Update
KNYSNA NEWS - The Victor Molosi murder trial continues in Knysna today.
This High Court matter is appearing before Judge RCA Henney.
Two hours into his testimony, state witness Luzuko Makhala deviated from his original statement.
Before the court adjourned for lunch, Henney questioned the relevance of Makhala's evidence. Henney said the rules of evidence are that it must be relevant, and that he is not interested in what Makhala 'ate or drank or how many girlfriends he had'.

State prosecutor MP Heyns said the state witness is deviating from his original statement and asked the court to consider that the version of the first statement is true.

The three accused - Velile Waxa, Mawande Makhala and Vela Patrick Dumi - are facing charges of murder, conspiracy to commit murder and possession of an unlicensed firearm. They all pleaded not guilty on all accounts earlier today.
The fourth accused, Mandla Tyololo will be tried separately.
Court is adjourned and will resume after lunch.
Makhala is still under oath.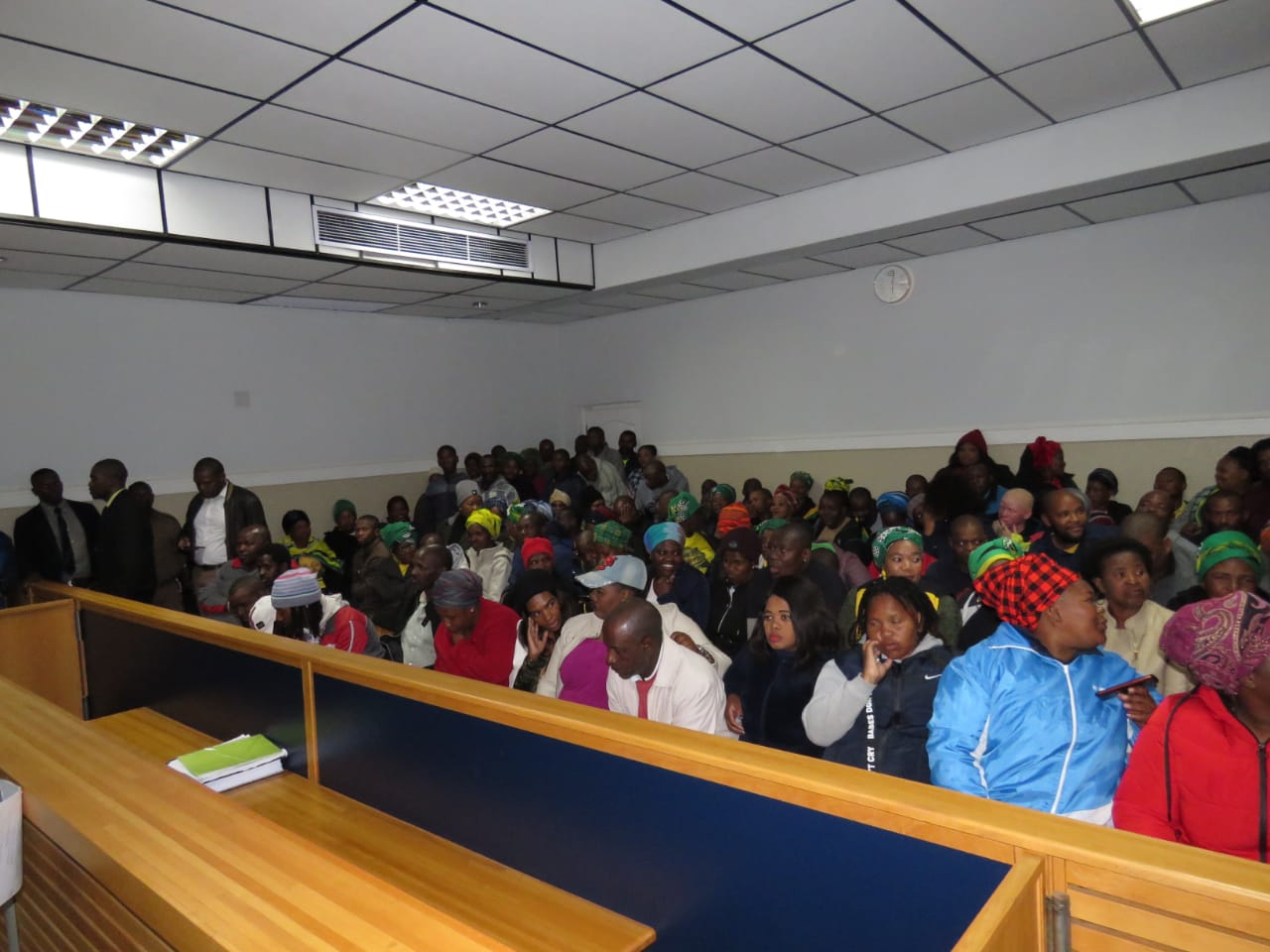 The court room is packed.
Read previous articles:
'We bring you the latest Knysna, Garden Route news'