LIFESTYLE NEWS - For many South Africans, life with the possibility of regular power outages seems to be the new normal.
So how does one make sure food in the fridge doesn't get spoiled or that your home is still a little bit comfortable during a blackout? Here are some brilliant life hacks that may help you take control of the situation:

1. Use the one cup in the freezer trick
Put a cup of water in your freezer and let it freeze. Then once it is frozen put a coin on top of it and put it back into your freezer. If the coin has melted into the ice, you know that your freezer has defrosted during the power outage.

2. You can always use a DIY lantern
All you have to do is strap a battery operated headlamp or flashlight that has an elastic belt onto a plastic bottle filled with water. When you switch the light on, the water will light up and give you ambient light.

3. Give your home a lovely glow with some glowsticks
Buy a whole bag of glowsticks at a local party store and line them up on the edges of your rooms and passages, this will come in handy when there is no light.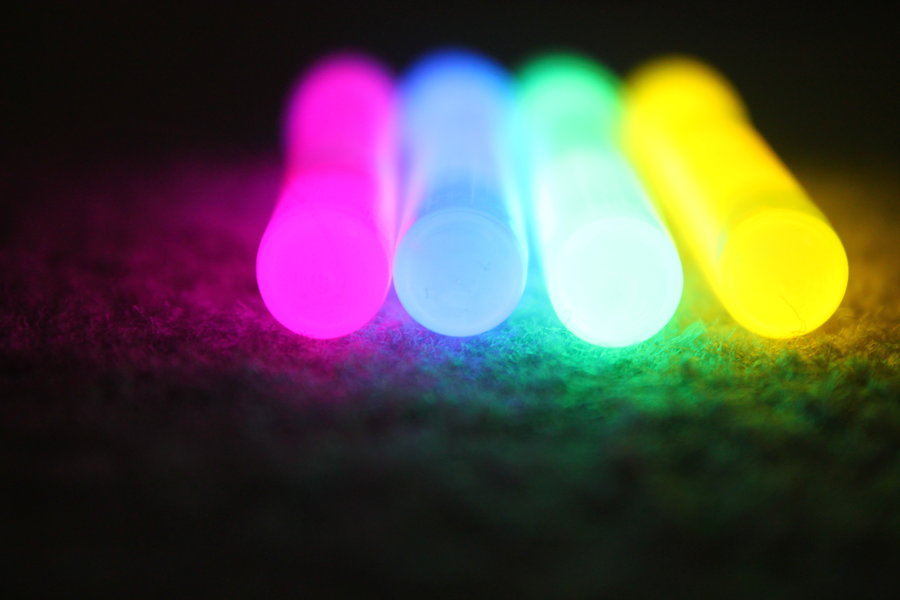 Glowsticks.
4. Heat some tea over a candle
What do you do when you want a warm cup of tea of coffee when there is no electricity? Light up some candles, put a steel barrier over them and place a pot of tea or coffee over it. You will have to wait a while before it really starts heating up but it's totally worth it.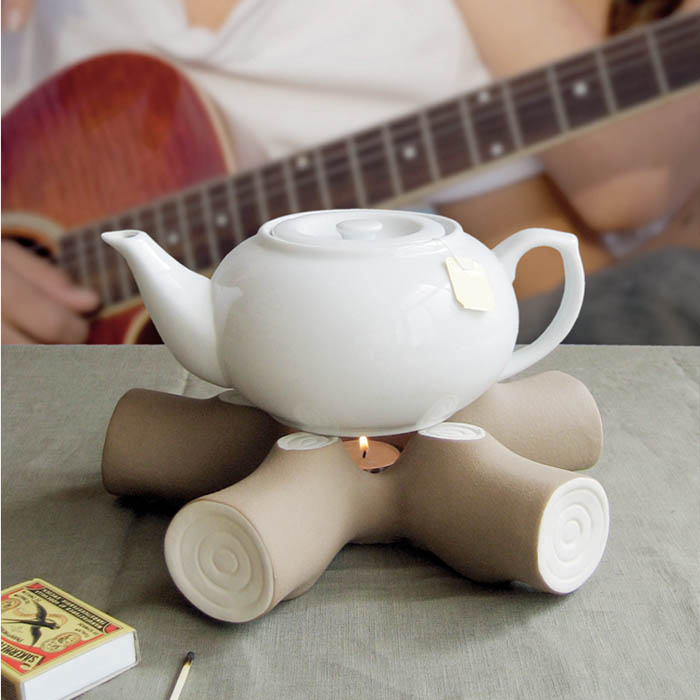 Heat tea over a candle.
5. Convert your AAA batteries into AA
Batteries can come in handy during a power outage so if you've run out of the standard AAA batteries you can use a strip of aluminum foil to fill the gap. Reddit users began posting and discussing the idea which has received its official blessing from Lifehacker blog.