KNYSNA | PLETTENBERG BAY NEWS - The slowing rate of Covid-19 infections in Knysna and Bitou has continued this week, with the number of new cases now below 10 per sub-district.
As at yesterday, 17 February, Knysna has recorded a total of 4 746 Covid-19 cases, of which 4 554 have recovered, 158 have died, and 34 are active cases.
This indicates a small increase of nine new cases this past week, less than half of what was recorded the previous week (20).
It is the first time since 19 June 2020 that Knysna has recorded so few new cases of Covid-19 in a week.
For the first time in three months there were no new deaths this week, with the mortality rate staying at 3,3% while the recovery rate has increased to 95,95% (from 95,67% last week).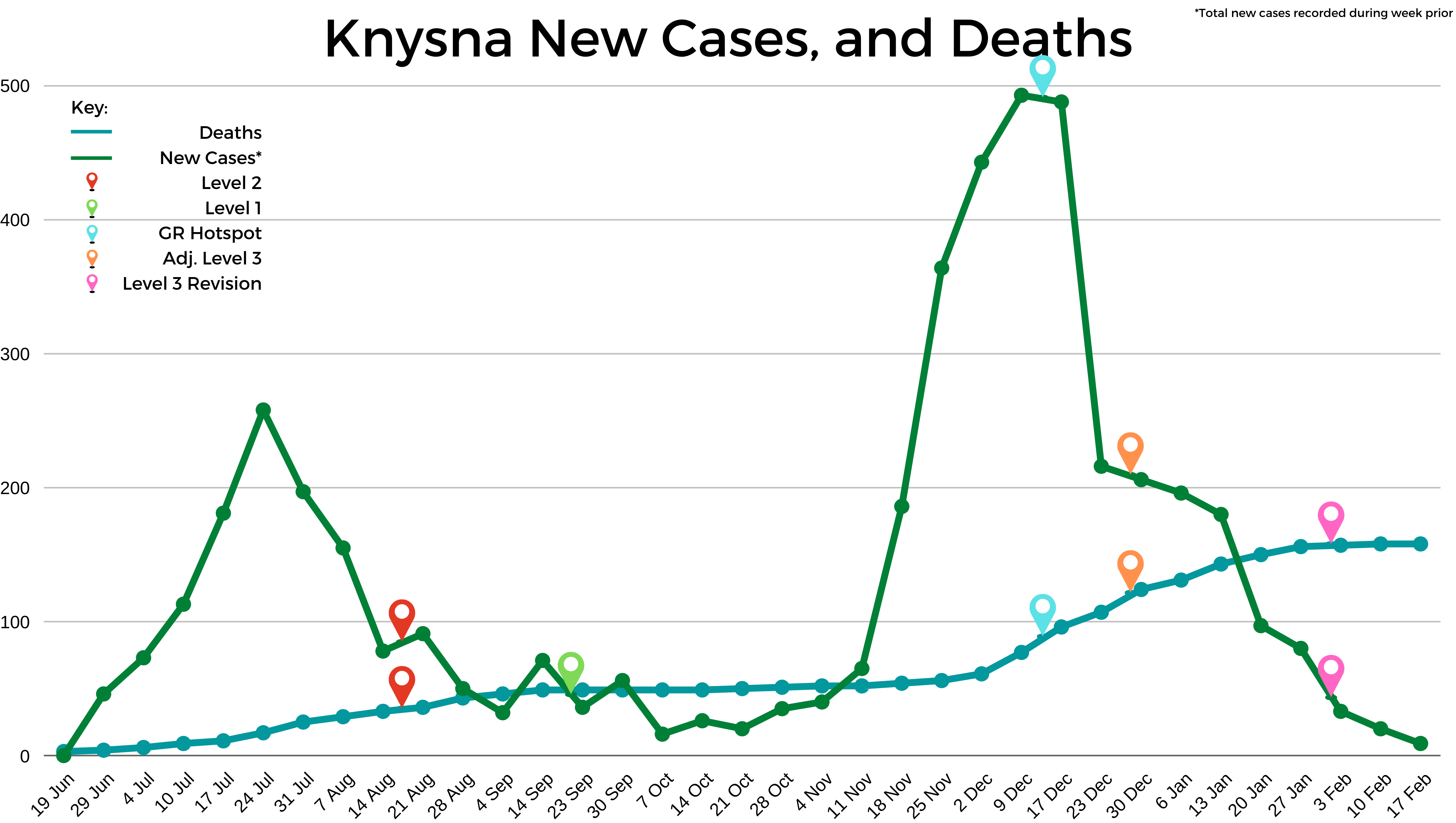 It has been much of the same in Bitou in the past seven days, where a total of 2 670 cases of Covid-19 have been recorded thus far.
This shows an increase of six new cases this week as opposed to the 20 new cases in the previous week.
This is the lowest number of weekly new cases in Bitou since 7 October 2020, and the lowest number of active cases on KPH record since 19 June 2020.
There were however two new deaths this week after two weeks of none, bringing the mortality rate back up to 4% (from 3,9%). The recovery rate has also increased, now standing at 95,88% (95,27% last week).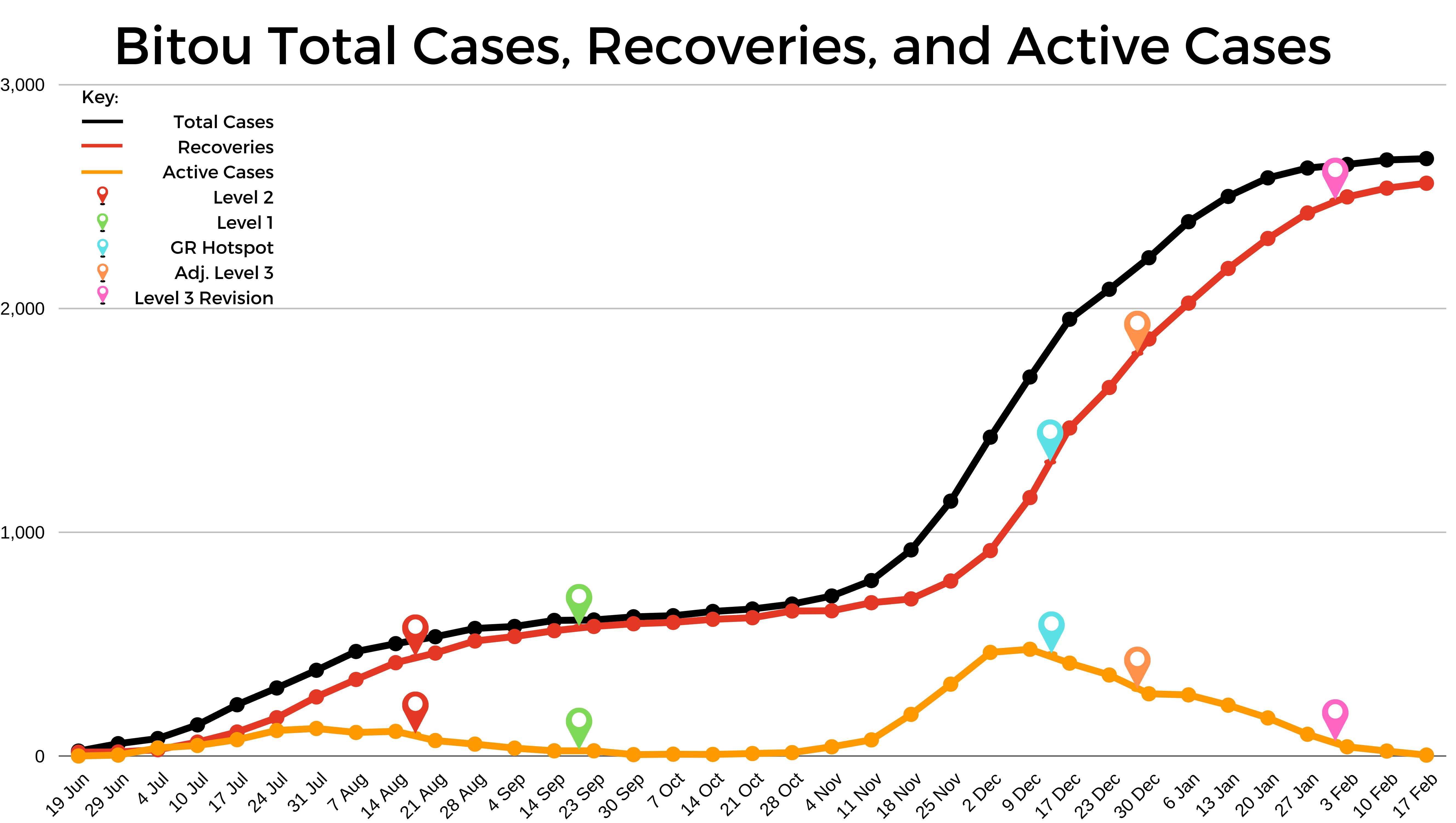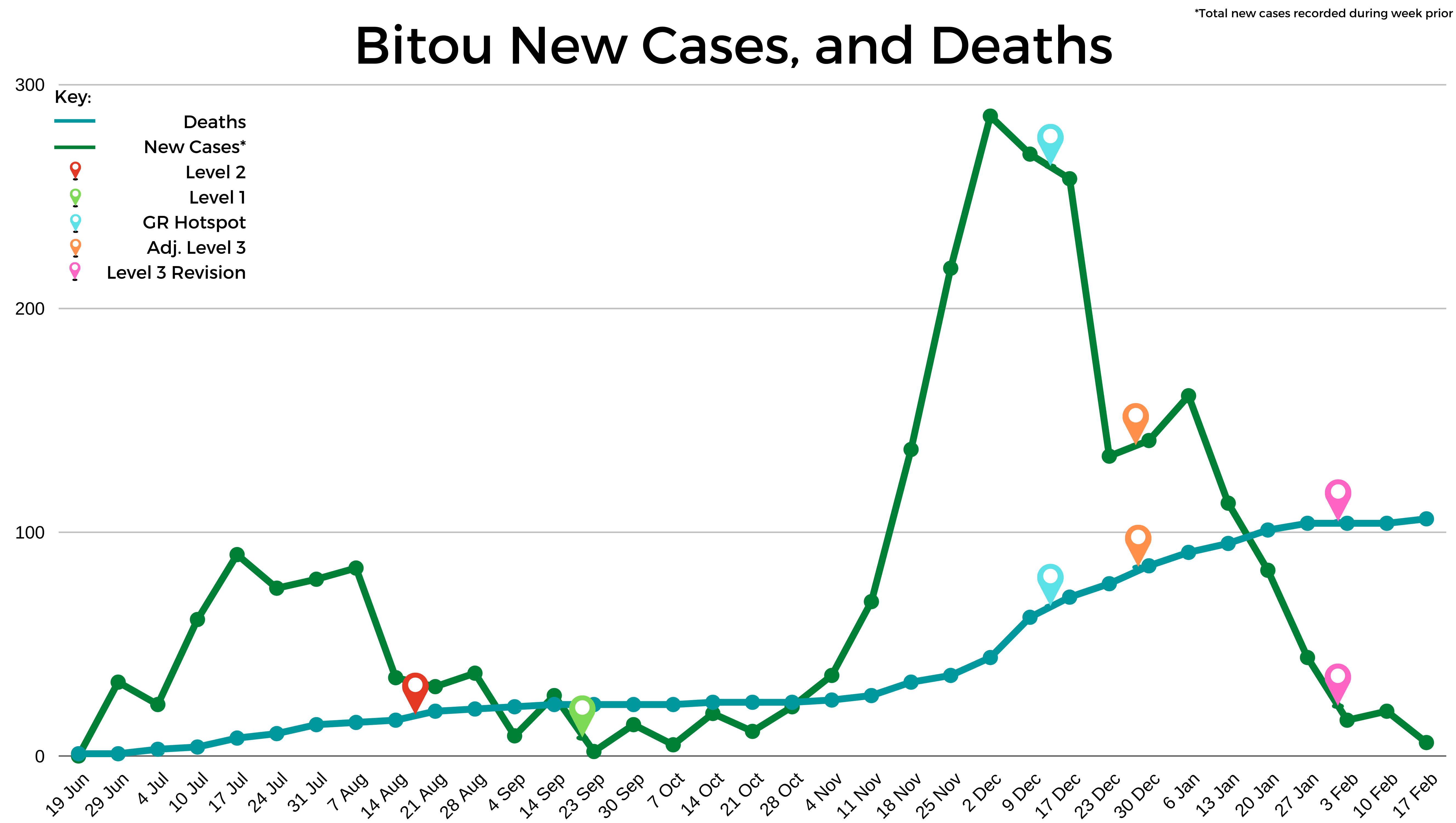 'We bring you the latest Garden Route, Hessequa, Karoo news'