Update
KNYSNA SPORT NEWS - Knysna's Bradly Jacobs (16) has now been invited by Travel and Sport to play rugby in Ireland in September, but that's only if he can gather the funds to get there.
Bradly was first scouted by rugby coaches who offered him a scholarship to study in Bethlehem in Free State, but this latest offer affords him the chance to travel to Ireland. His mother, Elizabeth Jacobs works as a cashier at a liquor store in White Location and says she cannot afford to pay the required fee for Bradly to participate.
"It is every parent's dream to see their children happy and prospering in either a professional career field or sport and the Jacobs family is no different," she said.
Born and bred in Knysna, Bradly attended Concordia Primary School and then Knysna Secondary School where he was scouted by coaches who then offered him a sponsorship to study in Witteberg High School in Bethlehem.
His mother said that her son is "so alive when he is on the rugby field, it is his passion and what encourages me as a mother is also seeing how invested he is in growing in the sport and of course like any mother I am biased and believe he deserves this and it pains me that I can't give it to him". The Grade 10 learner said he wishes to explore all the opportunities presented to him.
"I know for certain that I want to play for as long as I'm alive and every break brings me closer to my dream".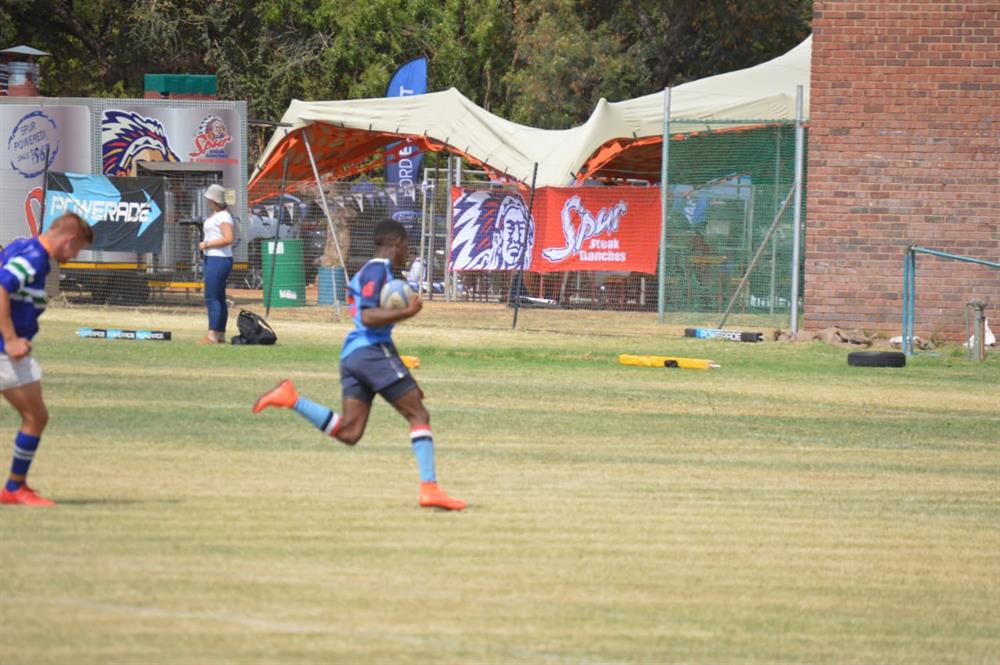 Bradly wishes to explore all the opportunities presented to him.
Read a previous article here: So near but yet so far
'We bring you the latest Knysna, Garden Route news'