KNYSNA NEWS - Four brilliant karateka from Hornlee have found themselves rewarded for their immense hard work, having been selected as part of the South African ISKA team to travel to America in June next year.
The four karateka that were selected to take part in the 2020 ISKA World Championships are Sebastiaan Lawrence, Jeronimo Payle, Dreogan Ruiters, and Shedwin Arries who is the former's sensei in Knysna.
Sebastian will be taking part in the Beginner Division of the Boys 8-9 years category, Jeronimo and Sebastiaan will both be taking part in the Intermediate Division of the Boys 12-13 years category, and Shedwin will take part in the Advanced Division in the Men 18-35 years category.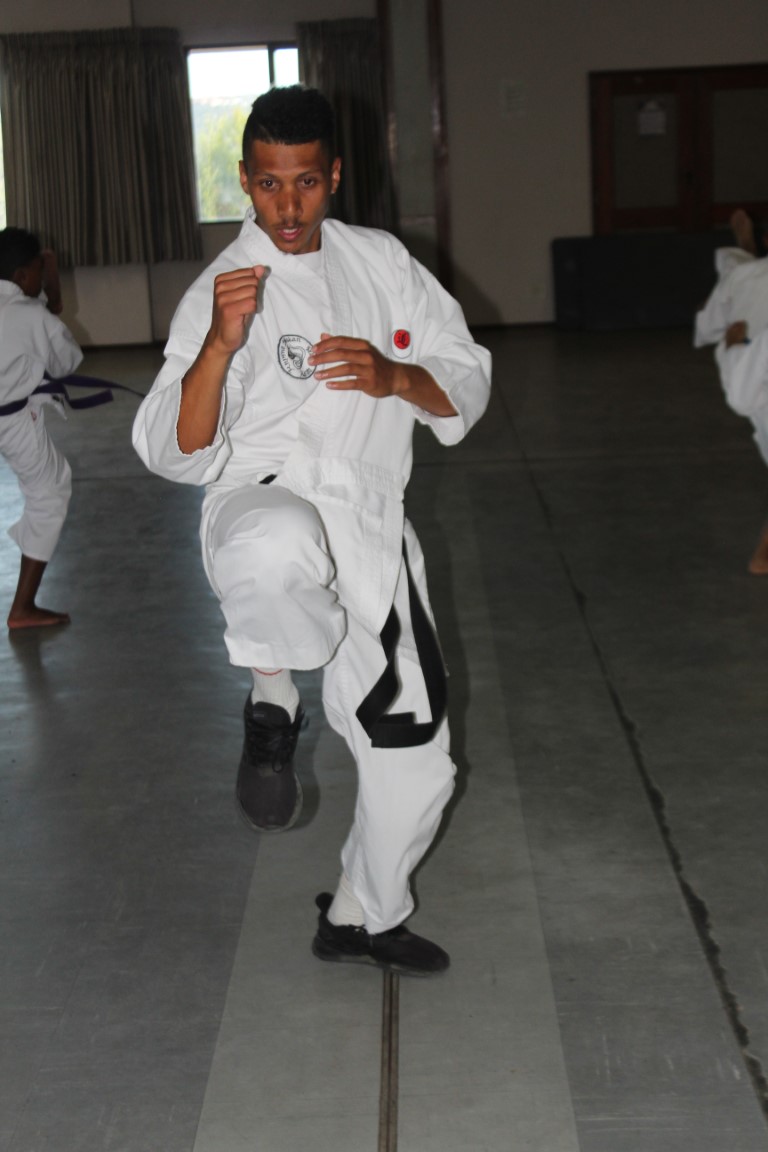 Sensei Shedwin Arries has also been selected to represent SA.
'We bring you the latest Knysna, Garden Route news'