NATIONAL NEWS - The South African Weather Service (SAWS) has released its summer predictions and it looks like parts of South Africa will experience low rainfall and high temperatures over November, December and January.
Here is your water and dam update for this week.
At the start of the 2019/20 summer rainfall season, large parts of South Africa are in the grip of extreme drought. Provinces affected are Limpopo, KwaZulu-Natal, North West, Mpumalanga, Eastern Cape and Northern Cape. These drought conditions extend northwards into much of the southern African region.
The summer season forecast
The rainfall forecast for early-summer (November, December, January) from the South African Weather Service seasonal prediction system indicates enhanced probabilities of below-normal rainfall over the far eastern parts of the country, while above-normal rainfall is predicted to be more likely for the western to central parts.
Towards mid-summer (December, January, February), predictions indicate an increased likelihood of below-normal rainfall conditions. Likewise, higher than normal temperatures are expected this summer. SAWS notes that forecasts from other prediction centres for this summer season indicate even higher and more widespread probabilities of below-normal rainfall and above-normal temperatures over southern Africa compared to the SAWS forecast for the mid-summer period.
It may also be noted that, at least over South Africa, the onset of summer rainfall is late and the September and October rainfall totals have been below normal. The first significant rainfall of this summer season only occurred at the start of November 2019.
Impacts/implications of the current seasonal forecasts
Although the El Niño Southern Oscillation (ENSO) is predicted to remain in a neutral state through the summer in 2019/20, it is likely to be a warm neutral rather than cool neutral state.
Under such circumstances, the atmospheric response may assume an El Niño type impact, consistent with the multi-model prediction systems being indicative of enhanced likelihoods of below normal rainfall.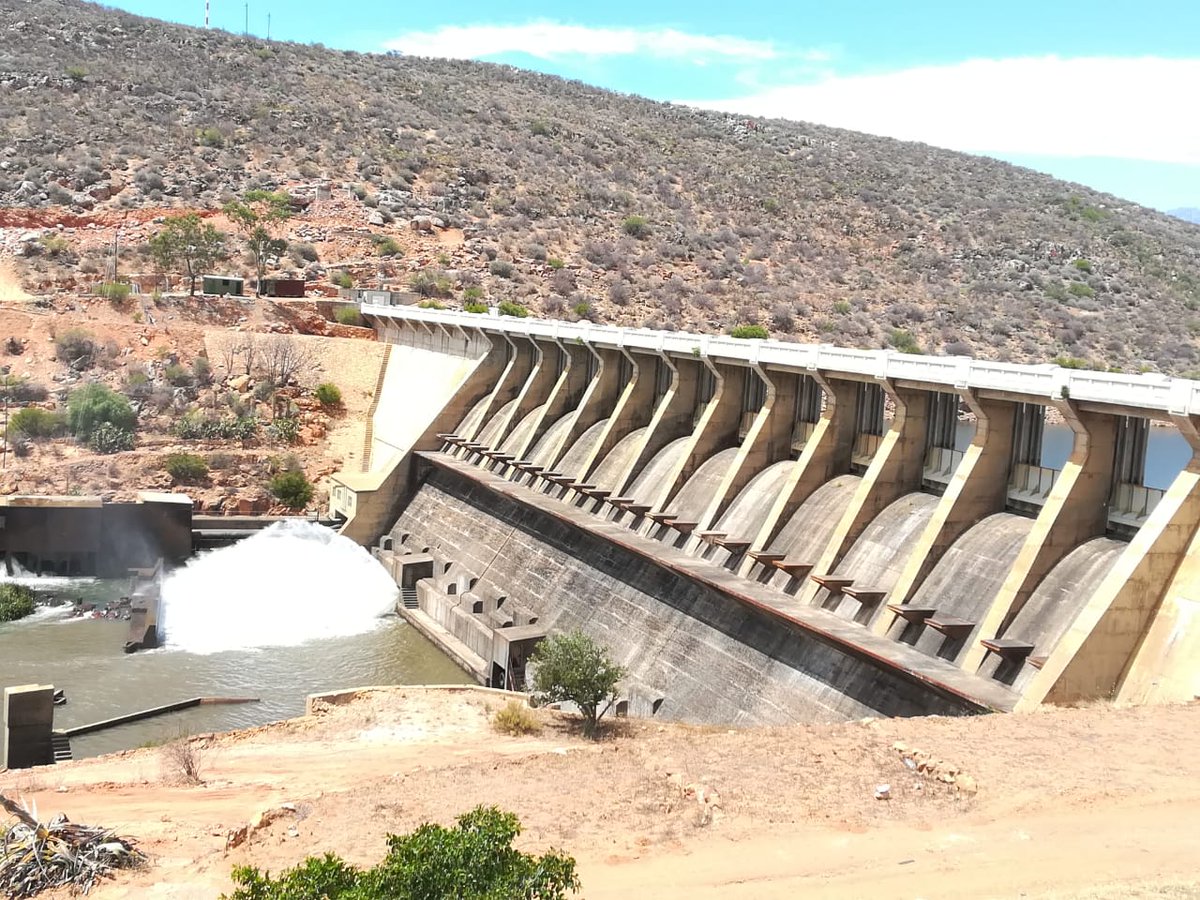 Dam levels are low.
SAWS has stated that southern African farmers, water managers and government entities need to prepare for impacts associated with the likelihood of below-normal rainfall and above-normal temperatures during the summer of 2019/20.
"Furthermore, there is low soil moisture currently available to support crop planting and growth. If these conditions persist, they are likely to impact on available soil moisture, water availability for irrigation, and increased heat stress on livestock," said SAWS in a statement.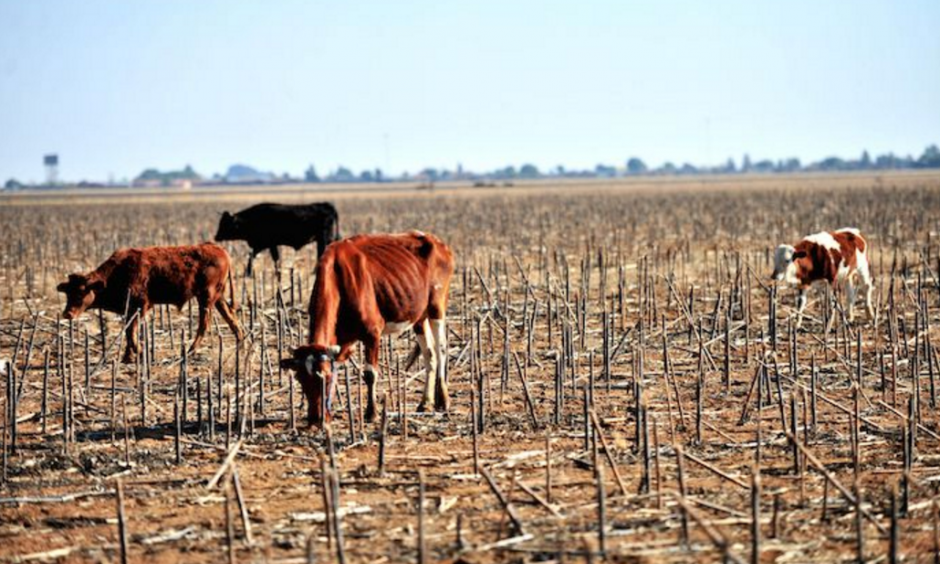 "Overall, the growing conditions for summer crops and pasture production will generally be constrained if the predicted rainfall and temperatures prevail," they added.
Here is your weekly dam update:

The Vaal River System consisting of 14 dams serving mainly Gauteng, Sasol and Eskom, is at a total of 85.6%.
The Cape Town Dam System, consisting of six dams serving mainly the City of Cape Town, is at 67% this week.
The Eastern Cape Dam System is at 49.6% while KwaZulu-Natal sits at 52.7%.
Here are the latest dam percentages throughout the country: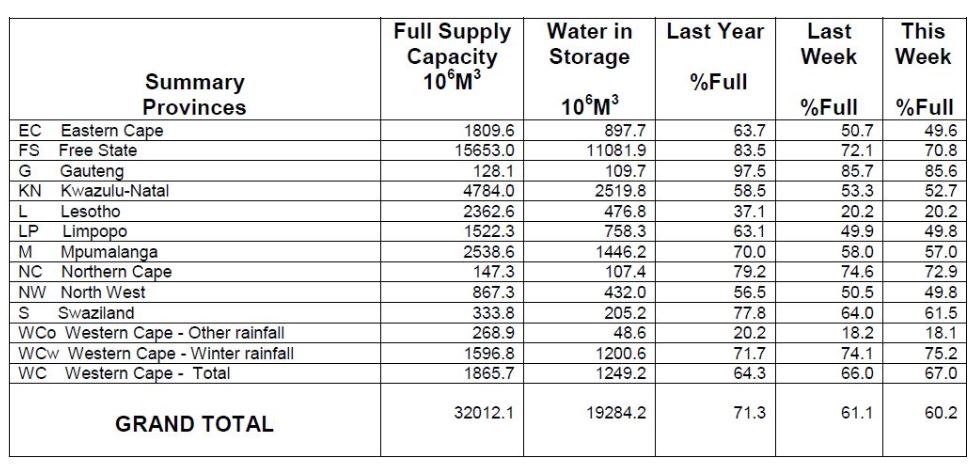 Please note that the above-mentioned summaries are not representative of all dams within any of the provinces or Water Management Areas. The summaries only reflect the storages for those dams listed in the Weekly State of Reservoirs Report.
For a more in depth rainfall update, visit WeatherSA. For more information on the water storage levels across the country, visit the DWS site.