NATIONAL NEWS - The mother from Klarinet who is accused of murdering her four children made a brief appearance in Witbank Magistrate's Court earlier this week, Witbank News reports.
Dressed in a creased white shirt and jeans, a visibly distressed Zinhle Maditla, (24) stood with her head bowed down as camera's flashes lit up around her on 7 January.
She could hardly hold her tears back when magistrate Daleen Venter asked her to look at the court when she postponed the case to 14 January for a formal bail application.
Maditla was admitted to hospital after she handed herself over to police on 30 December.
Maditla's landlord, Ms Mathilda Mahlangu said they last saw the children at their home on 26 December.
"The children and even the mother were fine. There were no signs or indication that this tragedy was about to unfold," Mahlangu said.
Mahlangu got suspicious when they saw a lot of flies in the window of the room Maditla was renting.
The children's bodies were discovered when Maditla's family and Mahlangu broke the door down.
Minenhle (8), Blessing (6), Shanique (4) and Ettiene (11 months) were found wrapped in blankets.
Mahlangu said she suspects that Maditla slept next to her children's bodies up to the day she handed herself over to police.
It is believed that Maditla poisoned the children.
The motive for the murders is still to be determined.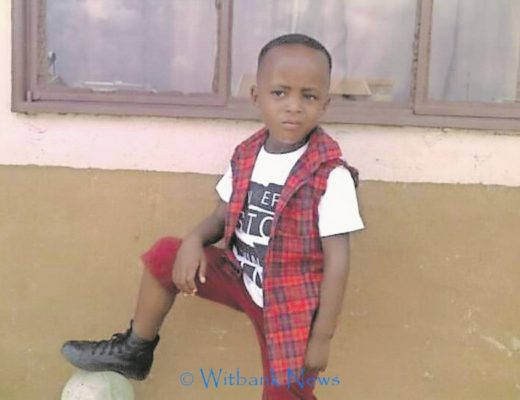 Blessing (6).
Police spokesperson, Capt Eddie Hall said due to the decomposition state of the bodies a post-mortem could not be conducted.
However, DNA was taken from the bodies and sent to the toxicology laboratory.
"Once the results are back we can then conclude on how the children died," Capt Hall said.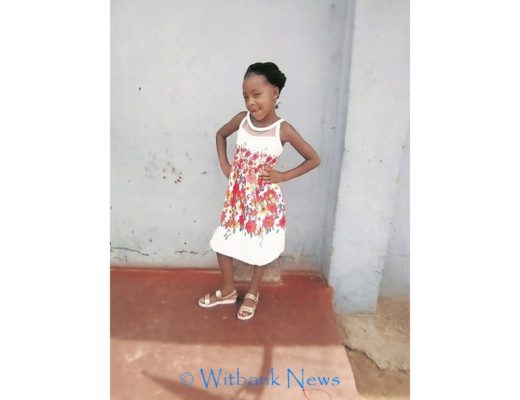 Minenhle (8).
The children were buried at the Old Pretoria Road Memorial Park in Kwa-Guqa, on Tuesday, 8 January.
During the burial the Executive Mayor of Emalahleni, Cllr Linah Malatjie said she as a mother is deeply touched by the tragedy.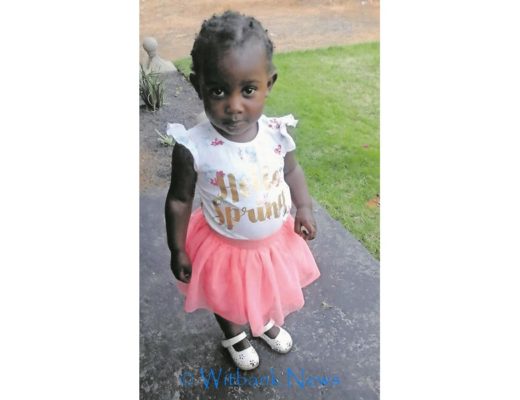 Shanique (4).
She said there is a gap in society as young mothers do not have platform where they can engage and speak up about their circumstances,
"There are several programmes we are going to revise to reach out to young mothers who are struggling to keep up," Cllr Malatjie said.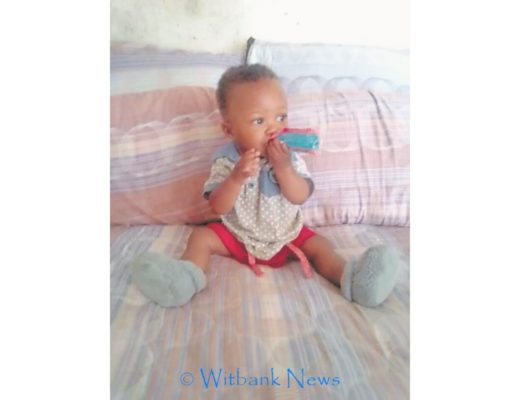 Ettiene (11 months).
The Mpumalanga Department of Social Development echoed Cllr Malatjies words, "This tragic incident further highlights an urgent need for families and communities to seek help when in distress instead of keeping silent and only to act beyond comprehensible means. Mothers and parents are urged make use of available options in instances where they are unable to care for their children. We advise on giving them to authorities where the child will ultimately be taken to places of care and safety or where alternative foster parents can be an option."