MOTORING NEWS - With fuel prices going up almost every month it is becoming increasingly expensive to keep a vehicle on the road. The only light at the end of the tunnel is the oncoming train and as we all know the railway system is not a reliable option when it comes to public transport.
A while ago I bought a scooter which gives me close to 40km per litre, but it isn't practical when you have children, a lot of equipment to transport or when it rains. So, what are the alternatives?
Here are some fuel-efficient vehicles in South Africa to consider when you are in the market for a new car. Bear in mind that the fuel consumption per 100km is the combined use between city and long distance driving and will vary depending on the conditions and driving style.
Peugeot 2008 1.6 HDi Active
The Peugeot 2008 1.6 HDi Active uses 4.0 L/100 km. This engine gives you 68kW and 230Nm of torque.
Smart ForTwo
For a car this size I would rather consider a motorbike, but at least you are shielded from the rain, wind and cold. The Smart ForTwo is powered by a 3-cylinder 1.0-litre petrol engine with 52kW and 91Nm of torque. Its fuel consumption is 4.2 L/100km.
Audi A1 Sportback 1.0T
This beautiful sporty hatch gives you 4.2 L/100km. You can save money and look sporty with great performance. This 3-cyclinder 1.0-litre turbopetrol engine produces 70 kW and 160 Nm.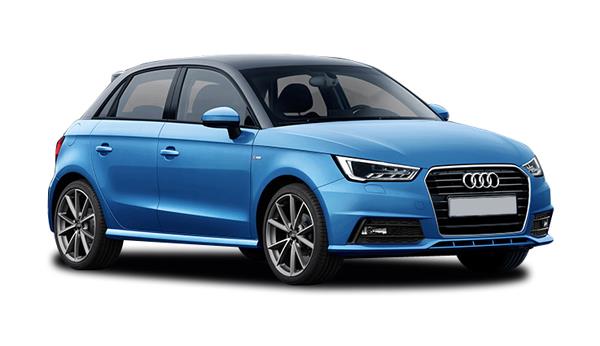 Toyota Aygo
This car is also a fuel saver with a petrol consumption of 4.3 L/100km. It is a stunning city car which still gives you 53 kW and 93 Nm of torque with its 3-cylinder 1.0-litre engine.
Ford Fiesta Trend
This little beast gives you 4,3 L/100km with its 1.0-litre, 3-cylinder turbo-petrol engine. It also generates 74 kW and 170 Nm of torque.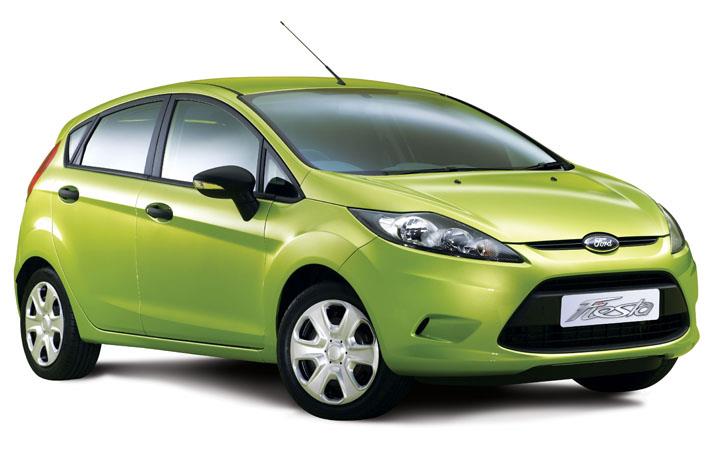 Peugeot 208 1.2 Active
The Peugeot 208 1.2 Active averages 4,3 L/100km with its 1.2-litre petrol engine with 60 kW and 118 Nm of torque.
Opel Astra 1.0T
Last but not least is the 1.0-litre, 3-cylinder turbo-petrol Opel Astra. This vehicle promises a consumption of 4.4 L/100km with a power output of 77kW and 170 Nm performance.
Lexus UX 250h SE
For its size, this Lexus is suprisingly economical. It generates an amazing 4.5L/100km with 107kW and 180Nm.
And on top this, it is also a looker.
'We bring you the latest Garden Route, Hessequa, Karoo news'