Gallery
KNYSNA NEWS - Life is made up of monumental moments and events, of which the matric ball for most rates right up there.
South African teenagers go to school for 13 years and everything builds up to this one evening, the matric ball, when these youngsters pull off a 180° transformation from everyday "schoolchildren" to sophisticated socialites.
Click here for a photo gallery.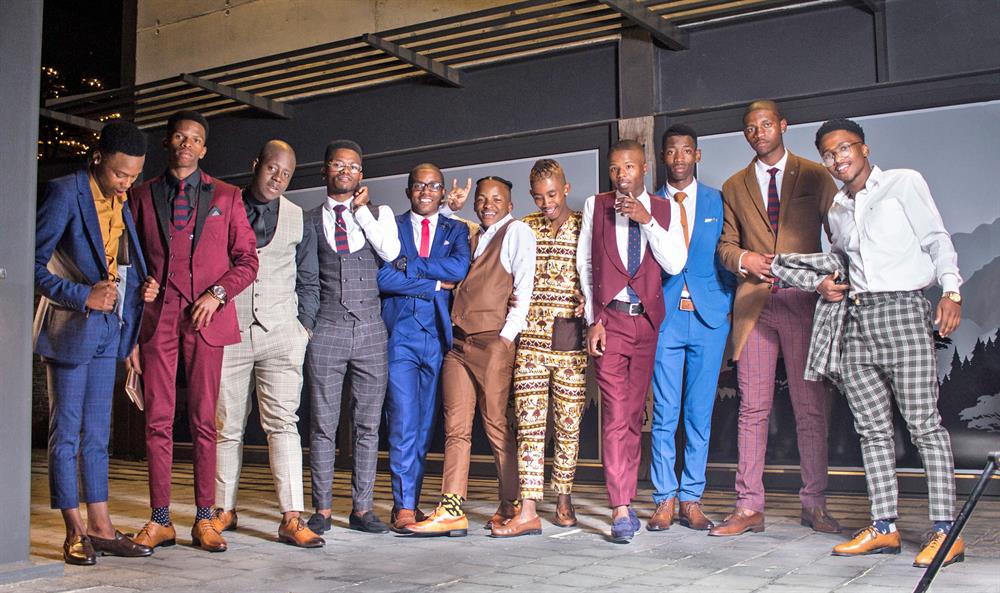 Percy Mdala High School boys properly cleaned up.
The girls looking their best.
'We bring you the latest Knysna, Garden Route news'