KNYSNA NEWS - Two young Knysna locals passed away in an accident near Riviersonderend on 12 September.
Their families have supplied photos and short tributes to them.
Ninah-Ann Arendse (18)
"When God called Ninah to dwell with him above, we mortals sometimes question the wisdom of His love. For no heartache compares with the death of our child.
"She was a gift sent from above, different from the day she was born, unique in so many ways, our little 'drama queen'. She loved so freely, she had the most beautiful smile and laughed so often, she was talented and loved by many. Her beautiful spirit will live within us forever.
Then God picked a rosebud before it could grow old, to make the land of Heaven more beautiful for us to view.
"It saddens us to say goodbye, but you left us peaceful memories, our precious, beautiful daughter.
"We were highly favoured by our beloved God that he picked us to be your parents and though we cannot see you and our family chain is broken, God will call us one by one and the chain will link again and we will be a family again.
Love Daddy, Mummy and Boeta.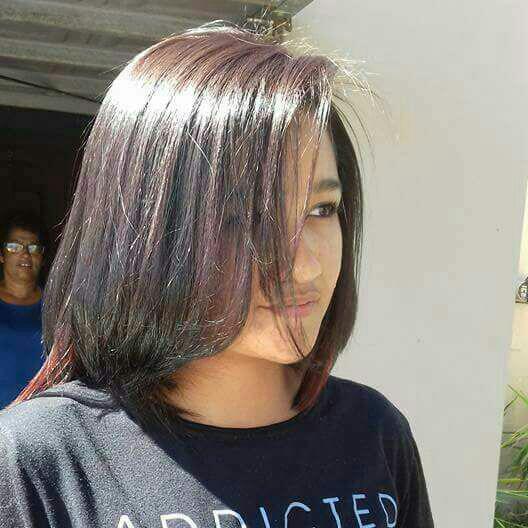 Ninah-Ann
We, the Arendse family, would like to thank the community of Knysna, school of nursing UWC, family and friends for love and support in this time of bereavement.
Her memorial service will take place at the family home, 6 Casino Street, Knysna on 23 September at 8:00 and at 10:00 at St James Church, Hornlee.
Brandon Pretorius (27)
His mother Melinda Pretorius said this week that her son originally moved to Knysna in 2015 to be with her. He would have turned 28 on 8 October.
"Brandon went to Bettie's Bay in Cape Town for a friend's birthday and was on his way back when the accident happened.
"It is very difficult for us at the moment. My child was a free spirit who touched people's lives no matter how old they were.
"He was uncomplicated, a direct kind of person in a good way, he was loving and freely gave of himself and he never held grudges," she said.
Brandon will be buried in Belhar, Cape Town on Saturday 23 September.
Click here for a photo gallery.
Read previous articles here:
• Fatal accident claims 2 from Knysna
• Fatal accident claims 5 lives
'We bring you the latest Knysna, Garden Route news'