GARDEN ROUTE | HESSEQUA | KAROO NEWS - The Western Cape Disaster Management Centre has been informed by the South African Weather Service that a severe storm is expected to make landfall in the Western Cape around midnight tonight.
Indications are that the storm may be more severe than the one that made landfall earlier this week.
The Minister of Local Government, Environmental Affairs and Development Planning, Anton Bredell, says conditions along the coastal areas are expected to be severely affected with storm surges and wave heights of up to 12m expected in some areas.
"The storm is predicted to make landfall at Cape Columbine on the West Coast, whereafter it will move across the province to Cape Agulhas and later towards Plettenberg Bay tomorrow afternoon. Small ports and harbours in particular are urged to take precautionary steps."
Bredell is urging members of the public to stay indoors as much as possible on Monday and to limit travelling around the province as much as possible during this time.
"Conditions will be difficult with strong winds and lots of rain predicted again. All key disaster management stakeholders have been informed pro-actively to ensure all possible mitigation measures are put in place. The easiest number to remember to call in the Western Cape is 112."
In case of emergency other relevant numbers to call are:

Eden District: 044 805 5071
Central Karoo: 023 449 8000
West Coast: 022 433 8700
Overberg: 028 425 1690

Flooding related Tip Sheet
How Can I Prepare for a Flood?
Identify the risk in your local area.
Prepare a home emergency plan, and identify risks around your home.
Remove leaves (from downpipes or gutters) or any other items that can increase the risk of flooding in your area.
Have an evacuation plan. Everyone in your family has to know where to go to find shelter.
Prepare an emergency toolkit. This should include a first aid kit, torch and portable radio with batteries, candles and waterproof matches, drinking water, a multi-tool, whistle and emergency contact numbers.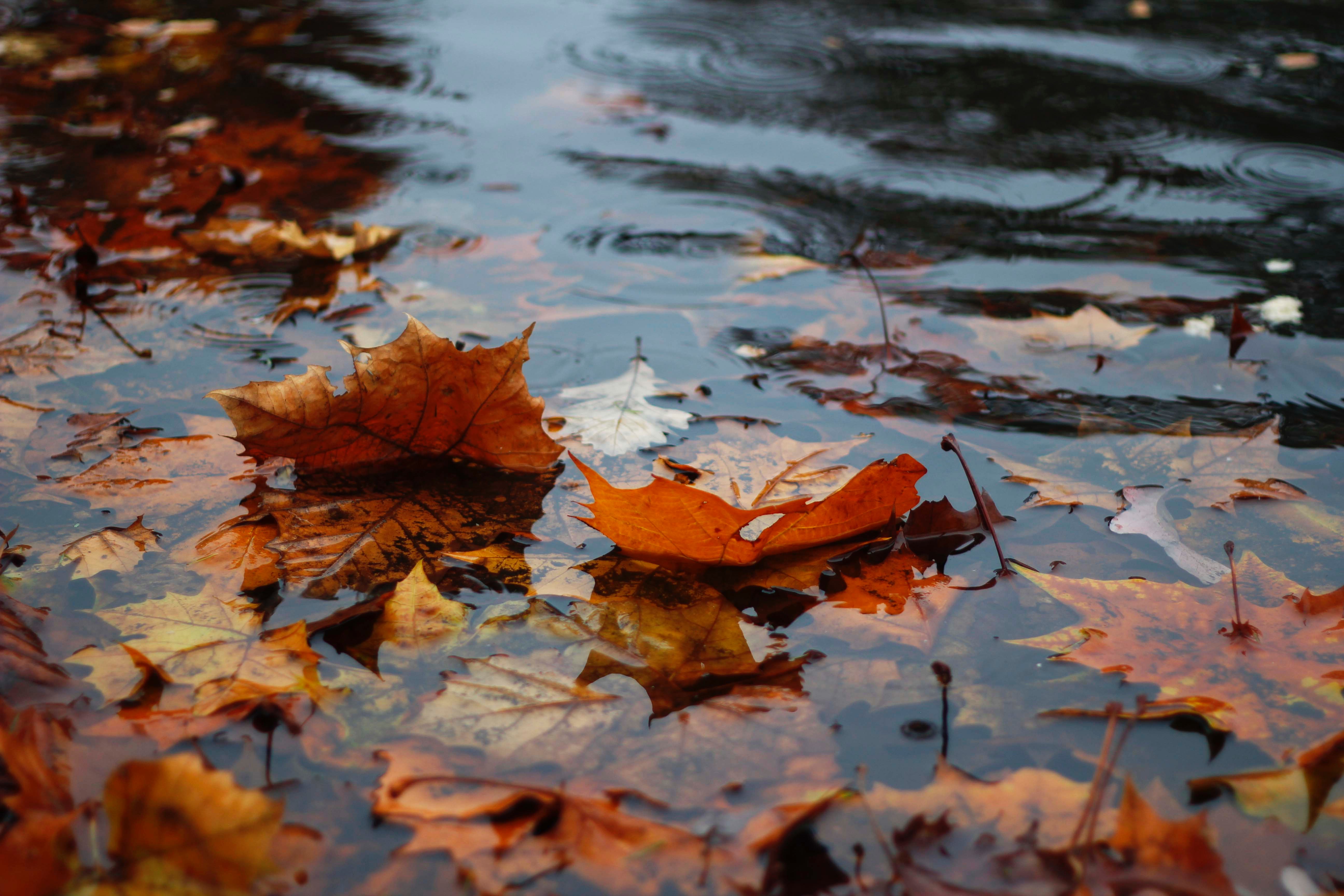 Prepare a home emergency plan in case of flooding, and identify risks around your home.
What Should I do during a flooding?
Monitor current flood warnings. Listen to the radio for emergency warnings, evacuation advice and weather updates.
Avoid entering floodwater unless it is necessary, and never underestimate the strength of floodwater, even if you are inside a vehicle.
Follow all instructions from emergency authorities.
Turn off all electricity and water and take your cellphone with you.
Assist elderly and disabled neighbours.
What Should I do after the flood?
Before entering your house, wait until the water has dropped below floor level.
Check with electricity and water authorities to know whether it is safe for you to use these resources.
Be aware of contamination if water sources have been flooded; this could be unsafe to drink.
'We bring you the latest Garden Route, Hessequa, Karoo news'