KNYSNA NEWS - Residents of Greenfield informal settlement who are still waiting for their RDP houses, spent the whole of Sunday morning trying to get water out of their flooded shacks.
The rain in Knysna on Sunday left more than ten shacks flooded and more than 20 people not sure where they will sleep.
When Knysna-Plett Herald (KPH) visited the area on Sunday, water in some shacks was above the knee. Residents had given up removing the water from their houses as the rain continued to pour.
Logs, boots, clothes and chairs were floating between the shacks while people are not certain where they will spend their Sunday night.
In some shacks people managed to remove their belongings, while those who could not had to leave their couches, beds and clothes in water.
Resident Yonela Mkhwetheli said the floods were caused by the blocked drains in their area.
"This would not happen if our drainage system was fixed. We have no places to sleep today," he said
Another resident Mike Majikija said all his electrical appliances have been damaged.
"My furniture, new electrical appliance and my wardrobe are all damaged," he said.
More than 10 shacks were flooded: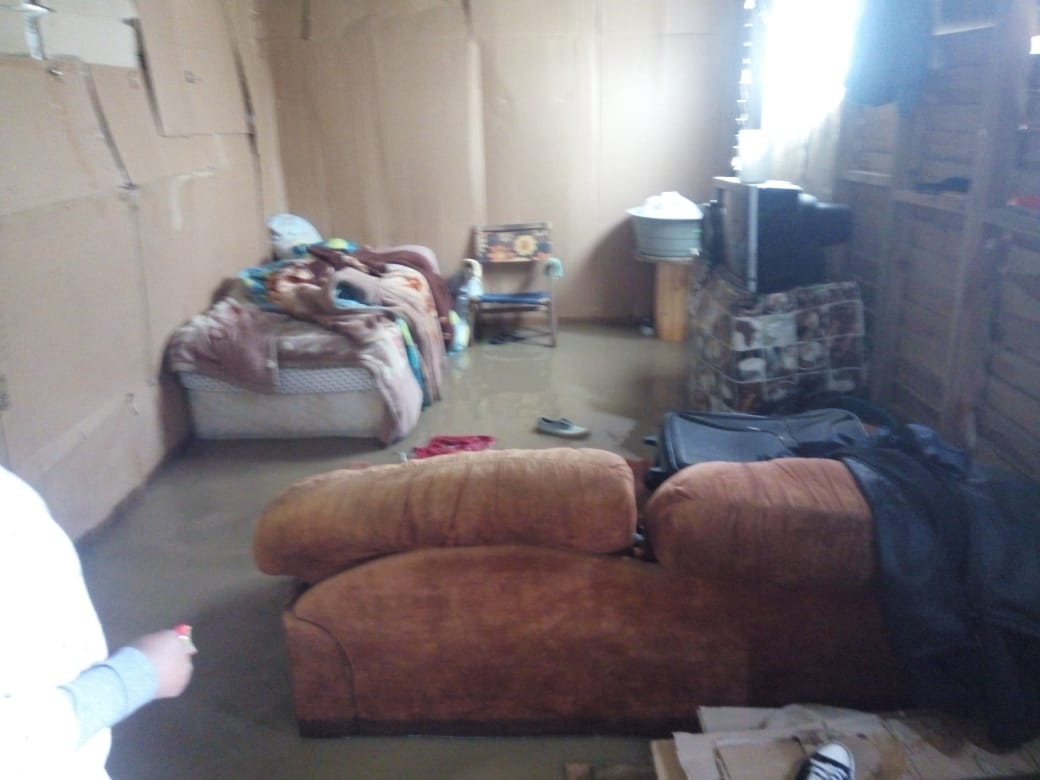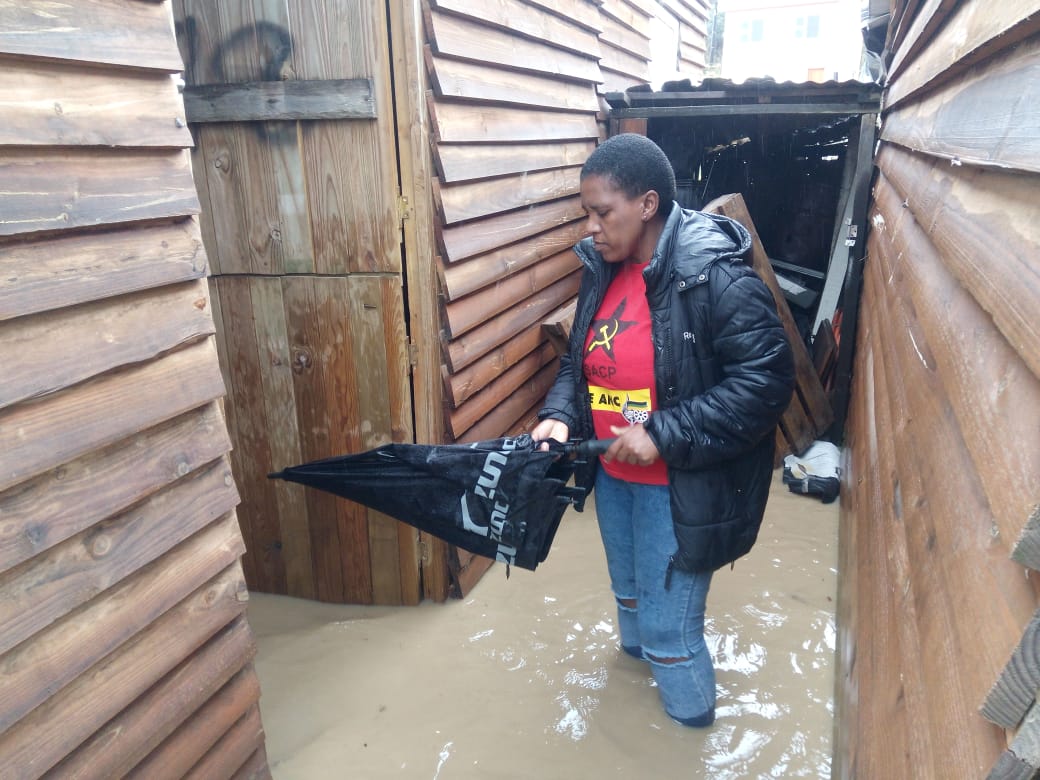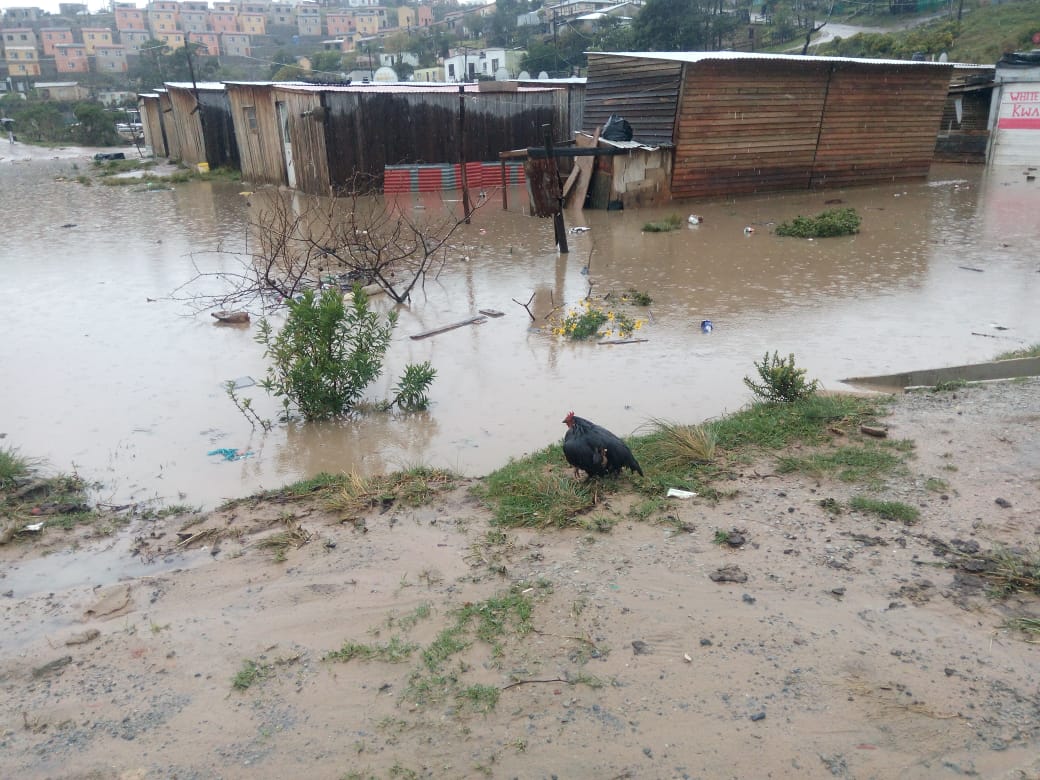 'We bring you the latest Knysna, Garden Route news'