PLETTENBERG BAY NEWS - The Plett Dinner Club raised approximately R100 000 with Seeff Raffle for charities during their Great Gatsby Fundraiser at the prestigious Ouland Royale on Saturday night.
The Gatsby theme was loved by all, with 5-star cuisine and 1920s music put together to perfection by Wilja, the owner of Ouland Royale.
Robert Bokelmann, a realtor in Plettenberg Bay, started the Plett Dinner Club about a year ago and it has grown to over 200 members who Dine for a Reason - not for a Season.
They pull together to support community upliftment causes and charities whilst taking advantage of the amazing cuisine and scenic venues that Plettenber Bay has to offer. The policy is one of inclusion where all are welcome.
Proceeds will go to community projects including Woman Abuse Project, Moral Code regeneration with The Way to Happiness Booklet, Crime Prevention Sponsorship, firefighters of Plett and more.
Over the last year, the Plett Dinner Club has pulled the community together in a pro-active manner with the idea that Something Can be Done About It - bringing to an end and era of cliques, discrimination and the pointing of fingers in Plett.
See Facebook Page, Plett Dinner Club for more information.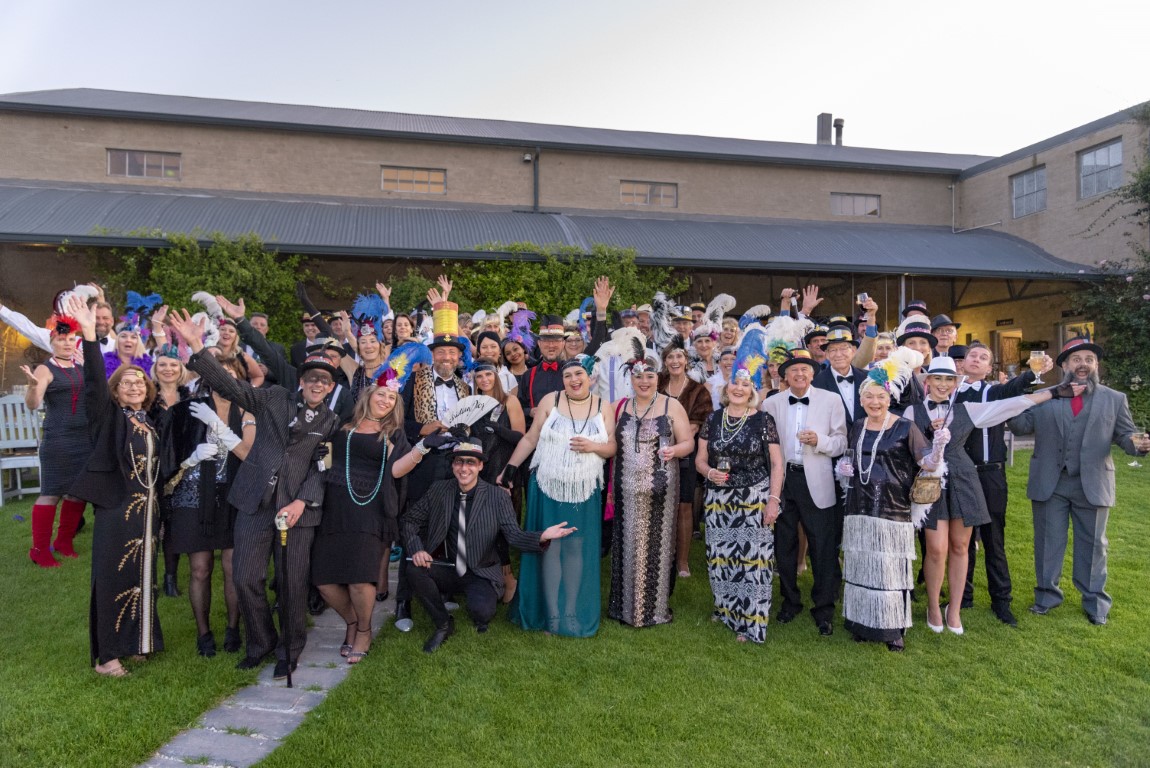 The Plett Dinner Club has grown to over 200 members who Dine for a Reason - not for a Season. Photo: Elle Photography
'We bring you the latest Plettenberg Bay, Garden Route news'