KNYSNA NEWS - Director of Community Services at Knysna Municipality, Eben Phillips, is serving his last month in Knysna as he will be taking on a new job as municipal manager at Cape Agulhas Municipality on 1 November.
"Council congratulates Phillips on his appointment, and wishes him all the success in his career journey," said municipal spokesperson Christopher Bezuidenhoudt, who added that Phillips has been in the employ of the municipality since 2012 as an IDP manager and was appointed as the director of community services in July 2019.
Bezuidenhoudt said the outgoing official "feels well- equipped to take on the next challenge in his career path". Cape Agulhas Municipality Mayor Paul Swart said Phillips was unanimously appointed by Council after 20 applications were received for the position.
"Phillips is no stranger to Cape Agulhas Municipality where he was previously employed…," he said.
"We have full confidence in Phillips' capabilities and we look forward to working with him."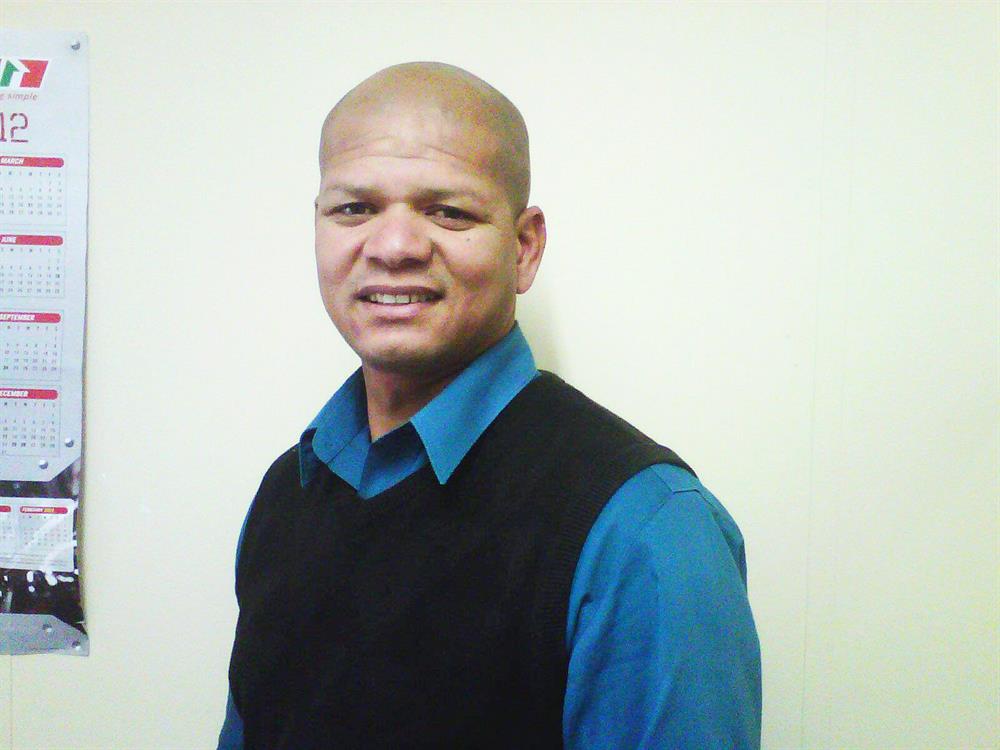 Eben Phillips
'We bring you the latest Knysna, Garden Route news'