KNYSNA NEWS - The annual Simola Hillclimb will be flying a new banner from next year, as organisers have decided to ditch a singular title-sponsor in favour of a more inclusive sponsorship structure.
The Simola Hillclimb was first held in 2009 and has grown from strength to strength each year, with the latest and 10th edition in 2019 breaking new ground.
Just over 17 200 people from around the globe came through the gates during this year's event, while it trended at number one on Twitter over the event weekend with over 250 000 impressions, and activity on Facebook delivered well over 150 000 shares reaching more than 2-million users.
The Hillclimb will continue to break new ground heading into next year, as the organisational body behind the Hillclimb – Knysna Speed Festival (KSS) – has opted to bring in a transformed business model for the 11th edition of the event. This model will see Jaguar no longer stand as the singular title sponsor, so as to allow for a more inclusive structure that will allow for more investment from other brands in the motoring industry.
Jaguar has been the event's title sponsor since 2014, something it is proud to share. "Jaguar is proud that its name has been associated with the premier motor-racing event in South Africa as title sponsor for six years," said Lisa Mallett, marketing director of Jaguar Land Rover SA.
According to KSS managing director Ian Shrosbree, the goal for the organisers is to elevate the Simola Hillclimb to the standards of similar global events, but to do this they had to shake things up a bit. "Pursuing this goal will demand a lot more resources and, to allow for this and make the event sustainable over the long term, the business model had to be adapted to be more inclusive of the other motor manufacturing brands," Shrosbree said.
The revised business model will cater for everything on offer at the Hillclimb, having been structured with a top-tier manufacturer partnership package that will focus on five brands that will enjoy access to live-stream branding, track branding, hospitality, track time, VIP runs, exhibition space, and race entries. In the past, this had all been exclusive to Jaguar, but under the new model more brands will be able to buy in and help grow the event into the future.
At this point, the change will not affect the number of entries or race categories, as organisers aim to keep this the same. The 2020 edition of the Simola Hillclimb will take place from 7 to 10 May, about 200 days from now.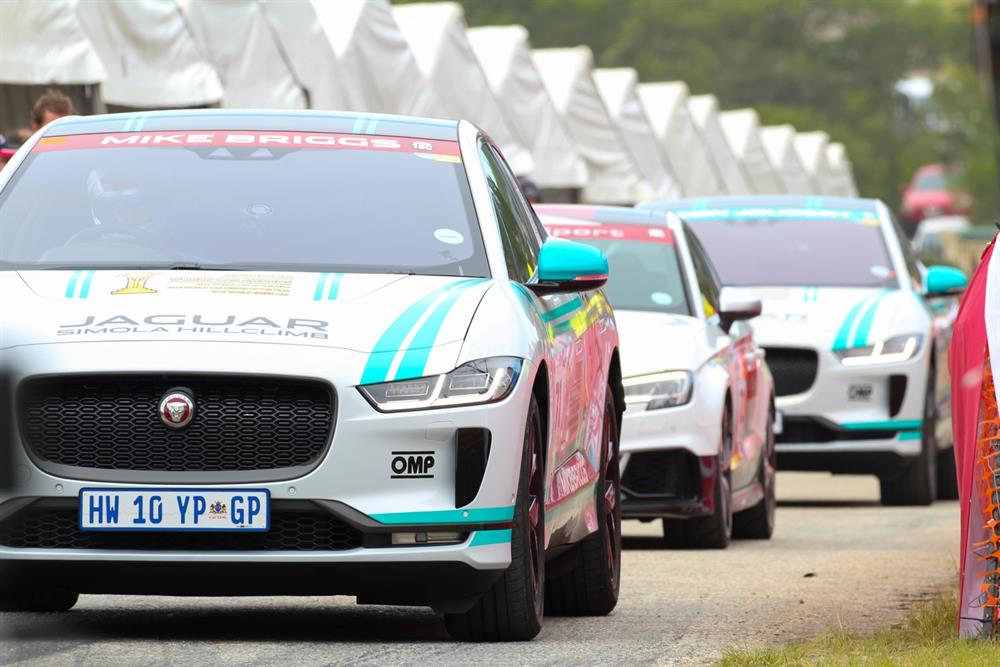 Cars line up at the 2019 Simola Hillclimb. Photo: Blake Linder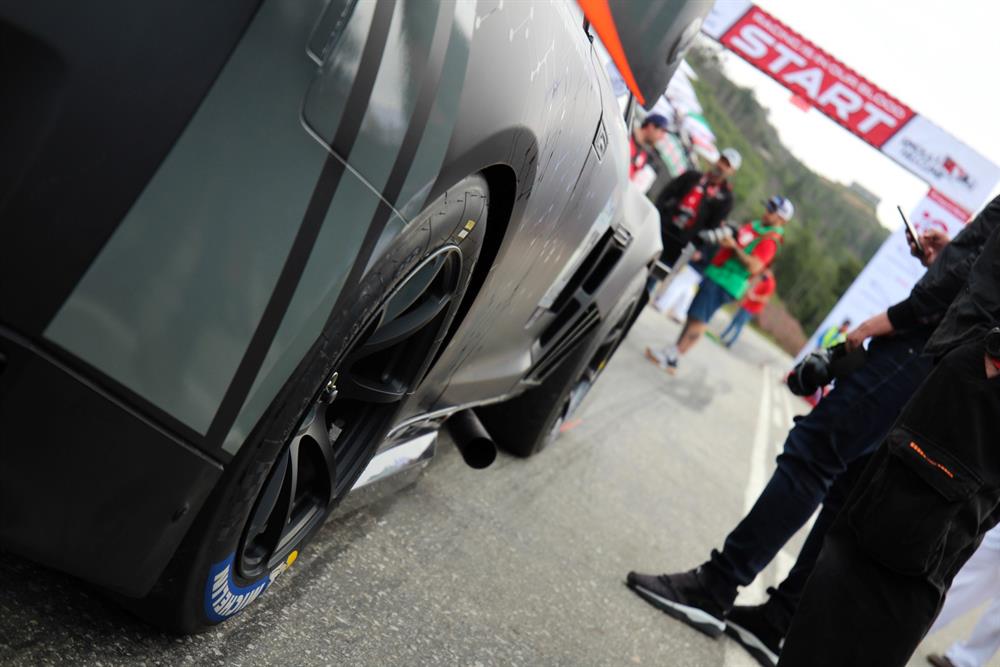 The start of the 2019 Simola Hillclimb. Photo: Blake Linder
'We bring you the latest Knysna, Garden Route news'