GARDEN ROUTE | KAROO | HESSEQUA NEWS - Facebook has spoken and we are proud to announce the winners of our King of Beards competition. Over 100 entries were received and some really impressive beards made their way into cyberspace.
But our readers had the final say - congratulations to the six King of Beards and runners-up!
The winners will each receive a case of beer (with the exception of Wazeer Brown, who will receive cash to the value of a case of beer) as well as a complete set of Best Beard Cleansing Wash, Best Beard Moisture Cream and Best Beard Nourishing Oil.
The runners-up will each get the Best Beard Cleansing Wash and Best Beard Moisture Cream. Those in 3rd place receive the Best Beard Nourishing Oil. Best Beard is offering everyone who entered the competition the opportunity to buy all three facial hair products for R200, as opposed to the retail price of R280, if the order is placed and paid before the end of June 2020. To make use of this offer, phone 072 497 2186.
Before the end of the month, we will publish more about the winners online, as well as photos of the handovers.
King of All Beards
Our readers must now vote for the best beard among the six to determine who should be honoured with the title "King of All Beards". Voting on Facebook will open soon. Simply go to your local newspaper's Facebook page and vote. Remember to like the page before you cast your vote.
Our winners:
Graaff-Reinet Advertiser winner, Norman Holtzhausen with his son Fred.
Mossel Bay Advertiser winner, Franco van Huyssteen
Oudtshoorn Courant winner, Louis van Wyk
Knysna-Plett Herald winner, Kenville Jantjies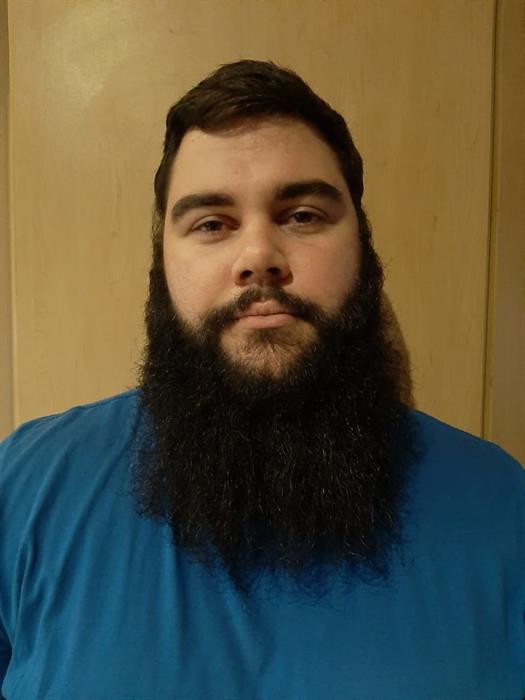 South Cape Forum winner, Du'ane Becker
George Herald winner, Wazeer Brown
Our runners-up:
Graaff-Reinet Advertiser: Chris van Beljon 2nd (left) and Wilfred van der Merwe 3rd
Oudtshoorn Courant: Enzo Erasmus 2nd (left) and Jan Olivier 3rd
South Cape Forum: Danie Oosthuizen 2nd (left) and David Jacobs 3rd
Mossel Bay Avertiser: Hendrik de Lange 2nd (left) and Ruan Fourie 3rd
George Herald: Wayne Labuschagne 2nd (top photo) and Shane Geldenhuys 3rd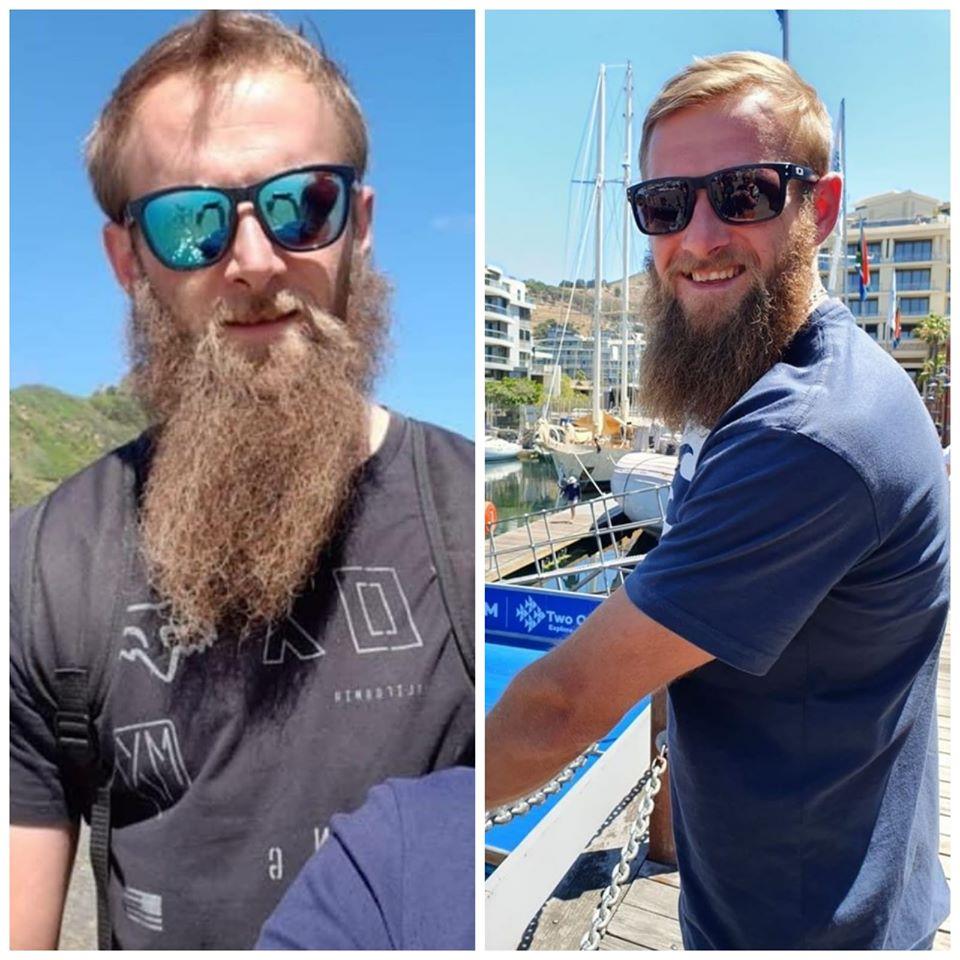 Knysna-Plett Herald: Twins Carl Scholtz 2nd (left) and Charl Scholtz 3rd
'We bring you the latest Garden Route, Karoo, Hessequa news'