KNYSNA NEWS - Knysna police arrested a 31-year-old suspect who was found with 200 Mandrax tablets in Uniondale Road on Monday 9 November.
According to Southern Cape police spokesperson Sergeant Chris Spies, the suspect was charged with dealing in drugs after 200 Mandrax tablets and a large sum of cash were found in his possession.
"Vigilant members attached to the Crime Prevention Unit were on patrol when they spotted a suspicious-looking person boarding a taxi. They approached the vehicle and proceeded with a search of the man when they found drugs with an estimated street value of R12 000 as well as R30 000 cash in his possession," he said.
Western Cape police management commended the unit involved with the arrest for their vigilance and commitment to root out the distribution of drugs in communities as well as for bringing the perpetrator to book.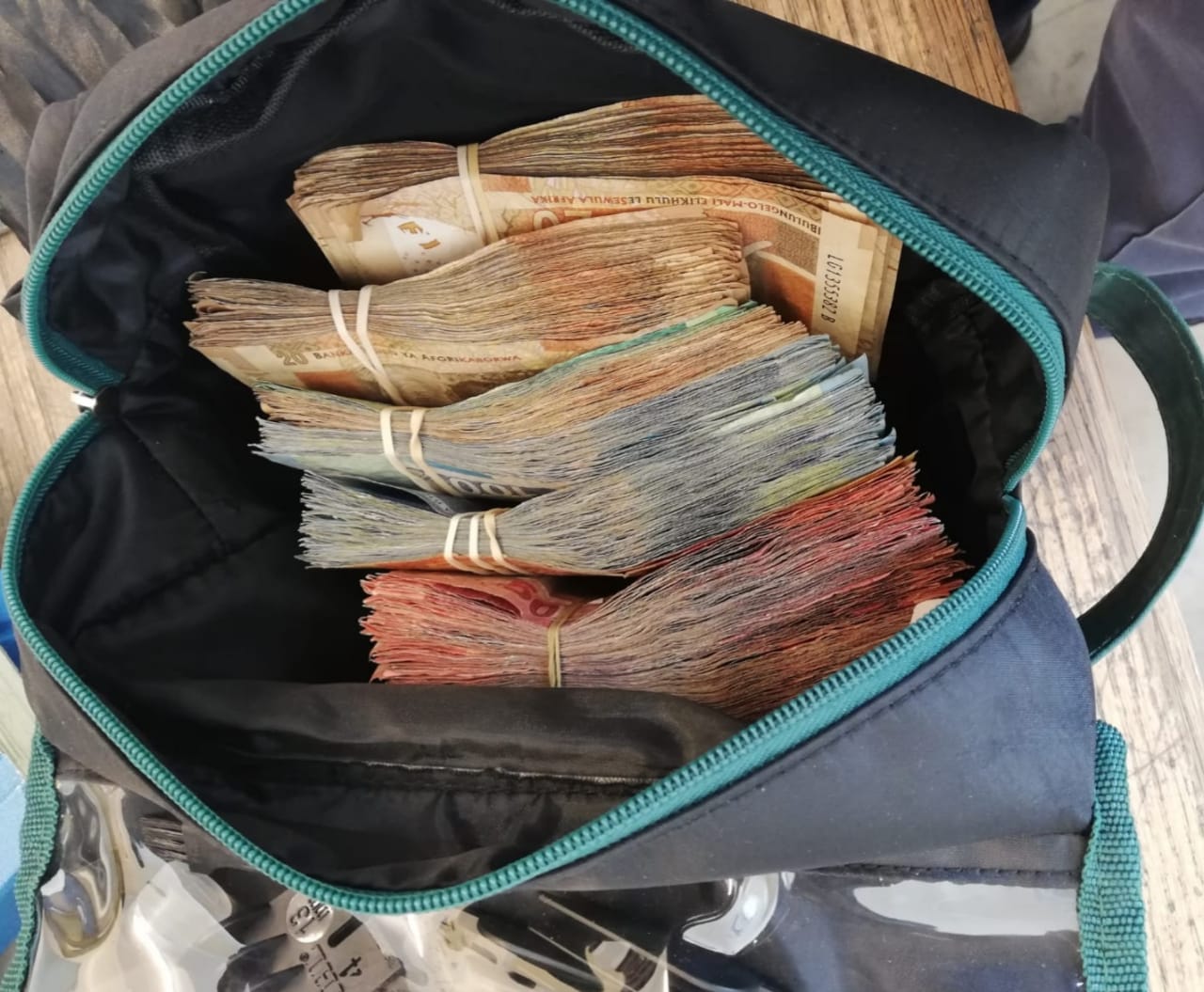 R30 000 cash was also found in his possession.
'We bring you the latest Knysna, Garden Route news'