Update Video
TSITSIKAMMA NEWS & VIDEO - Firefighters are currently trying to prevent the Tsitsikamma fires from spreading into the Elandskloof area.
According to the Southern Cape Fire Protection Association, about 280 firefighters are currently deployed in the area.
The fires are raging in the Coldstream and Koomansbos areas. Both areas include commercial plantations and natural veld.
Over and above the men on the ground, two helicopters and a spotter plane have been battling the blaze since Monday as it intensified due to hot, dry weather and strong wind conditions.
Due to heavy smoke along the national road, the Tsitsikamma Tollgate was closed on Monday, but reopened when conditions improved.
The tollgate is currently open and the association reported that no communities are threatened by the fires at the moment.
The fire has however also moved into the SANParks land on the eastern flank and the Otter hiking trail has been closed. Hikers have been evacuated.
Local and provincial traffic officers are monitoring and patrolling the surrounding roads.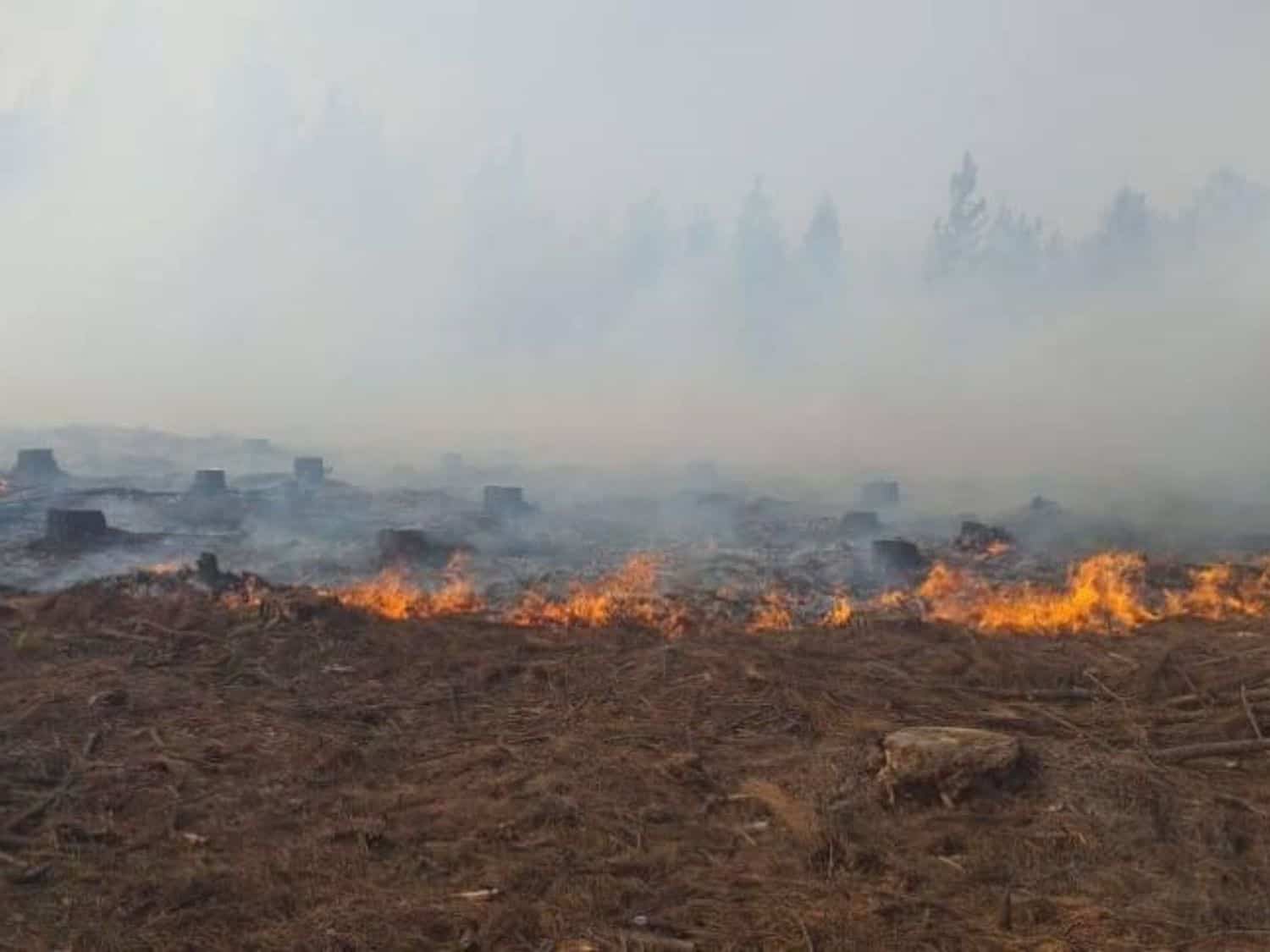 Working on Fire has so far dispatched at least 150 firefighters, two helicopters and one spotter plane. Photo: Facebook
Previous article: Crags firefighters battle Tsitsikamma blaze
'We bring you the latest Plettenberg Bay, Garden Route news'