KNYSNA NEWS - Knysna SAPS' crime prevention unit acted on a tip-off that led them to confiscate drugs worth R20 000 at a flat in Hornlee last night, Tuesday 17 September.
Captain Malcom Pojie, Southern Cape spokesperson, said the unit acted on information received of illegal drug activity on the premises. They obtained a search warrant and visited the premises at about 18:00.
Pojie said: "The members found 100 grams of tik and 50 mandrax tablets to the estimated value of R20 000. No arrests were made as the occupant of the flat wasn't home at the time of the search."
He added that the landlord of the flat cannot be named at this stage because he cooperated and accompanied the police throughout the search.
The confiscated drugs will be sent to the forensics laboratory for analysis.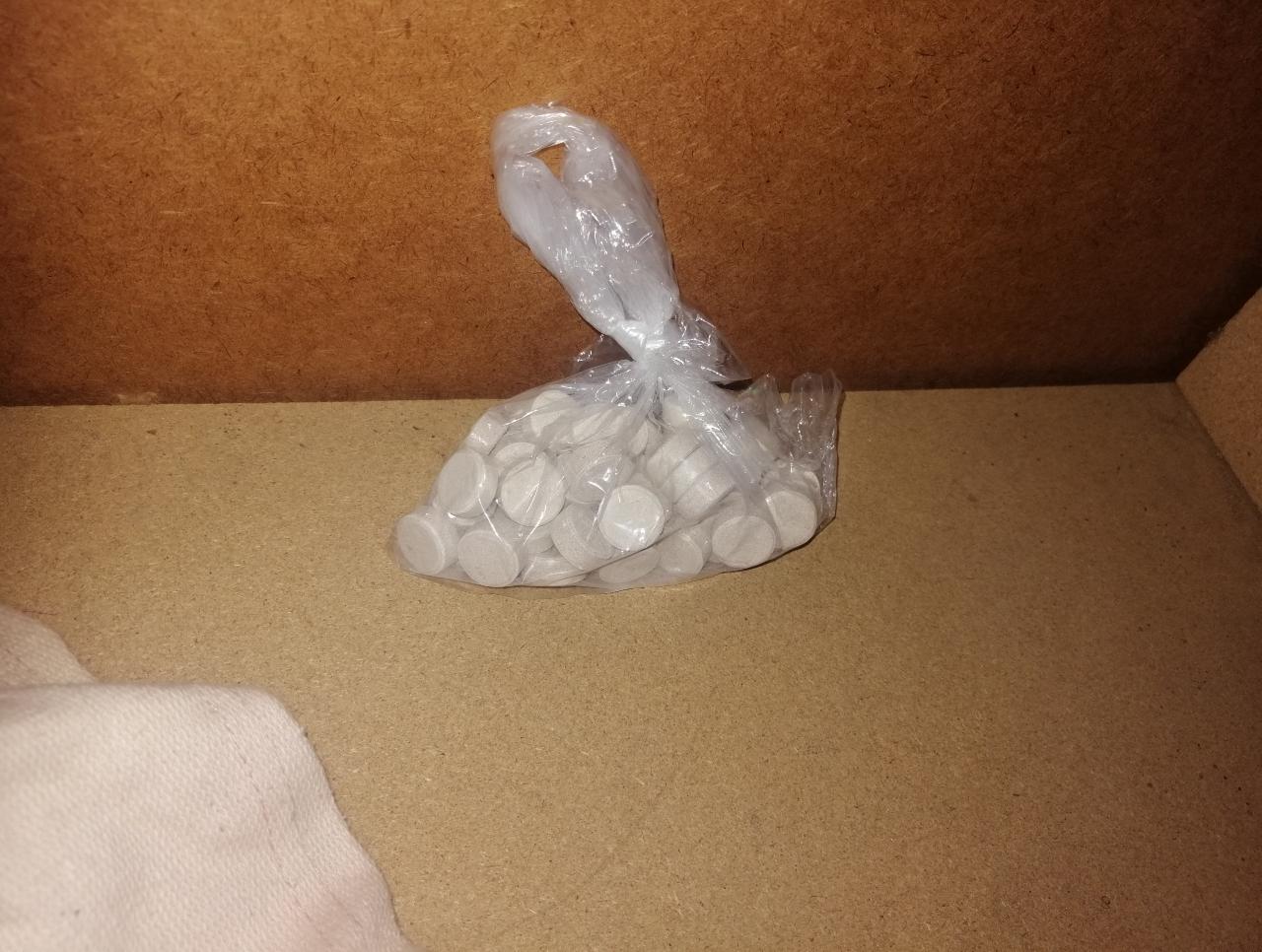 Police found tik and mandrax tablets.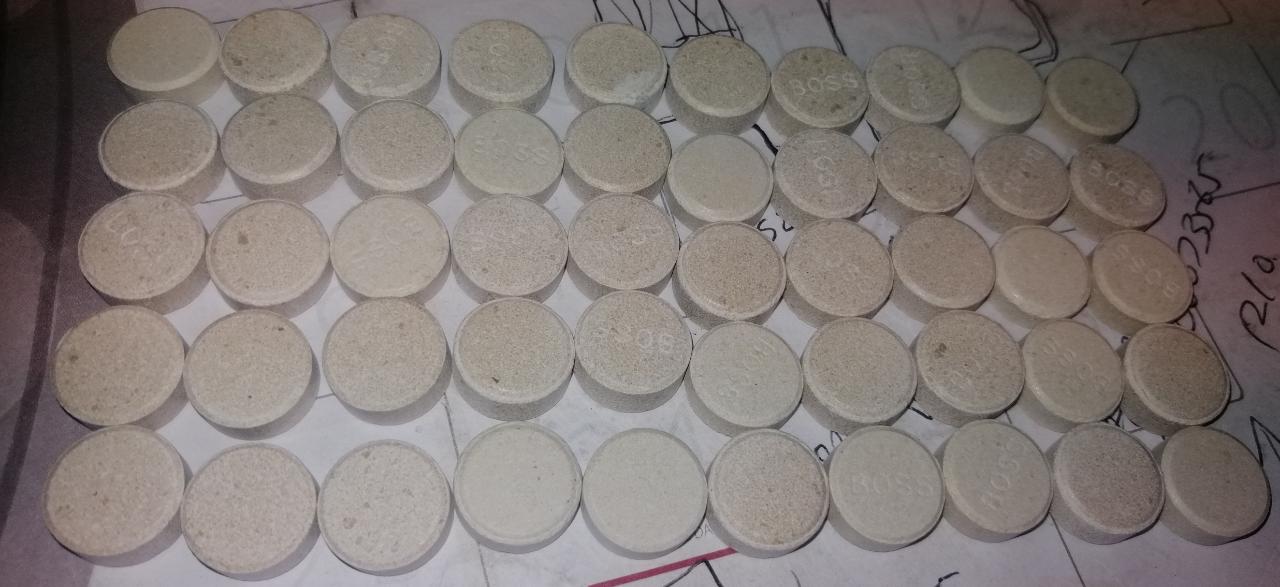 Some of the drugs confiscated.
'We bring you the latest Knysna, Garden Route news'