KNYSNA NEWS - A group of women who take part in the annual Simola Hillclimb have taken on the challenge of providing support for the Knysna Animal Welfare Society (KAWS), but still need your financial support.
The 2017 Knysna fires placed a lot of focus on the human aspect of the disaster, with many forgetting about the animals in the area that were affected. This is where organisations such as KAWS stepped in and played a crucial role.
KAWS was established all the way back in 1967, and started out covering a vast area of the Southern Cape. As towns such as Plettenberg Bay grew and established their own animal welfare organisations, KAWS' focus returned primarily to Knysna and its immediate surroundings.
Numerous pets were separated from their owners, putting the KAWS facility under huge pressure, and sadly many animals had to be euthanised due to their injuries. KAWS also took in pets whose owners had lost their homes, offering a temporary safe haven for desperate animal lovers, while also offering free veterinary care, food and support to those who needed it for more than a year after the fires.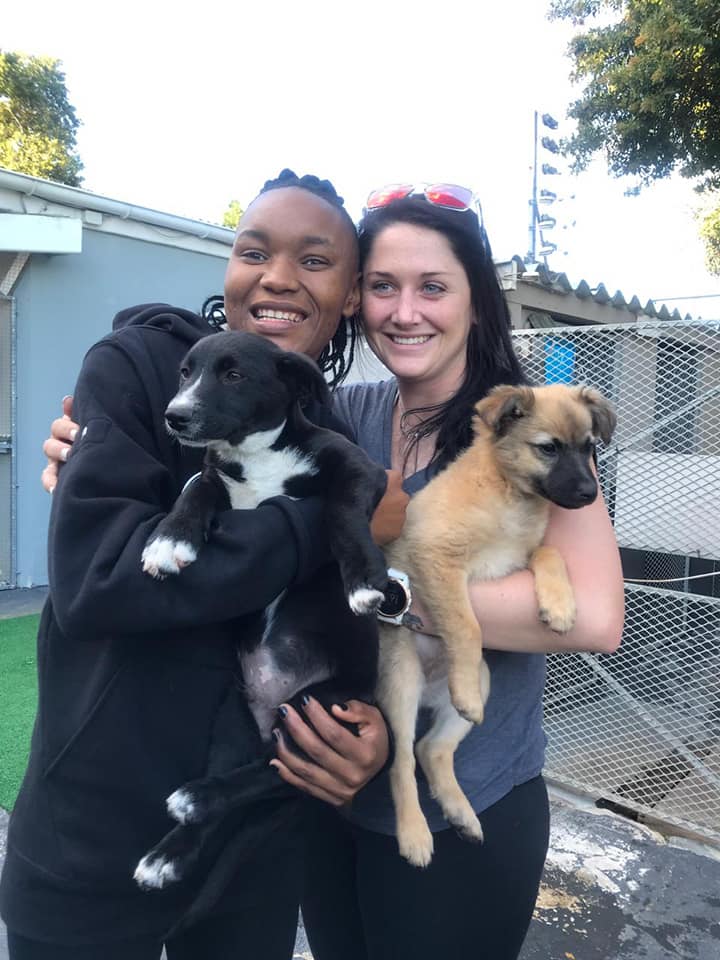 Donny Lamola and Paige Lindenberg holding some of the dogs in need of adoption at Kaws. Photo: Supplied
KAWS does not receive government funding but continues its work for animal welfare in the Knysna area. "With the amount of people moving to our region, the number of animals and the need for assistance keeps growing," said Retha Havenga, office and PR manager for the Society.
"We can only survive as long as we have supporters donating to our cause."
This is where the Simola Hill Climb has come up big for KAWS since the first event in 2009. This year it wasn't just the event itself however, as the Hillclimb Ladies' Team also came on board to raise funds for KAWS.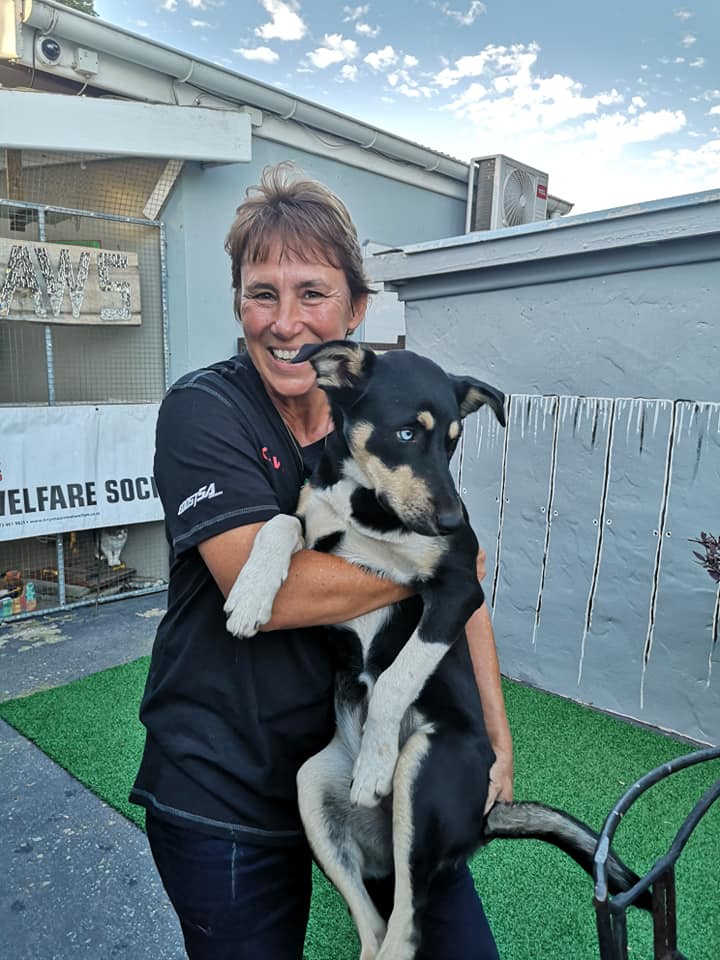 Di Dugmore with a fur baby at Kaws. Photo: Supplied
Along with Knysna resident Tanya Watts, a long time KAWS supporter, the seven members of the Ladies' Team are helping raise funds in the lead up to the event.
Sure, the Hillclimb might be over, but that doesn't mean the ladies' fundraising has come to an end. If you would like to pledge your support to KAWS while supporting your favourite Hillclimb ladies driver, you can head on over to KAWS' Facebook page – Knysna Animal Welfare Society – for further details, you have until Sunday 19 May to do so.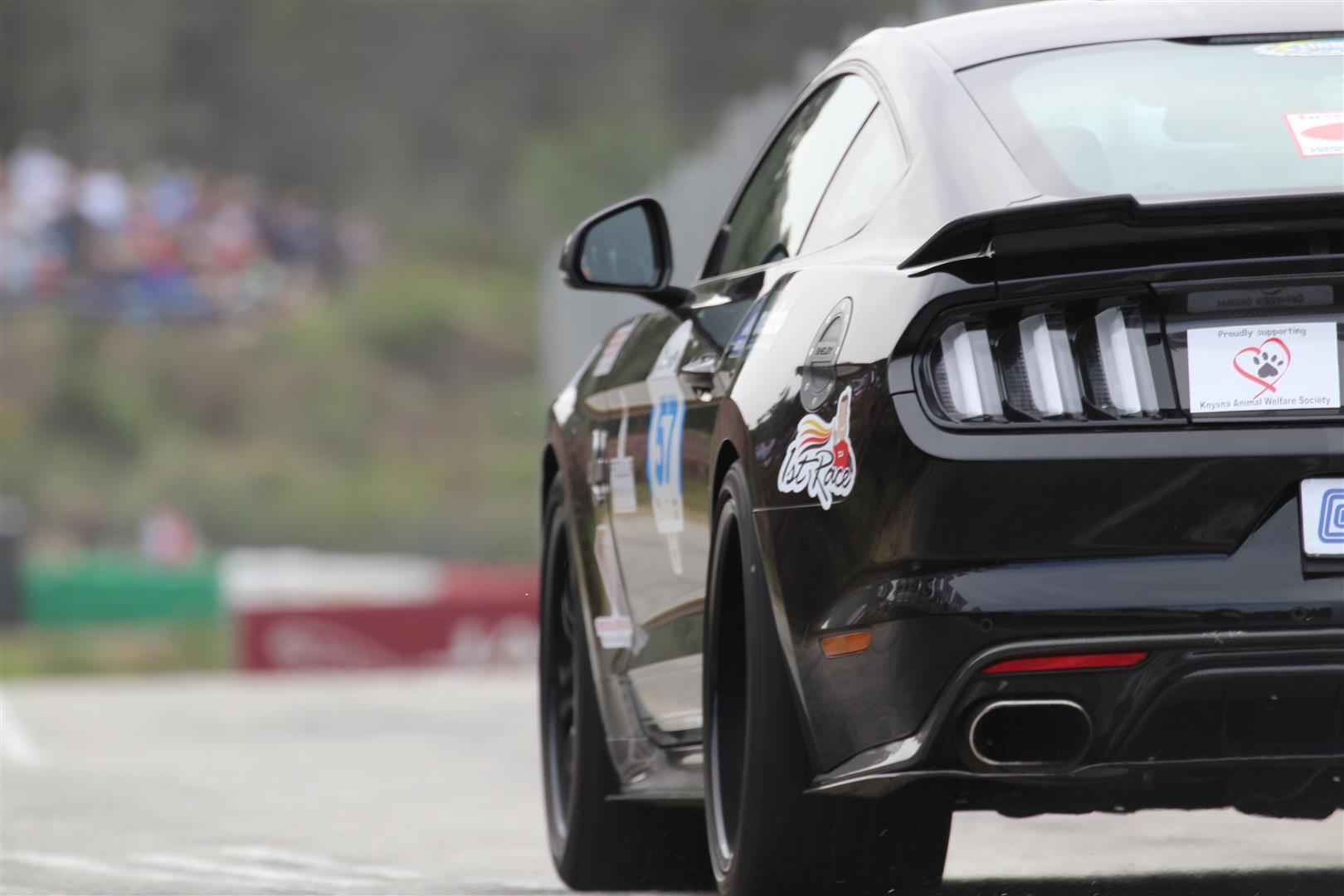 Ladies' Hillclimb Team member Clare Vale waits in line at the start of the Hillclimb in her Subaru BRZ. Photo: Blake Linder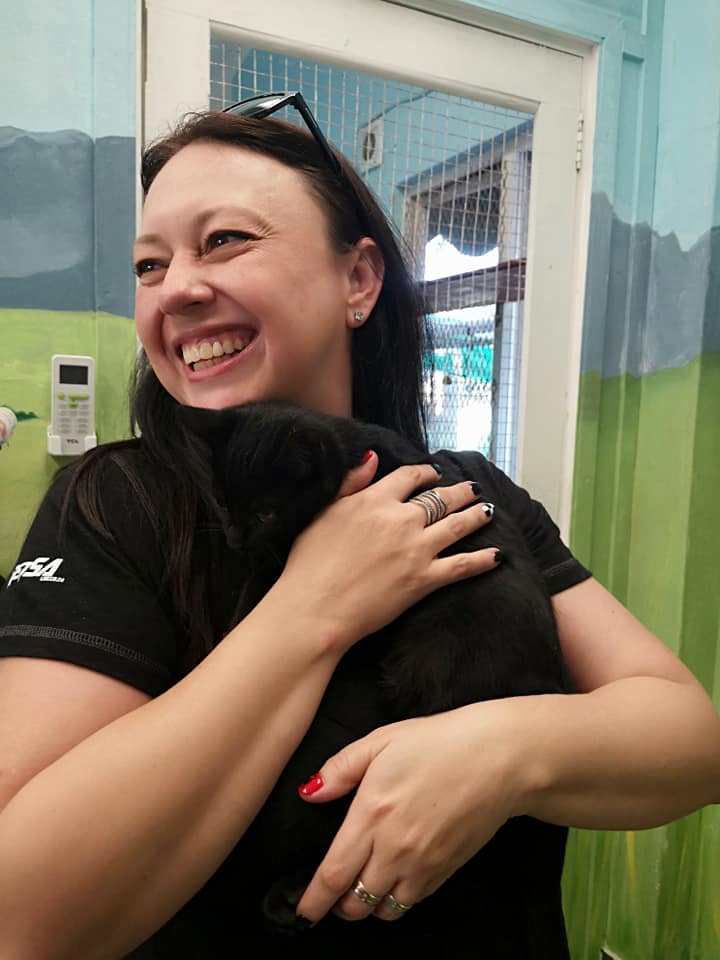 Anita Cusens with a cuddly cat at Kaws. Photo: Supplied
'We bring you the latest Knysna, Garden Route news'