Update Video
GEORGE NEWS & VIDEO - A group of bikers from across the Garden Route joined the team from Pediatric Care Africa in George this morning for a ride to Storms River.
This forms part of Pediatric Care Africa's Ride for a Child campaign which raises funds for much-needed surgeries and medical treatment for underprivileged children.
The bikers are riding across the length and breadth of the country, aiming to take on 17 towns in 21 days and raising funds to pay the surgery and other medical costs of truly needy children.
The trip started on Sunday 14 February in Mpumalanga and ends on 6 March in White River.
These brave riders are really taking the road less travelled. They are riding to the most eastern, southern, western and northern parts of South Africa that can be accessed by motorbike.
According to founder and chairman Dr André Hattingh, they hope to arrange a minimum of 100 surgeries and 400 visits to doctors for medical treatment for children in 2021.
The average cost per surgery is a staggering R59 000, and adds up to a total of R5,9-million. "This is for the basic surgeries alone, and excludes auxiliary costs such as scans, stay in hospital, medicines and physio," he said.
Watch a video below:
Once the team arrives in Storms River another group from Gqeberha (formally Port Elizabeth) will take over and carry on with another part of the trip.
Anybody who wishes to support the cause can contact Surika van der Merwe on 076 756 6155, or visit pediatriccareafrica.org.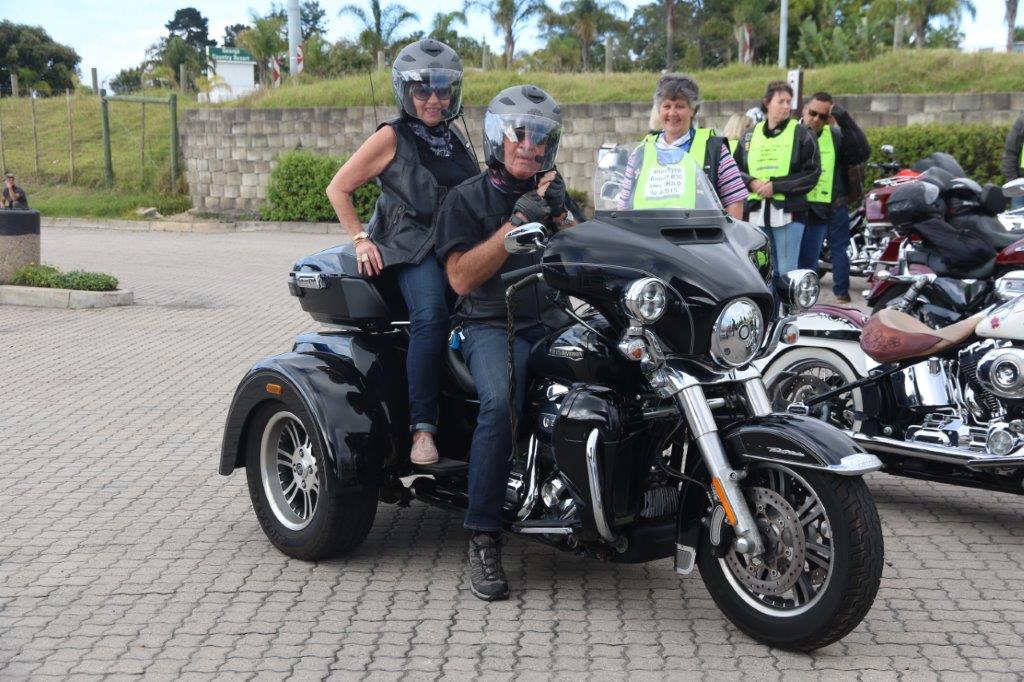 Photos: Kristy Kolberg
'We bring you the latest George, Garden Route news'