Video
KNYSNA NEWS AND VIDEO - A morning of peaceful and organised marching in Knysna has drawn to a close, as the march against backyard dwellers in Knysna has successfully handed over all of its memorandums.
The march, which began earlier today shortly after 8:30, was not only a means to carry the message across with regard to Knysna's ongoing backyard dwellers issue, but was also used as a way for the protesters and organisations to voice complaints regarding service delivery.
The driving force behind the march was Knysna United (néé Hornlee United), who started the march at the Lamco Service Station in Hornlee before making their way to Knysna Police Station along the N2.
Leaders of the march handed over memorandums to Knysna Provincial Hospital, Knysna Police Station, as well as the Knysna Magistrate's Court, shortly before 11:00. The march then made its way to Knysna Municipality where memorandums were handed over to Knysna Mayor Mark Willemse, municipal manager Dr Sitembele Vatala, and councillors Donovan Pofadder and Ricky van Aswegen.
The organisations who received memorandums were given two weeks to respond in writing, while also being requested to attend a public meeting in Hornlee on Thursday, 19 September.
Watch a video below: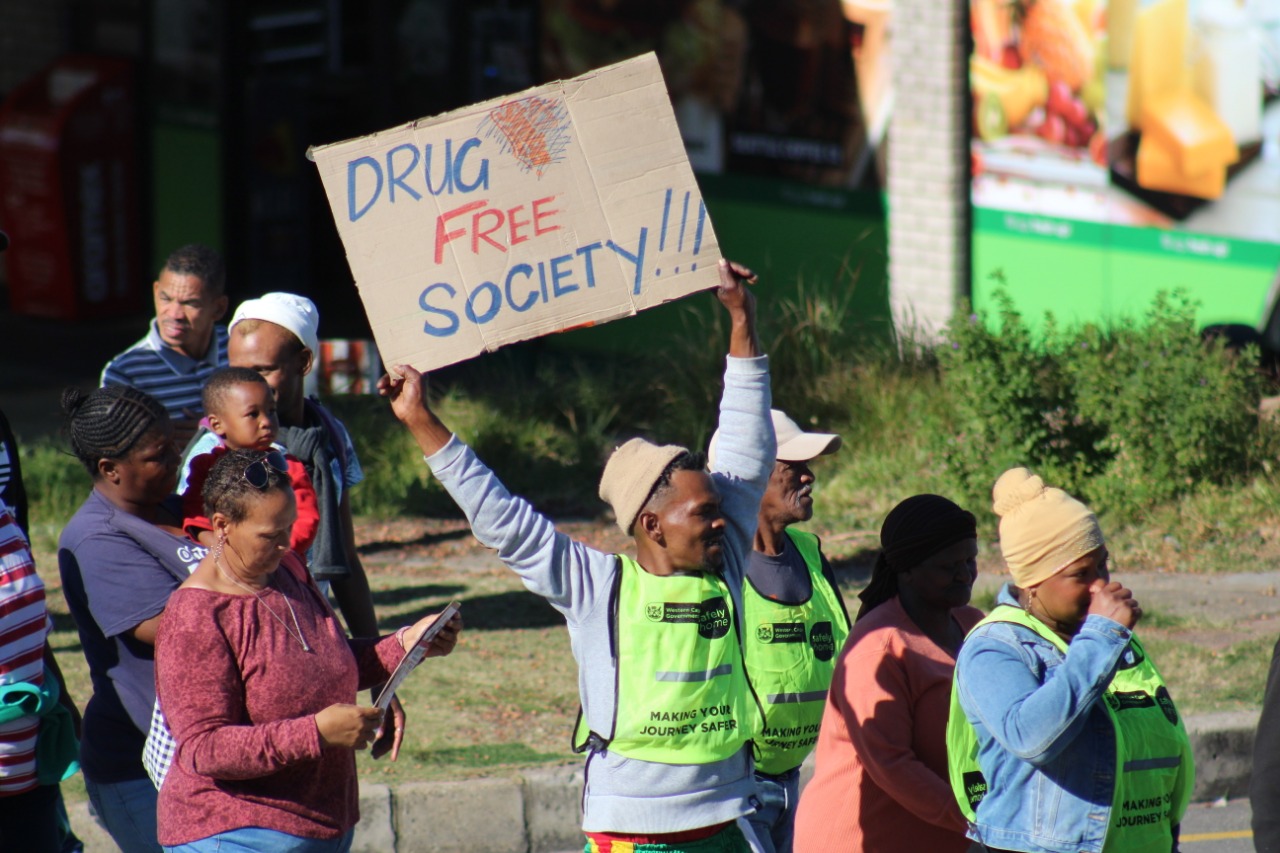 Protesters make their way through Knysna this morning.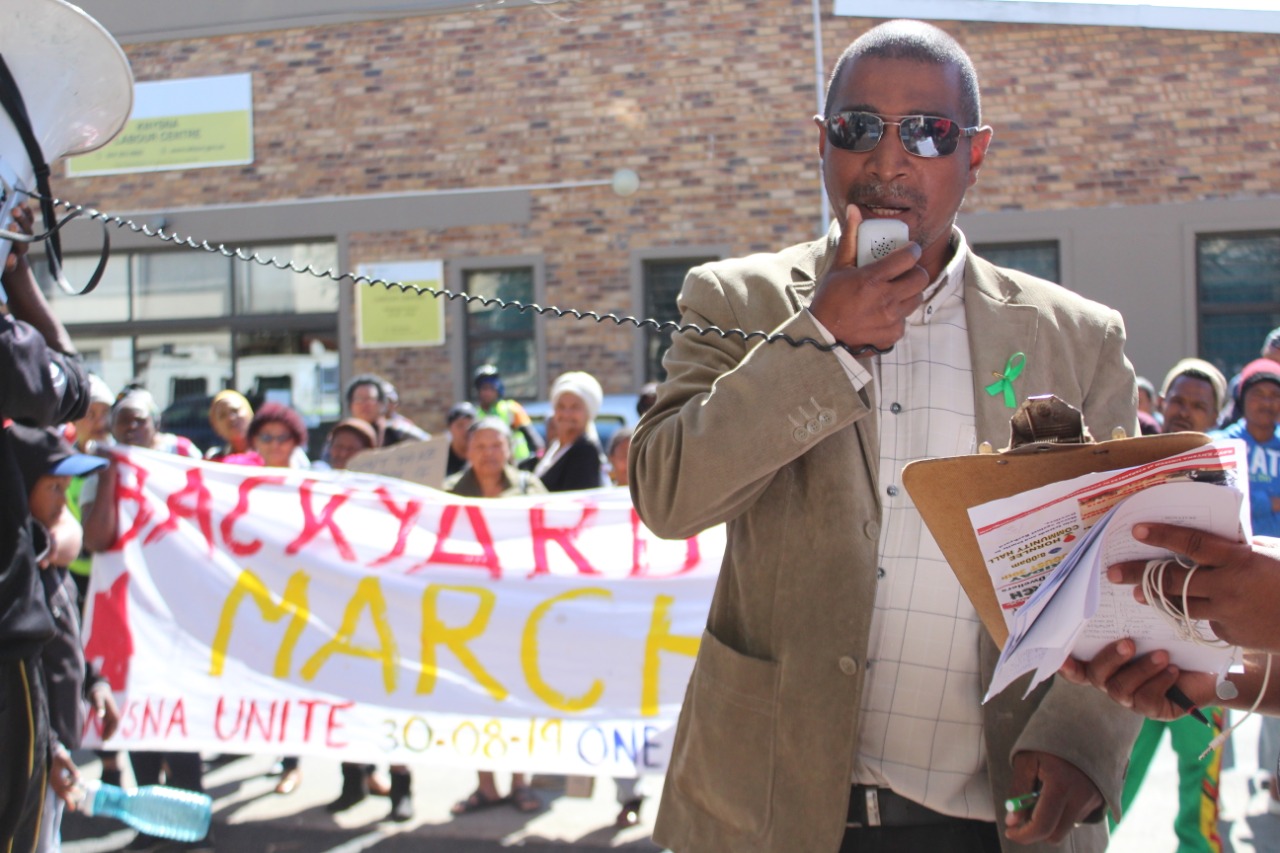 Knysna United leader Ralph Stander reads their memorandum at the Knysna Municipality Offices. Photos: Blake Linder
Read a previous article here: Knysna unites against backyard dwellers
'We bring you the latest Knysna, Garden Route news'