KNYSNA NEWS - Matric dances have come and gone at most local schools, leaving many beautiful memories in their wake, but for many disadvantaged matriculants this would not have been the case without the magic wand of former Knysna local Unathi Dyan-Koti.
Save the Dance initiative exists solely for underprivileged learners to have the best of everything for their matric dance, thereby ensuring that they attend their big night.
"We managed to help about 14 girls and three boys from public schools in Knysna," said Koti, who now lives in Cape Town, and admitted that the process was not without its glitches.
She said their biggest challenge was identifying the learners who could benefit from the initiative. "Also the message was not received well at times, where a teacher/learners thought we would be providing everything. Our communication will be very clear next year. We will clearly state that we can help with what we managed to raise. This year we ended up using our own money because we didn't want to disappoint the learners," Koti said.
She went on to thank all who contributed towards making the learners attend their dance, and added, "We are happy we could help, we have learnt a lot and we plan to improve next year."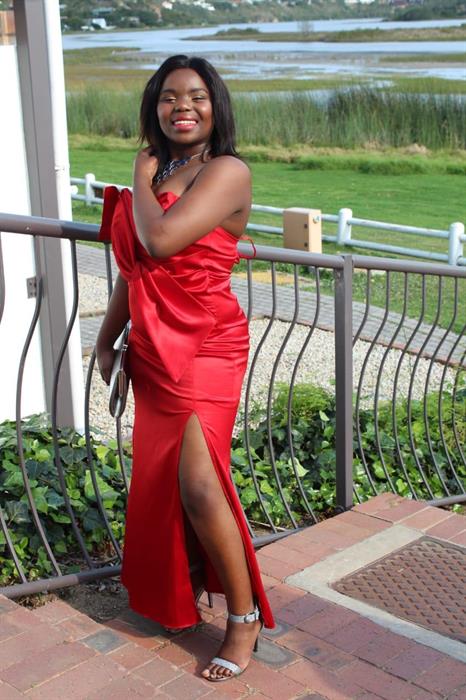 Zandile Kretshe.
Luritha Arnolds.
'We bring you the latest Knysna, Garden Route news'