KNYSNA NEWS - Radio Kalahari Orkes returns to Bloo Bistro Knysna for two shows this year, on 18 and 19 December.
Both will be sold out soon, so hurry while tickets last. Bookings on 082 923 1185 or inbox on our Bloo's Facebook event page.
Featuring the talent of Ian Roberts, the Radio Kalahari Orkes has toured the length and breadth of our land and no dorp they have visited will ever be the same again. But that's a good thing – no, really. Except for Pofadder, but we won't talk about that.
Irreverent, toe-tapping musiek that smells, tastes and sounds like the veld, the air and the ryhthm of windmills on the dusty landscape. Music that is thick with the kick of mampoer, jong!
Featuring the accordion/trekorrel (sies man, what you thinking?), the fiddle/viool (this oke can play, tjoe!), guitar/kitaar, drums/dromme, castanets (wat?), mouth organ/mondorrel (you think you funny with your jokes, hey?), pennywhistle and bass/bas.
Plus, of course, lekker vocals to some brilliant tunes from then and now sung by the pretty Krummelpoppie and the ouens.
A little rock 'n roll, ghoema, Latin and Africana music in a rainbow fusion.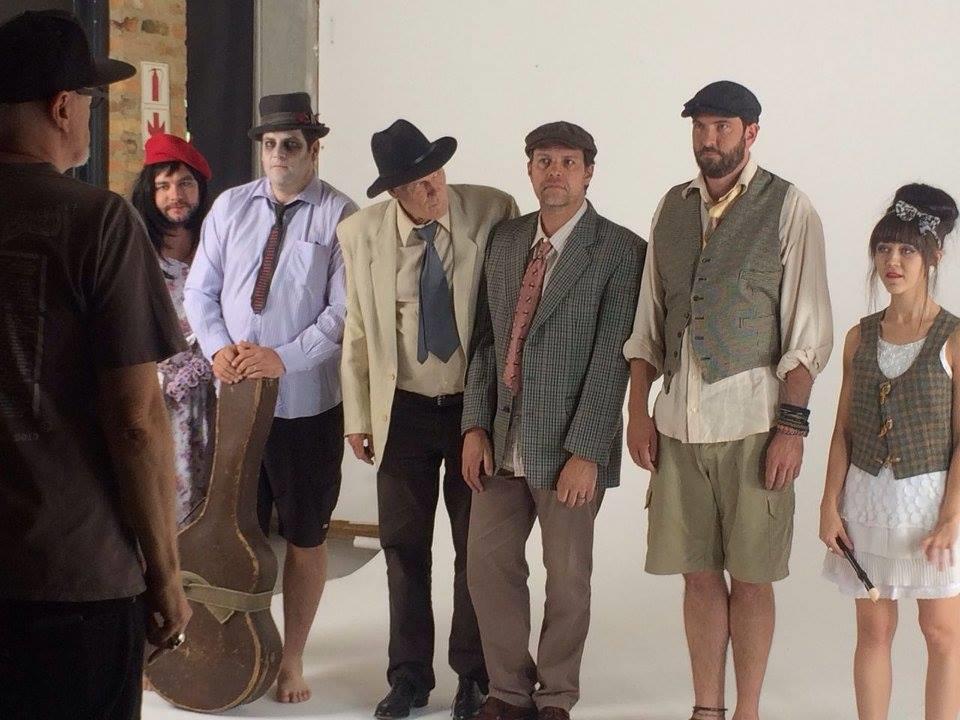 The ever-popular Radio Kalahari Orkes returns to Knysna on 18 and 19 December.
'We bring you the latest Knysna, Garden Route news'