ENTERTAINMENT NEWS - Four influential and innovative women in jazz are to combine their creative forces as a group, The Jazz Unity, in two concerts of a lifetime.
The shows will be part of the Standard Bank Joy of Jazz Festival 2019 in Johannesburg on September 27 and 28 on the Diphala Stage.
Two phenomenal South African artists, Nomfundo Xaluva and Zoë Modiga, will join internationally recognised names, LaFrae Sci and Lakecia Benjamin, for a historic musical journey.
Xaluva is a Port Elizabeth-bornjazz vocalist who is at her best when performing or making records. She also teaches at the University of Cape Town. Her compositions have been an integral part of the South African repertoire at schools and higher institutions of learning.
A two-time recipient of the Metro FM Music Award for Best Urban Jazz Album, Xaluva performed at the Standard Bank Joy of Jazz in 2016 and the Cape Town International Jazz Festival in 2017. She is also a classically trained pianist and music teacher.
Xaluva headlined the iMbokodo Jazz Festival in Durban in 2017 and again in 2018. She was nominated for the Mbokodo Awards for Women in Jazz in 2015 and a South African Afro Music Award for Best Jazz Album. She also received the Mbokodo Award for music in 2018.
Zoë Modiga
Modiga is an artist who represents the present and future of African music. She draws from the roots of African storytelling, jazz compositions and Motown soul to create a sound entirely her own that communicates an evolving African sound without losing its essence.
Modiga loved music from an early age and attended the National School of the Arts in Johannesburg, studying classical piano, clarinet and vocals. At the College of Music at Cape Town University, she honed her skills as a jazz performer.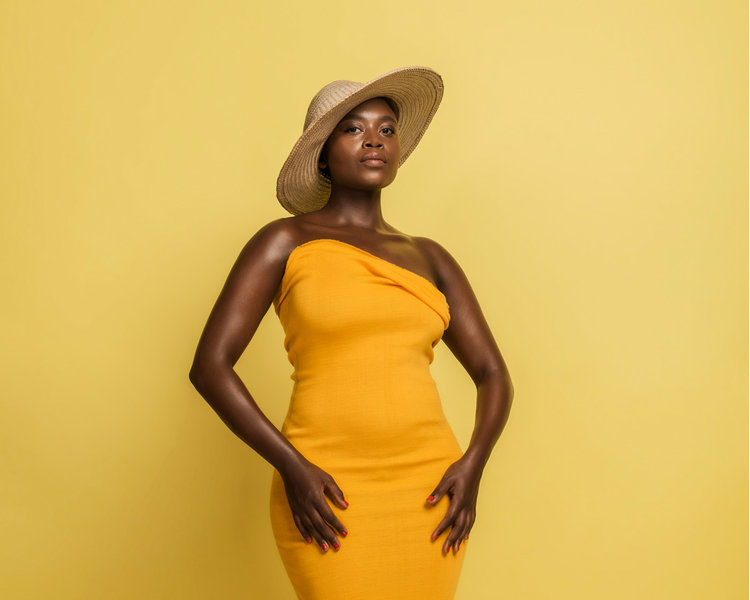 Zoë Modiga
Over the years, Modiga has collaborated with a number of established South African artists, including the iconic Ladysmith Black Mambazo, Johnny Clegg, Simphiwe Dana and Tshepo Tshola.
Last year, her debut album was nominated for Best Jazz Album and Best African Artist at the South African Music Awards.
Lakecia Benjamin
New Yorker Lakecia Benjamin is one of the world's most charismatic and dynamic saxophonists and band leaders who has shared the stage with such illustrious names as Stevie Wonder, Alicia Keys and Macy Gray.
She has her own band, Lakecia Benjamin and Soul Squad, which performs regularly, bringing a heady mix of soul, funk and classic jazz to the masses.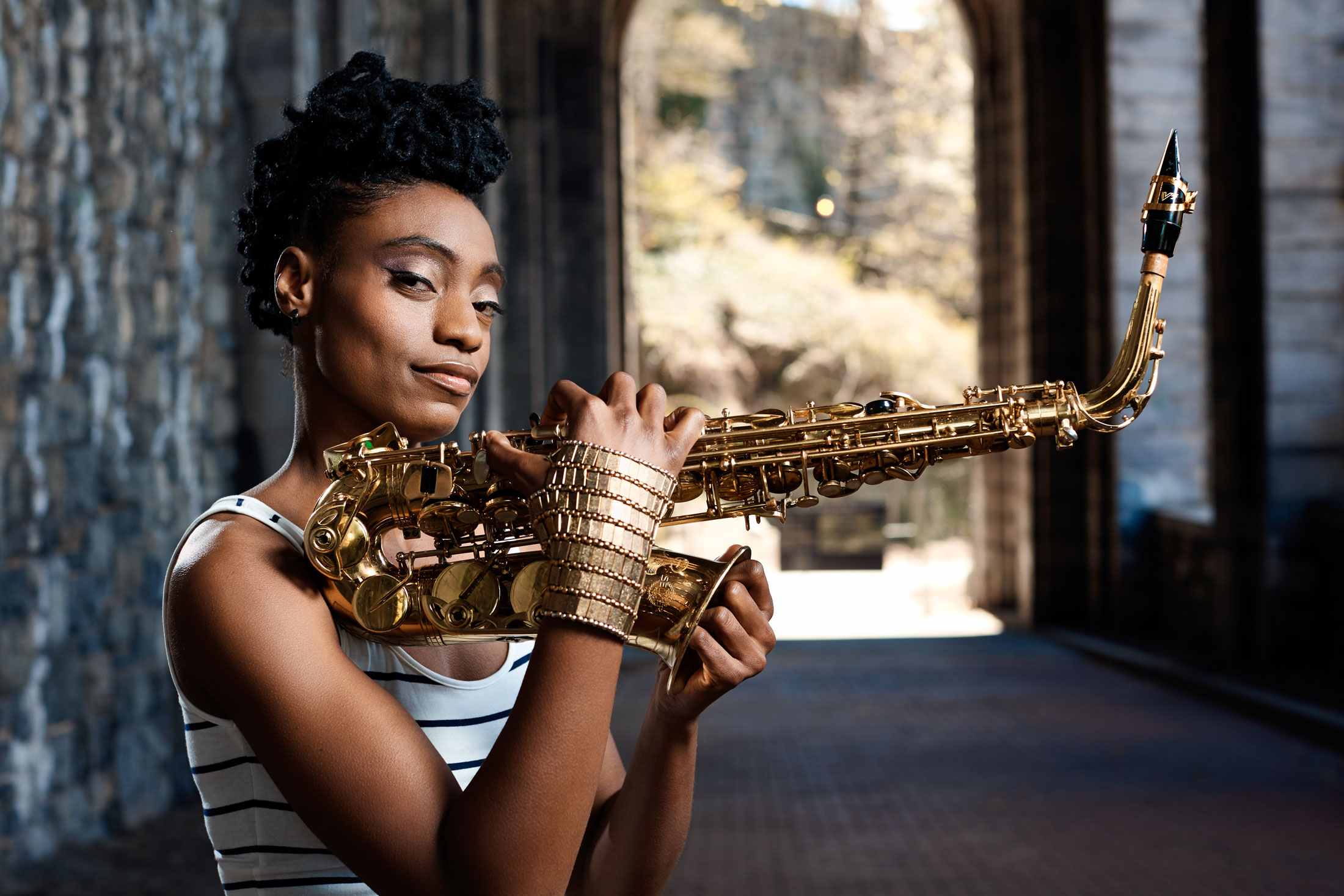 Lakecia Benjamin
LaFrae Sci
The fourth member of this illustrious outfit is another American, LaFrae Sci, an internationally recognised composer, drummer and producer.
She writes for film, television, and large orchestral ensembles and was the conductor and director of the Middle School Jazz Academy at the Lincoln Center in New York city for several years. Sci's special talent adds to the band's overall impact.
Judging by the pedigrees of these performers, jazz fans are in for an unforgettable experience when the best of South African talent meets America's finest.
Five stages will be used where jazz lovers will be treated to a diverse range of genres.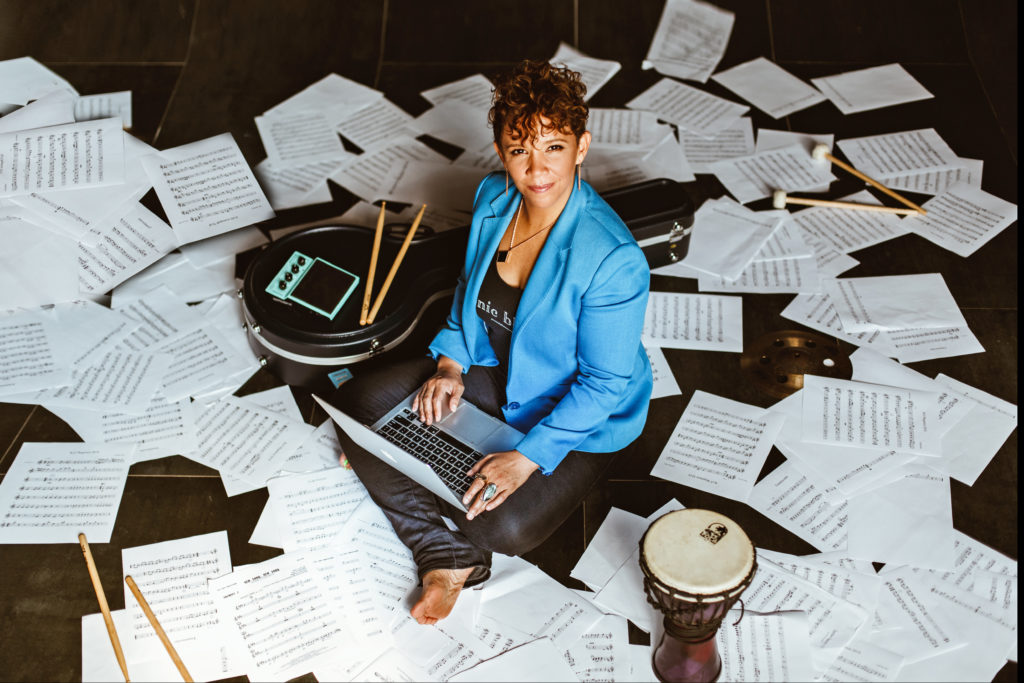 LaFrae Sci
Info
Opening night: R750
One day pass Friday or Saturday: R795
Two day pass: R1 350
Tickets can also be obtained from Computicket and Checkers.
Check out the website: www.joyofjazz.co.za