PROPERTY NEWS - The increase in droughts across South Africa has resulted in an urgent call for all South Africans to become water-wise and find alternative water sources.
Homeowners who have gardens and vegetation they intend to maintain may find it difficult to reduce their daily water consumption. Luckily, the use of grey water can be incredibly effective in nourishing the garden and is a sure way to save on water bills.
One of the areas in the home that takes a vast amount of water to maintain is the garden. Statistically, about 31% to 50% of South Africans' household water usage is spent on garden maintenance.
"Homeowners who want to maintain their gardens while being more water-wise will need to find alternative watering methods, such as using water that would normally flow down the drain, as a way of reducing your water consumption and your water bill," advises regional director and CEO of RE/MAX of Southern Africa, Adrian Goslett.
With the average daily water consumption per person at 237 litres, a family of four could use as much as 346 020 litres every year, most of which will end up down the drain.
Instead of allowing this water to go to waste, RE/MAX of Southern Africa provides a few tips on how to use this grey water to maintain your garden:
Avoid using wastewater from the kitchen and toilet
Grey water is wastewater from baths, showers, sinks, and appliances such as the washing machine or dishwasher. It does not include water from the toilet system or kitchen water, as the substances in these water systems (such as oil or fats) can be harmful to plants.
The residual soap won't harm your plants
While some people might be worried that the soaps in the water will harm their plants, the residues and soaps in their diluted quantities actually provide useful sulphates and nitrates that are more beneficial than using water straight from the tap.
Photo: www.streetsteal.blogspot.com
Don't keep grey water for longer than 24 hours
Bacteria is another concern when using grey water; however, if the water is used within 24 hours, there is no need for concern.
Another way to minimise possible odours is by directing the water as close to the plant's roots as possible. If the water does not infiltrate properly into the soil, it will create a pool of grey water, which creates a mosquito breeding ground as a result of the bad odour.
Always consider the size of your garden
The size of the garden and watering requirements will determine the type of grey-water system that the household requires to maintain the garden effectively. Ideally, the system should allow water to run back into the sewer system if required - this would be necessary during periods of high rainfall.
For small gardens, a tankless water diversion system would be the best option. This system uses water waste as it flows through the drain. For larger gardens, install a more involved system where the grey water is channelled into a tank with a filter.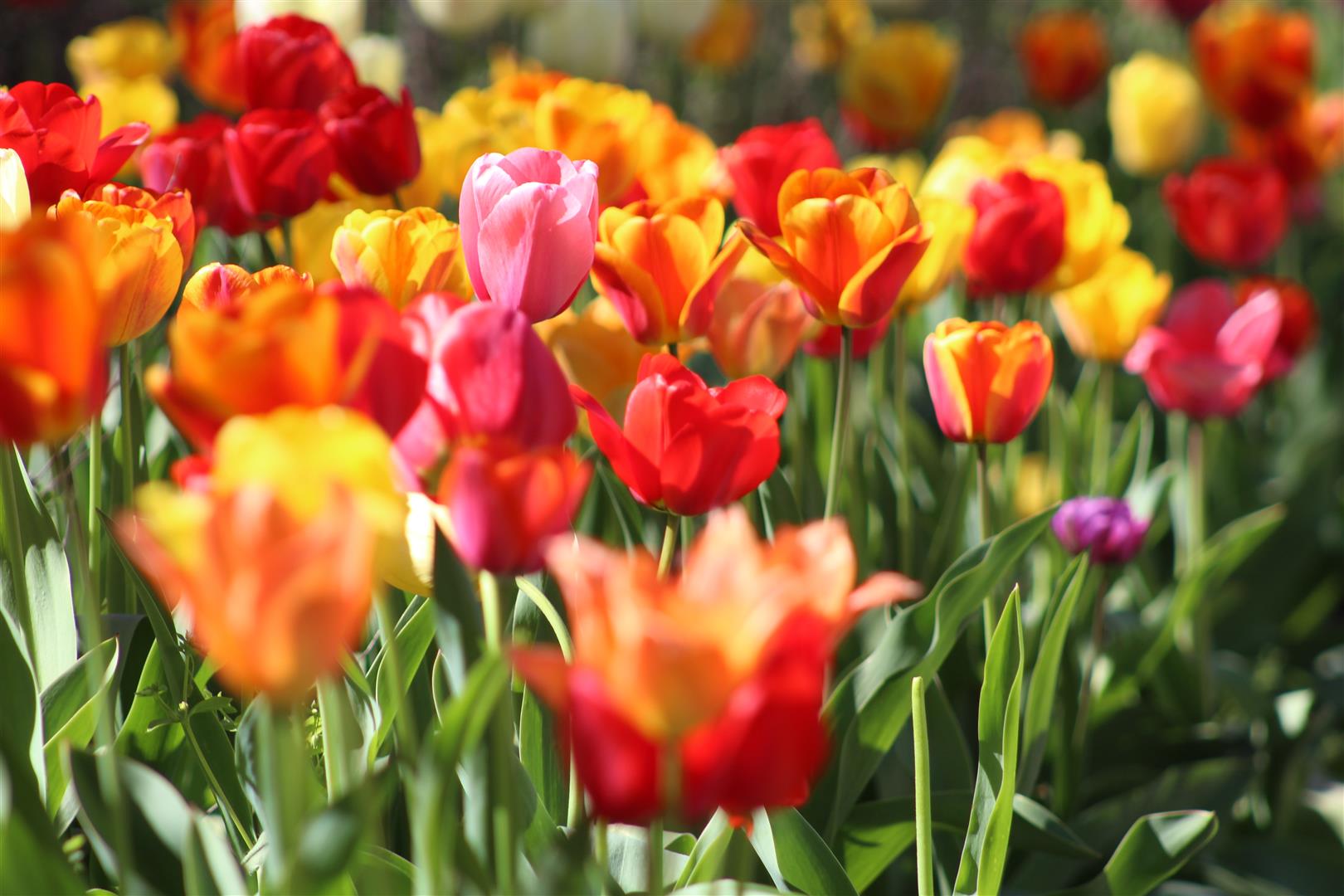 For larger gardens, install a more involved system where the grey water is channelled into a tank with a filter.
The filter is imperative if the water is going to be used on fruits and vegetables. Tankless or not, both systems can be connected to the existing plumbing and are simple to install, provided the plumbing outlets are easily accessible. Some companies provide DIY kits with detailed installation manuals.
Alternatively, homeowners can hire a reputable plumber to get the job done. Repurposing water waste can sound daunting at first, but it is in the best interest of the homeowner to invest in a grey-water system.
The use of alternative water sources is not only a way of maintaining the garden during times of drought, but is also a way to invest in the value of the property.
Homeowners can evaluate the benefits of using alternative water sources by getting in touch with a real estate professional who can advise on how these eco-friendly, water-wise additions will improve the property value, Goslett says.
'We bring you the latest Garden Route, Hessequa, Karoo news'