Video
GEORGE NEWS AND VIDEO - The Move One Million Movement was started initially to hold public figures responsible for their actions.
Today, this movement has grown to much more.
Corrie Hattingh, the organiser in George, says these days the movement gives a voice to other issues like corruption, farm murders, children's issues and more.
This morning, Georgians showed support for the national movement by standing with placards and flags at the George Sasol garage, where motorists hooted to show their support.
This event is supported in Plettenberg Bay, Sedgefield and Mossel Bay.
Hattingh says the group, led by a group of bikers, will drive to Mossel Bay where they will join more supporters and end the day.
Watch a video below.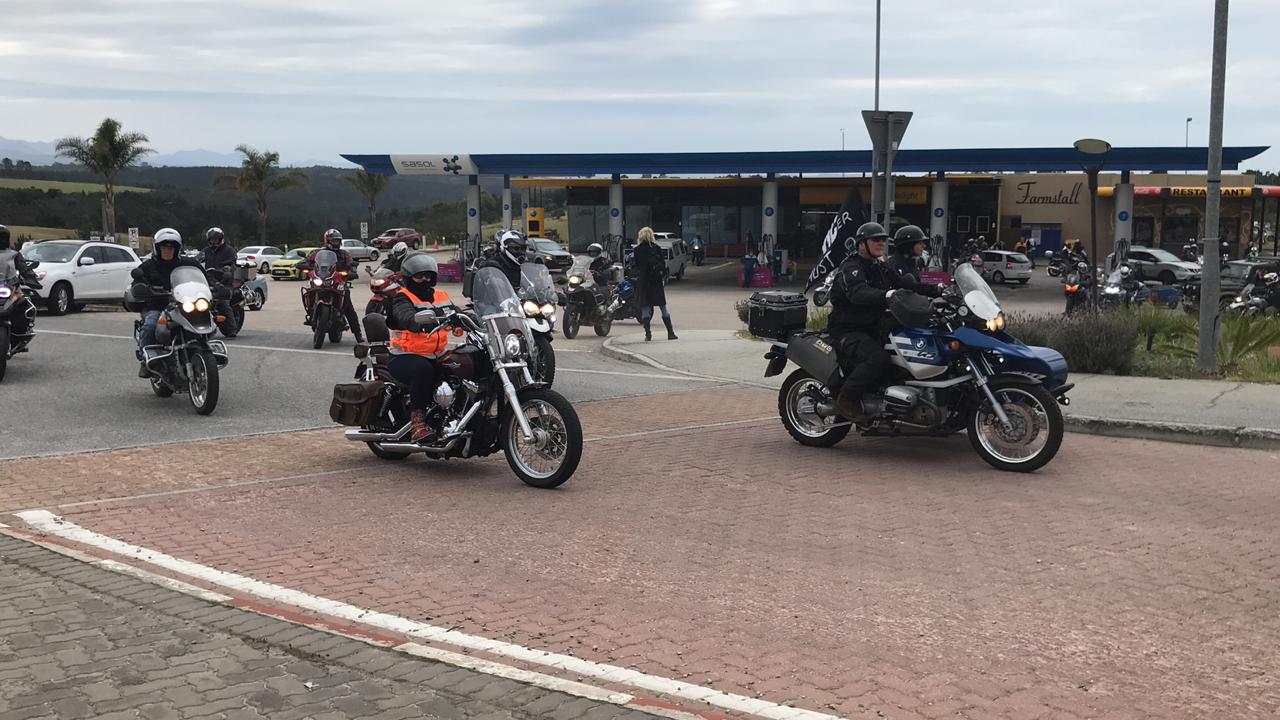 Photos: Salette Cloete
'We bring you the latest Garden Route news'