Gallery Video
KNYSNA NEWS AND VIDEO - The weekend leg of the 2019 Simola Hillclimb is officially under way after the King of the Hill category drivers went off to Simola in their parade.
The parade started at 17:00 this afternoon, with the Jaguar cars getting things going.
While not all 84 of the cars showcased what they have on offer in the parade, about 70 drivers still took to Waterfront Drive to show off for the excited spectators.
Click here for a photo gallery.
While the King of the Hill cars were being scrutineered throughout the day, Classic Car Friday was in full swing at Simola.
They had a late start due to the wet conditions on track, which was made even later in Practice 1 when Brian Bruce suffered the first crash of the weekend, but luckily walked away unscathed.
In order to stay on time, organisers had to scrap Practice 3 and two qualifying rounds to ensure the racing ended before the King of the Hill parade.
They were able to do just that, and at the end of the finals on Classic Car Friday, Franco Scribante emerged victorious in his Chevron B19 with a final time of 42,574 seconds.
Racing begins again tomorrow morning with the first King of the Hill practices at 09:00, weather permitting of course.
Watch a video below.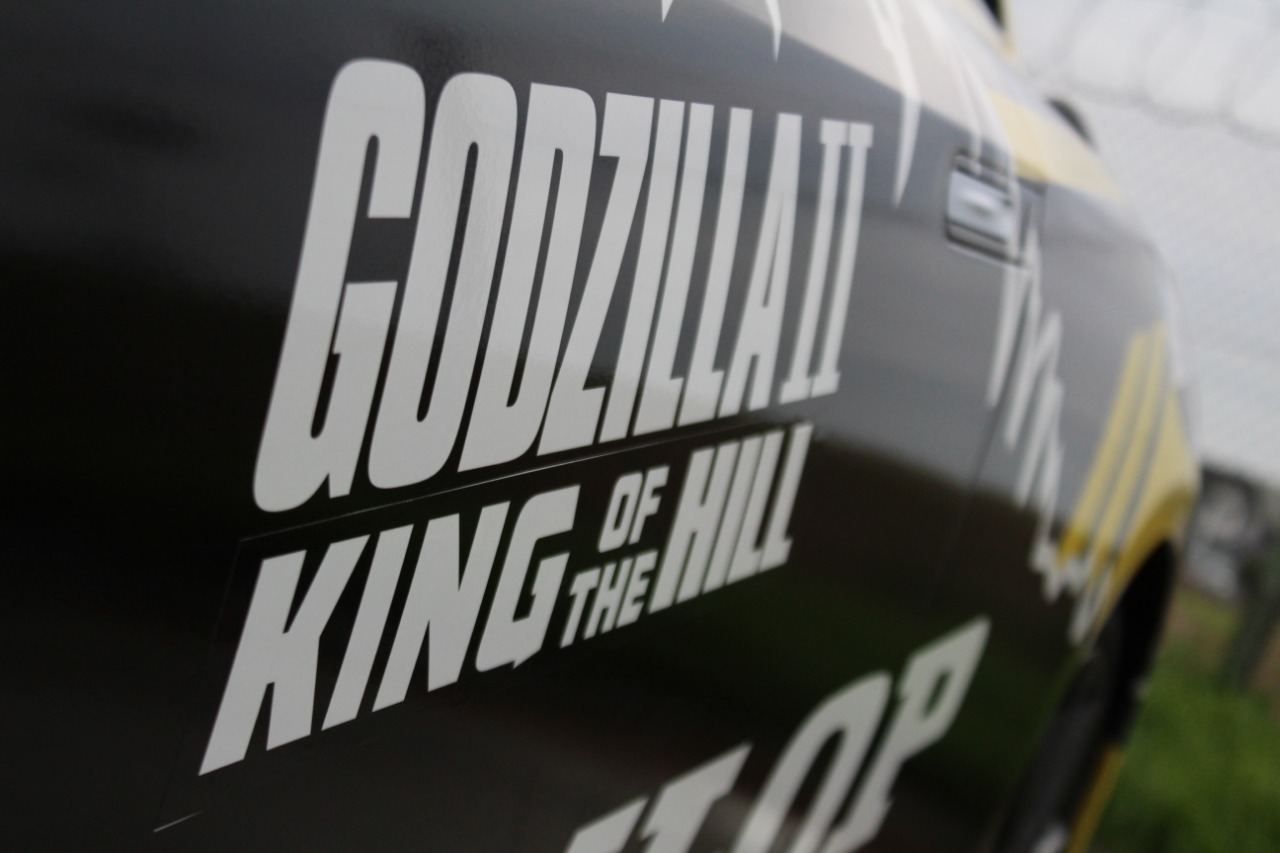 This Nissan GTR branded with Godzilla is hoping to become the King of the Hill.
Read previous articles here:
'We bring you the latest Knysna, Garden Route news'