MOTORING NEWS - "Most vehicle owners probably don't know this fact and wouldn't even consider it to be an issue," said Hedley Judd, national director of the Tyre, Equipment and Parts Association (Tepa), a proud association of the Retail Motor Industry Organisation (RMI).
This warranty is from the manufacturer that warrants that the tyre (product) in its unused form is safe from manufacturing defects during the five-year period from date of manufacture.
"By asking the right questions and understanding what you should be looking for, there's less chance you'll be duped into buying a compromised part."
A tyre in an unused (unfitted condition) that has been correctly stored during the time up to fitment can last longer than the five years, however, the manufacturer's warranty does not extend beyond the five-year time frame.
So what are you to do once you realise you have bought an expired tyre?
"You should approach the dealer. If you can't resolve the issue, the next step is to approach the RMI/Tepa for assistance in the negotiation."
He warned, however, the evidence needed is the dated invoice of the sale of the tyre and the tyre manufacturing date code.
"Failure to produce such an invoice will render any potential claim extremely difficult to prove. This makes it very difficult for customers who may have purchased second-hand tyres that were already beyond the five-year warranty expiry period without any paperwork. Sadly this is becoming more of a common problem."
The age of a tyre can be determined by looking at its side wall for the following markings:
DOT U2LL LMLR 5107:
• 51: Manufactured during the 51st week of the year
• 07: Manufactured during 2007.
In South Africa, second-hand tyres may only be imported for retreading purposes.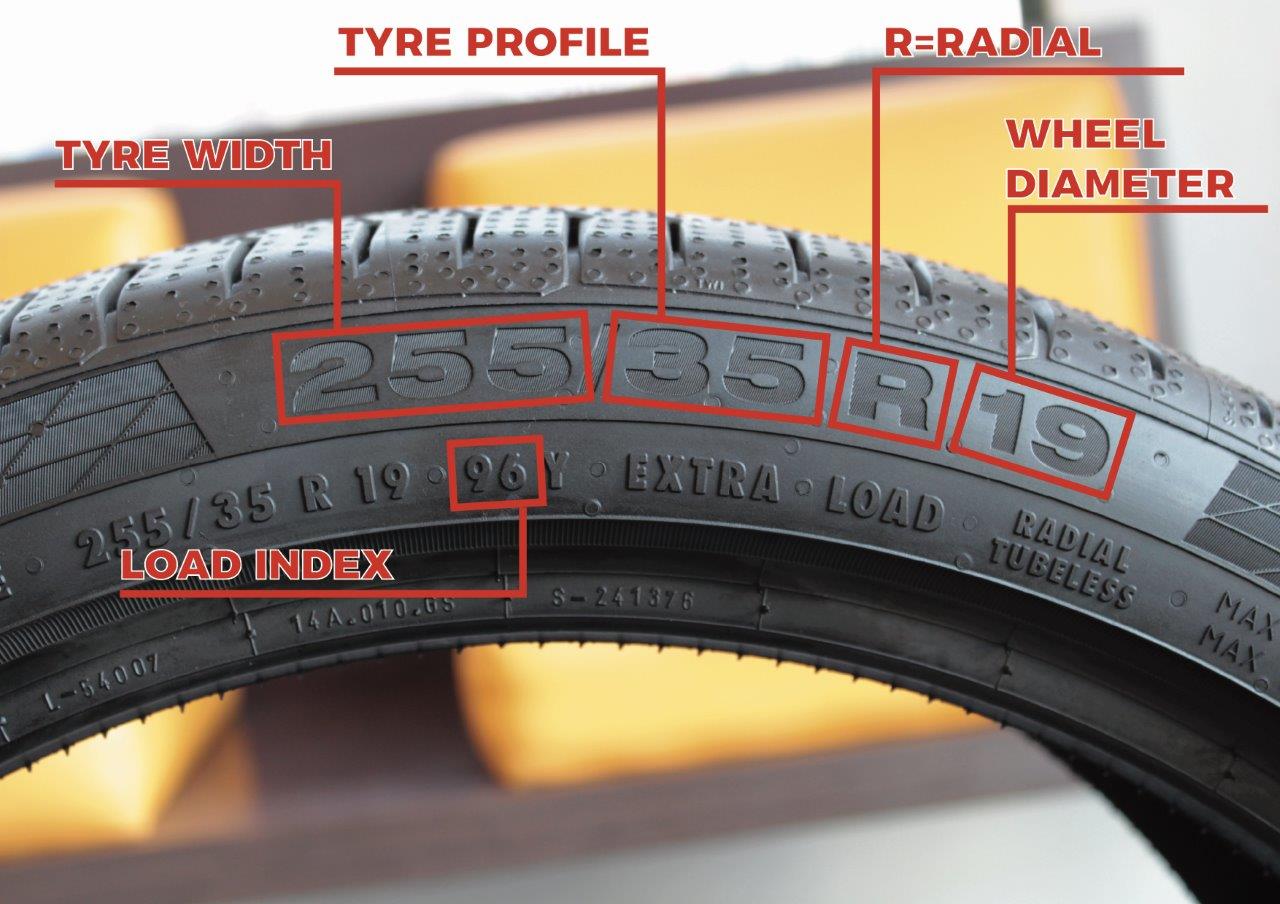 Correct storage is critical. And even if this was adhered to, a legitimate tyre dealer will not sell you an expired tyre.
"Ensuring that tyres are replaced as axle pairs, i.e. two at a time minimum, the best tyres are always fitted to the rear of the vehicle and not to the front as is often thought," explained Judd.
It is always advised to fit tyres that comply with the OEM specs.
Cheap tyres will cost you – be safe rather than sorry.
"Many of the deaths on our roads are related to tyres malfunctioning and accidents happening. Speak to the experts and stay away from any unscrupulous dealers," he concluded.
'We bring you the latest Garden Route, Hessequa, Karoo news'