Update
UPDATE: 2 December @ 14:31 - The road has been reopened to traffic following cleanup operations. Public order policing units will remain deployed on the scene.
---------------------
KNYSNA NEWS - The N2 at Nekkies is being reopened. The road was closed a while ago due to rioting, the reason for which is unknown at this stage.
The rioting began just before 13:00 this afternoon.
Police officials have since engaged in negotiations with representatives of the community in an attempt to determine the reasoning behind the riots. Public order policing members were forced to fire stun grenades to disperse rioters.
Traffic is resuming slowly but surely while the roadway is being cleared of debris.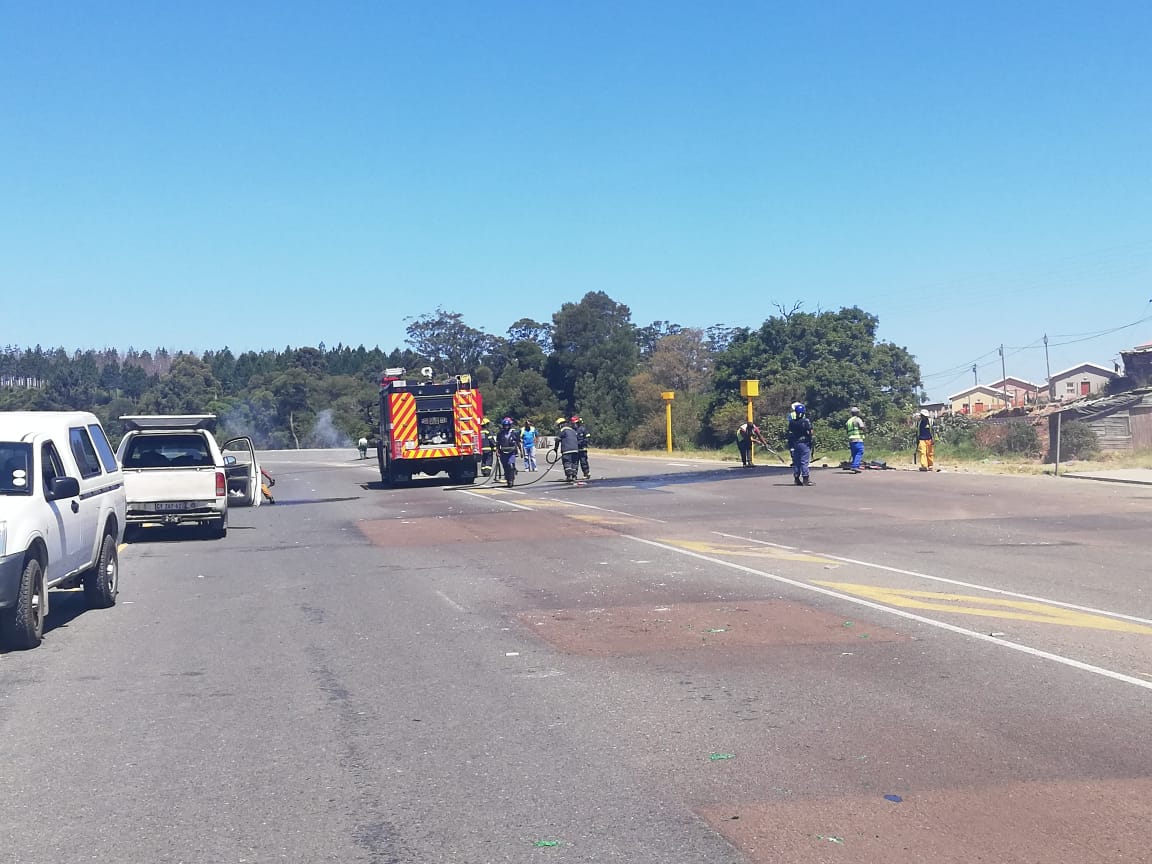 Cleanup operations.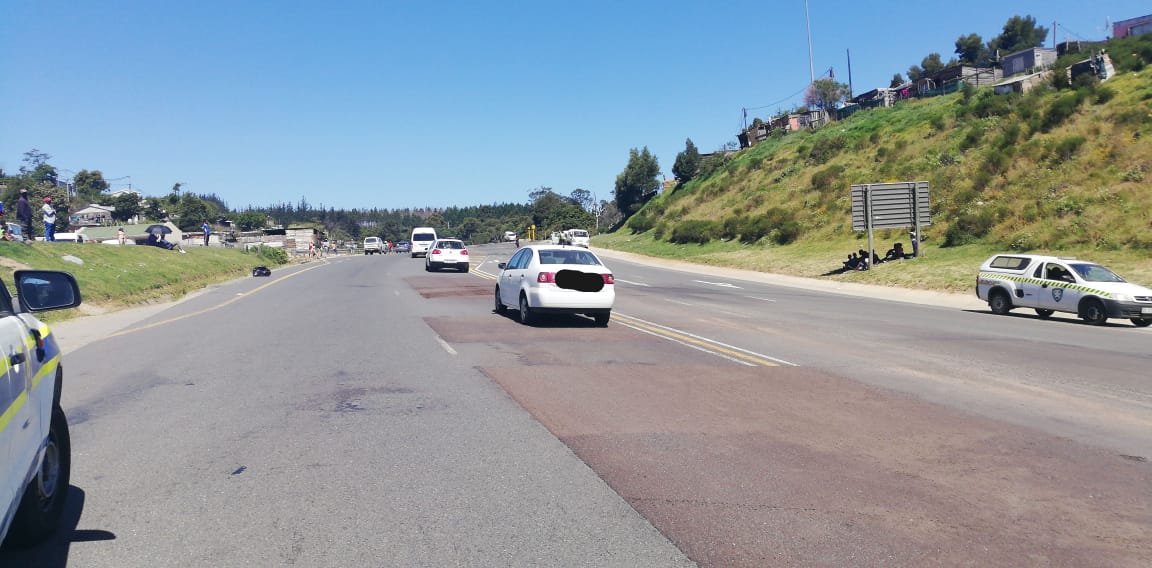 The road has been reopened to traffic.
'We bring you the latest Knysna, Garden Route news'