KNYSNA NEWS - Knysna Community Police Forum has urged community members and organisations to either renew their current or apply for CPF membership before the deadline later this week.
Knysna CPF has further also extended an invitation to the Knysna communities to attend its annual general meeting next month. Knysna CPF has over the years formed an integral part of the crime-fighting scene in our beautiful coastal town, playing a big role in keeping crime to an all-time low, fighting the crime at grassroot level.
The CPF aims to continue to do so, and is therefore requesting the community attend its AGM which is set to take place on 26 September at The Rock Church on the corner of Main and Queen Streets, at 18:00.
The AGM will serve as a platform for the elections of office bearers, and any and all organisations need to apply for or renew their CPF membership before Thursday, 22 August.
Forms for CPF membership must be submitted to CPF secretary, Sergeant Chris Spies at the Knysna Police Station, or emailed to knysnasaps@saps.gov.za.
If you have any queries, you can call 044 302 6679 or 071 604 8376.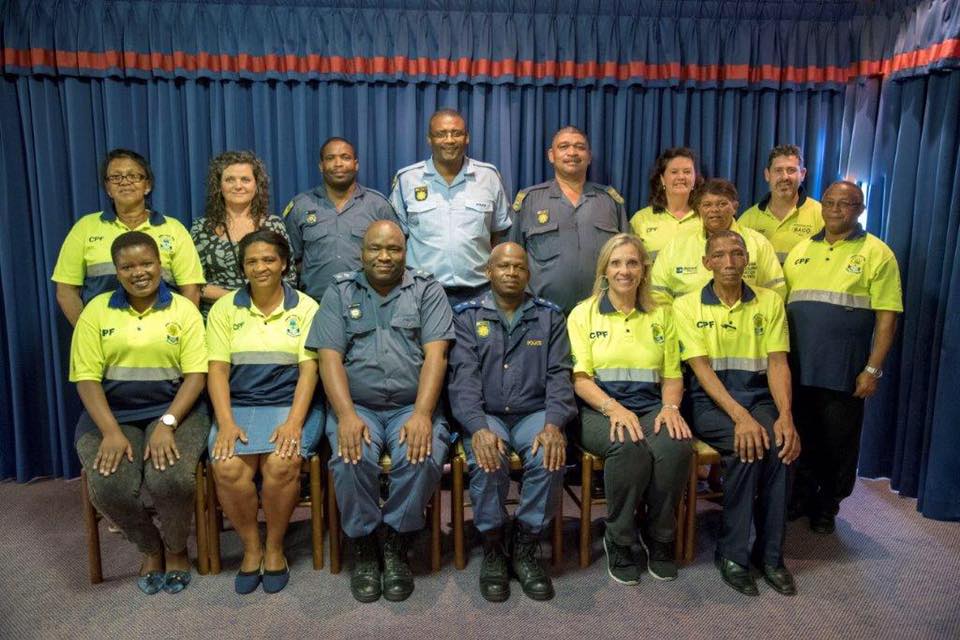 Knysna CPF Executive Committee, CPSF, and NHW representatives. Photo: Elle Photography
'We bring you the latest Knysna, Garden Route news'