Breaking News
KNYSNA NEWS - Following the by-elections held yesterday, 11 November, the Democratic Alliance has taken two seats in the Knysna Council thanks to victories in both of the wards in contention, 9 and 10.
The DA had lost control of the two wards following the removal of Mark Willemse as Knysna mayor and Ward 9 councillor early this year, and the resignation of former Ward 10 councillor Peter Myers in May.
This left the two wards unrepresented in Council during the tough "hard lockdown" months, with the Independent Electoral Commission (IEC) unable to hold by-elections due to Covid-19 regulations.
It was, however, announced in late September that the IEC will be holding 95 by-elections countrywide on 11 November, so as to elect new councillors for wards before provincial elections next year.
Ward 9 was contested by three candidates – Sharon Sabbagh (DA), Japhta Meyer (EFF) and Willemse (Independent). In Ward 10, the seat was contended by Peter Bester (DA), Susan Campbell (KIM), Jackie du Toit (FF Plus) and Magdalena Brouwers (EFF).
Polls opened at 07:00 on Wednesday, and presented voters with the chance until 21:00 to make their mark and cast their ballot. Over the course of the day, Ward 9 saw a voter turnout of 49,94%, while Ward 10 saw a voter turnout of 38,30%. The DA managed to win the majority of the votes in both wards, despite losing support since the 2016 municipal elections.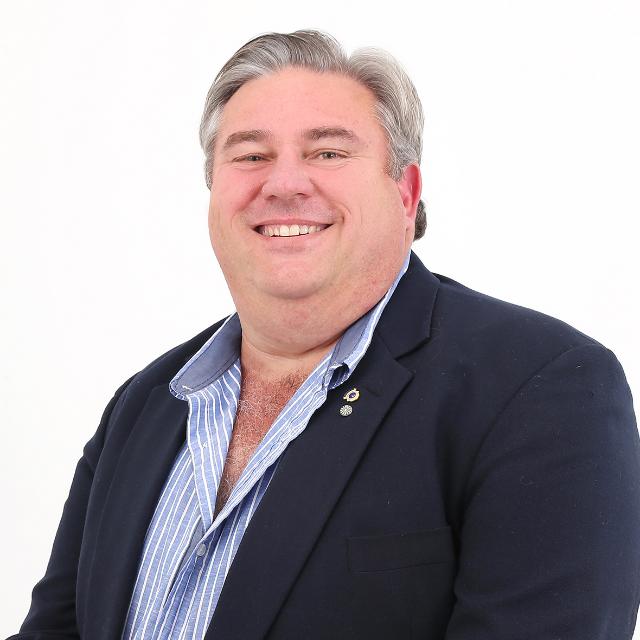 Peter Bester triumphed in Ward 10 on behalf of the DA. Photo: WhatsApp
In Ward 9, Sharon Sabbagh triumphed with 1 195 of the votes, 76,07% of the total cast, as opposed to 93,39% of the votes won by the DA in Ward 9 four years ago. In Ward 10, Peter Bester triumphed with 1 001 of the votes, 67,86% of the total cast, as opposed to 85,96% in 2016.
Commentary from the winners and losers will follow on the Knysna-Plett Herald website.
Related article: Residents hopeful that by-elections will bring change
'We bring you the latest Knysna, Garden Route news'