PLETTENBERG BAY NEWS - A 35-year-old man was arrested just outside Plettenberg Bay this morning, Monday 19 July, when he was found to be in alleged unlawful possession of a firearm and ammunition.
Southern Cape police spokesperson Captain Malcolm Pojie said during the early hours of this morning, members of the Eden Cluster Crime Combatting Team set up a vehicle checkpoint near the Tsitsikamma Toll Plaza. Soon after, officers pulled over a vehicle and during a search of the car, they found a 9mm pistol and magazine with seven rounds inside.
The driver was also in possession of a shotgun. These were confiscated and handed in as evidence.
"The suspect was arrested on the spot and detained. He is scheduled to make his first court appearance in the Plettenberg Bay Magistrate's Court once charged with the unlawful/illegal possession of a firearm and ammunition," Pojie said.
Western Cape police management lauded the members for their vigilance and continued efforts to ensure the safety and well-being of all citizens in the province.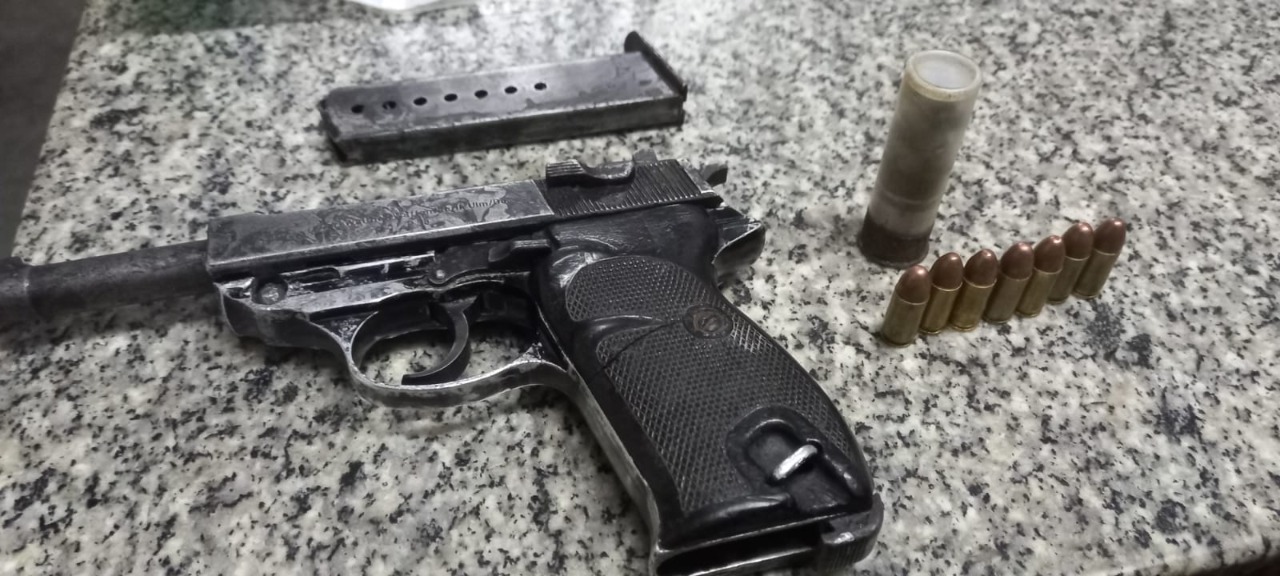 'We bring you the latest Plettenberg Bay, Garden Route news'