KNYSNA NEWS - The three men found guilty of the murder of Victor Molosi were sentenced to life in prison. On the charge of possession of an unlicenced firearm they received five years. The sentences will run concurrently.
Just before the sentence was read, the three convicted could be seen chatting and laughing in the dock, showing no remorse, with former Ward 4 Councillor Velile Waxa arrogantly showing peace signs to the media.
Waxa, alongside his co-perpetrators, was found guilty of Molosi's murder, conspiracy to commit murder and possession of an unlicensed firearm.
After listening to submissions by the defence, State Prosecutor MP Heyns said the killing of Molosi left a void in Knysna and that it was clear that he was a loved leader and played a vital role in the community.
Heyns said from his discussions with several people he learnt that Freeze, as Molosi was fondly known, was destined for greater things.
"This man lost his life. These men will still see the sun rise... Tomorrow their children will still have fathers; his won't," he said.
Heyns reminded Judge Henney of the testimony of Molosi's wife, Nomonde, describing how she and her entire family were affected by his passing. Heyns said the accused also saw how this affected her, "and that didn't affect them."
"They are not children, they made their choices and now they must live with them," he said.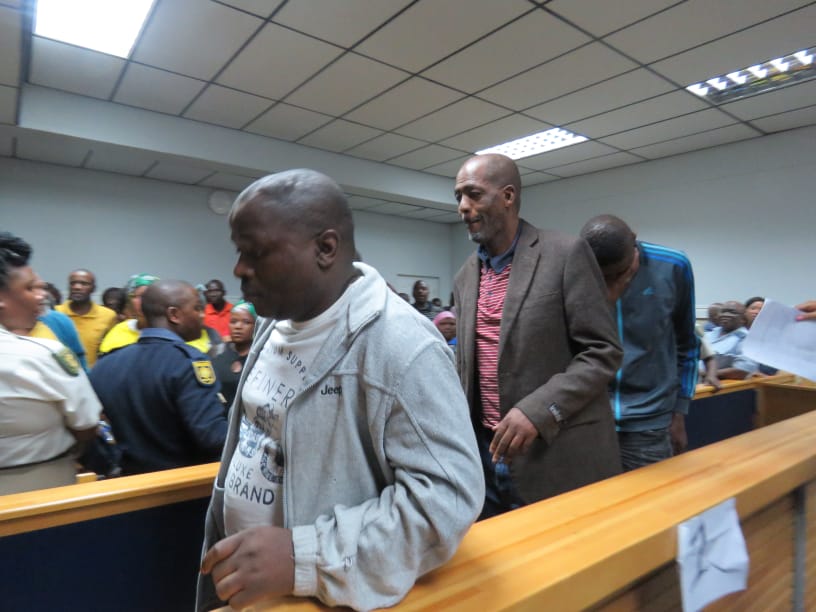 The three men were sentenced to life in prison.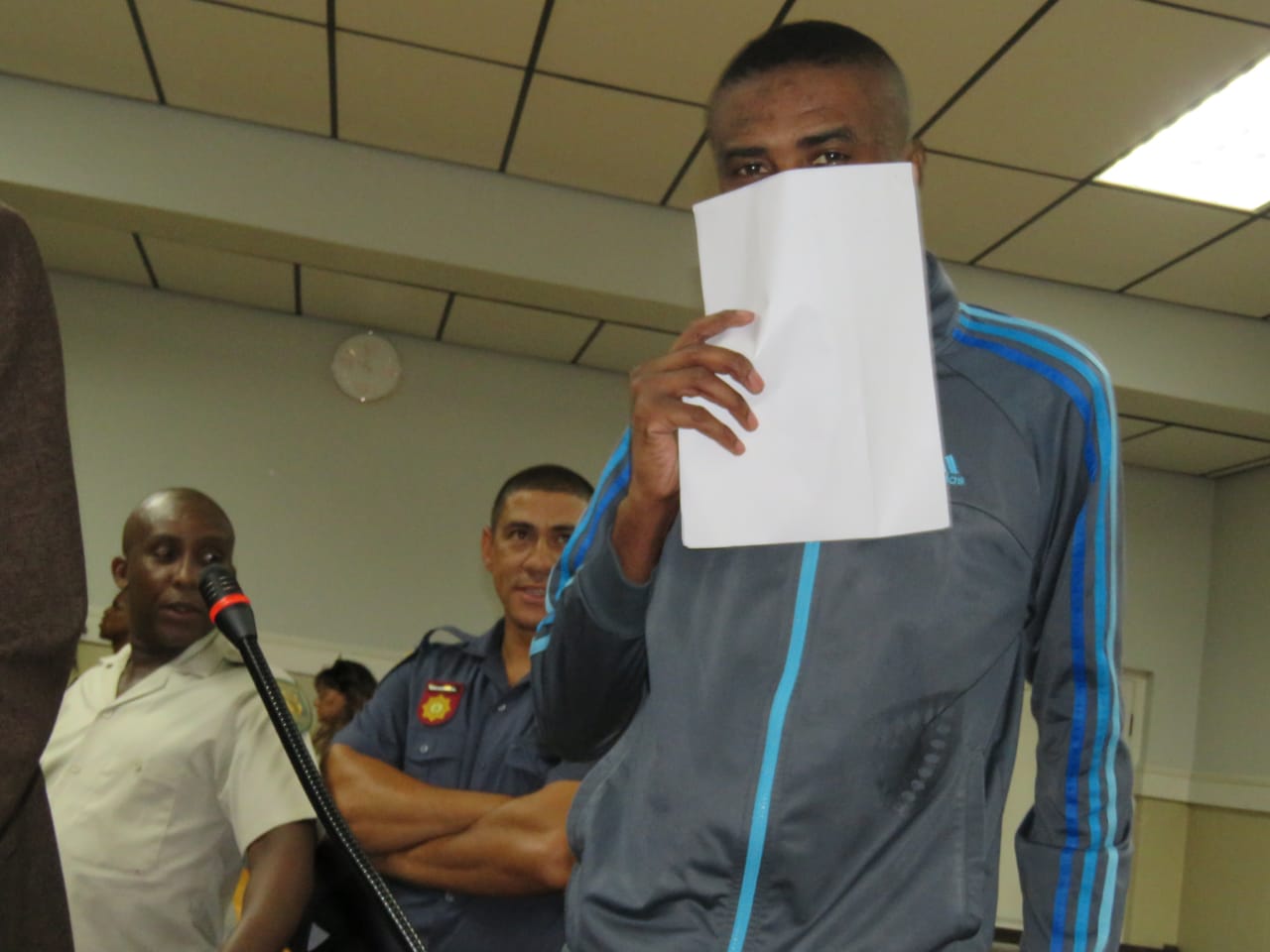 Vela Patrick Dumile as he was leaving the dock.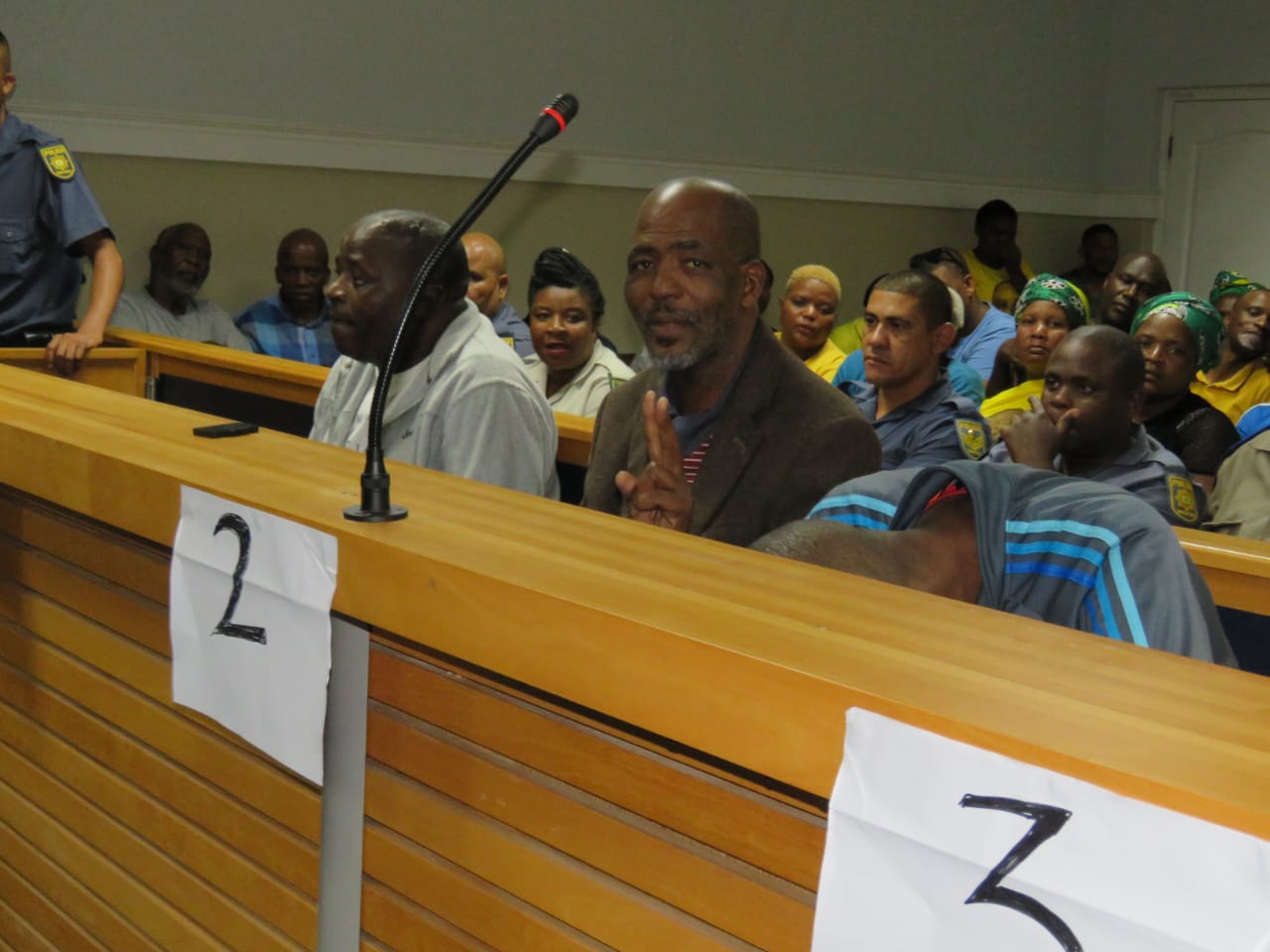 The three accused in the dock.
'We bring you the latest Knysna, Garden Route news'