Gallery
KNYSNA NEWS - Kirsten Smit, a former Knysna resident and now Sanguine Spa and College, George student, was just as surprised as everyone else when she secured top spot in the Junior Bikini section at the SA Natural Bodybuilding Championships last weekend and made it into the team that will contest internationally in France.
The SA Natural Bodybuilding Union (SANBU), for athletes who don't use supplements, every year rotates the location of its national championships, and on Saturday 28 September, the competition made its way back to Knysna for the first time in six years.
Smit wasn't the only Knysna champion on the evening however, as Sizwe Mota claimed first place in the Heavyweight Division, but Mota wasn't chosen for the team to compete in France.
Knysna's unexpected (by her own admission) star of the evening took part in the Junior Bikini Division and came first, also being named in the select group of athletes to go to France to take part in the world championships, something she hasn't quite grasped yet, she said.
Click here for a photo gallery.
Born in Phalaborwa, Smit grew up in Knysna and now studies and lives in George. She was on the verge of withdrawing from the competition but thanks to her family and friends' support, decided to participate.
"It hasn't hit me yet that I made the team, and I definitely didn't expect it, so making the team is an absolute dream come true," she said. "Even though I didn't expect it, I'm still really proud of the hard work I've put in."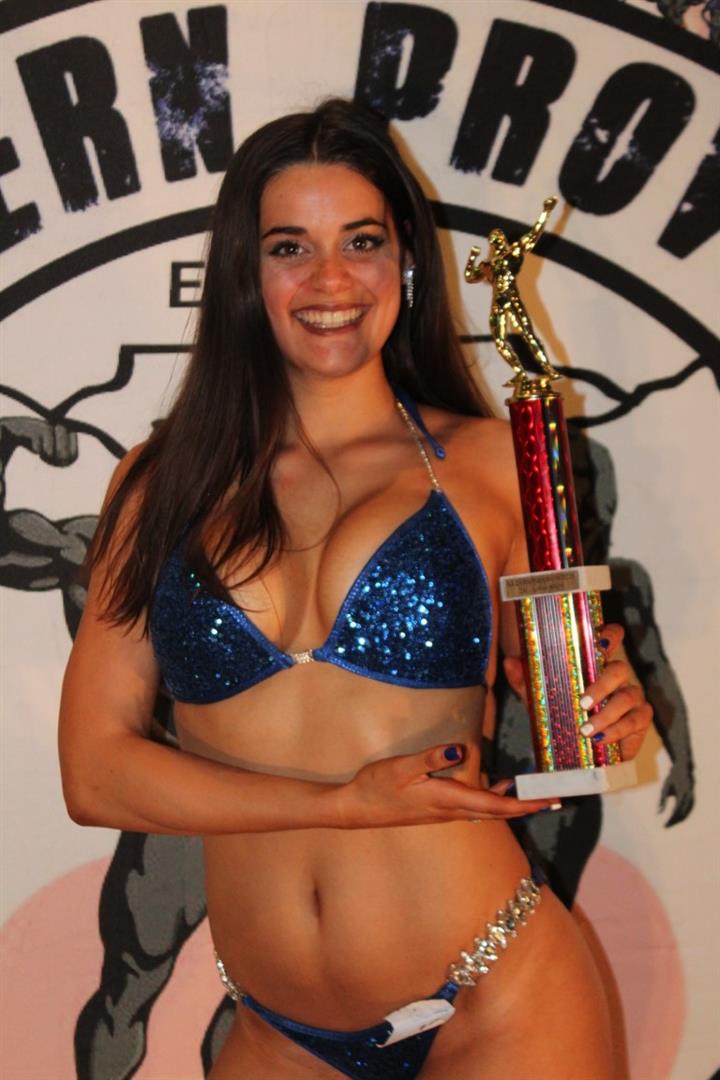 Born in Phalaborwa, Smit grew up in Knysna and now studies and lives in George.
According to Smit, she will be competing in a different show this Saturday 5 October, and only then will decide whether she will take up the chance to compete in France.
"I just hope I can get the funds to make it to France, and if I do go I will continue to push hard and make South Africa proud," she said.
Even though Smit now lives and studies in George, she said Knysna will always be her home, and that if she goes to France she won't only be competing to make SA proud, but also Knysna in particular.
'We bring you the latest Knysna, Garden Route news'