KNYSNA NEWS - A Ford Bantam bakkie has been recovered by towing services after having overturned on the Gray Street construction site.
It is understood the driver was travelling down Gray Street towards Main Road before the accident, which occurred at about 10:00.
According to Southern Cape police spokesperson Captain Malcolm Pojie, the driver lost control of the vehicle and went through the safety barriers put up by the contractors working on the redevelopment project at the Gray Street/Main Road intersection before overturning on the construction site.
The driver was safely removed from the vehicle. According to Pojie, the driver was taken to hospital after sustaining chest injuries.
Pojie stated that Knysna Police will likely open a case of negligent and reckless driving for further investigation.
The vehicle was successfully recovered by towing services at about 10:40, and traffic flow was restored on the Main Road.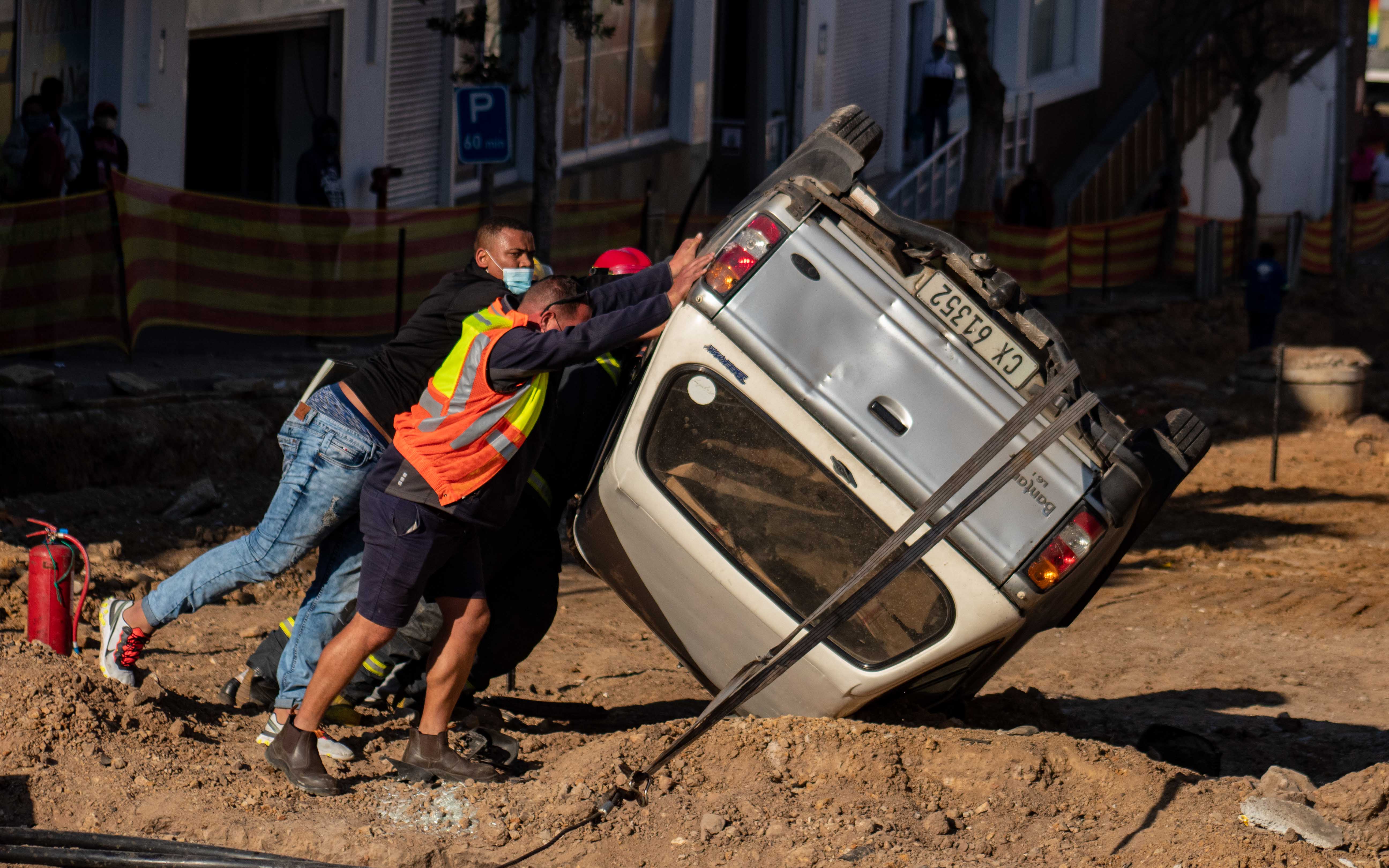 The overturned bakkie being righted by towing services and the Knysna Fire & Rescue Department.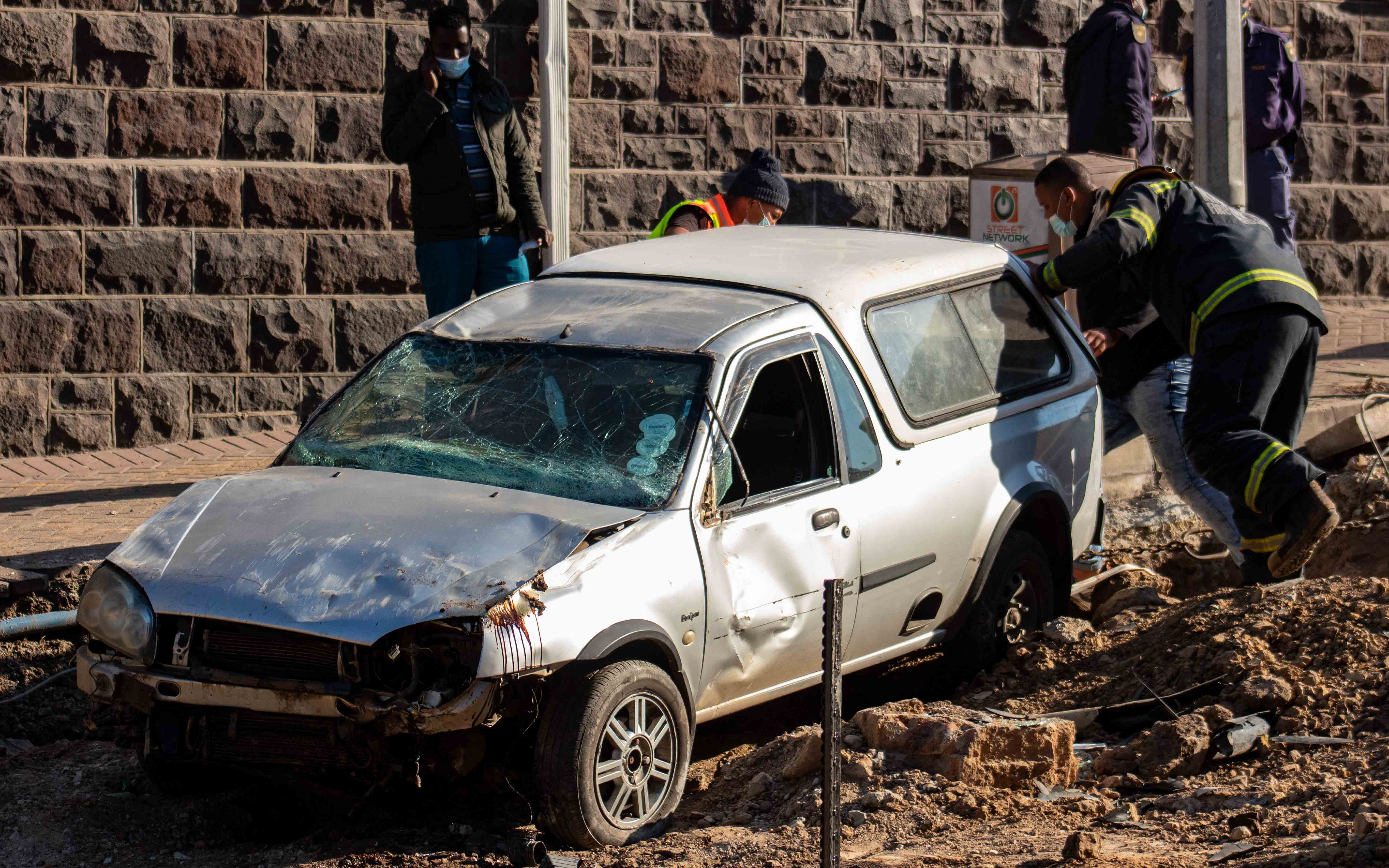 The recovery of the bakkie under way.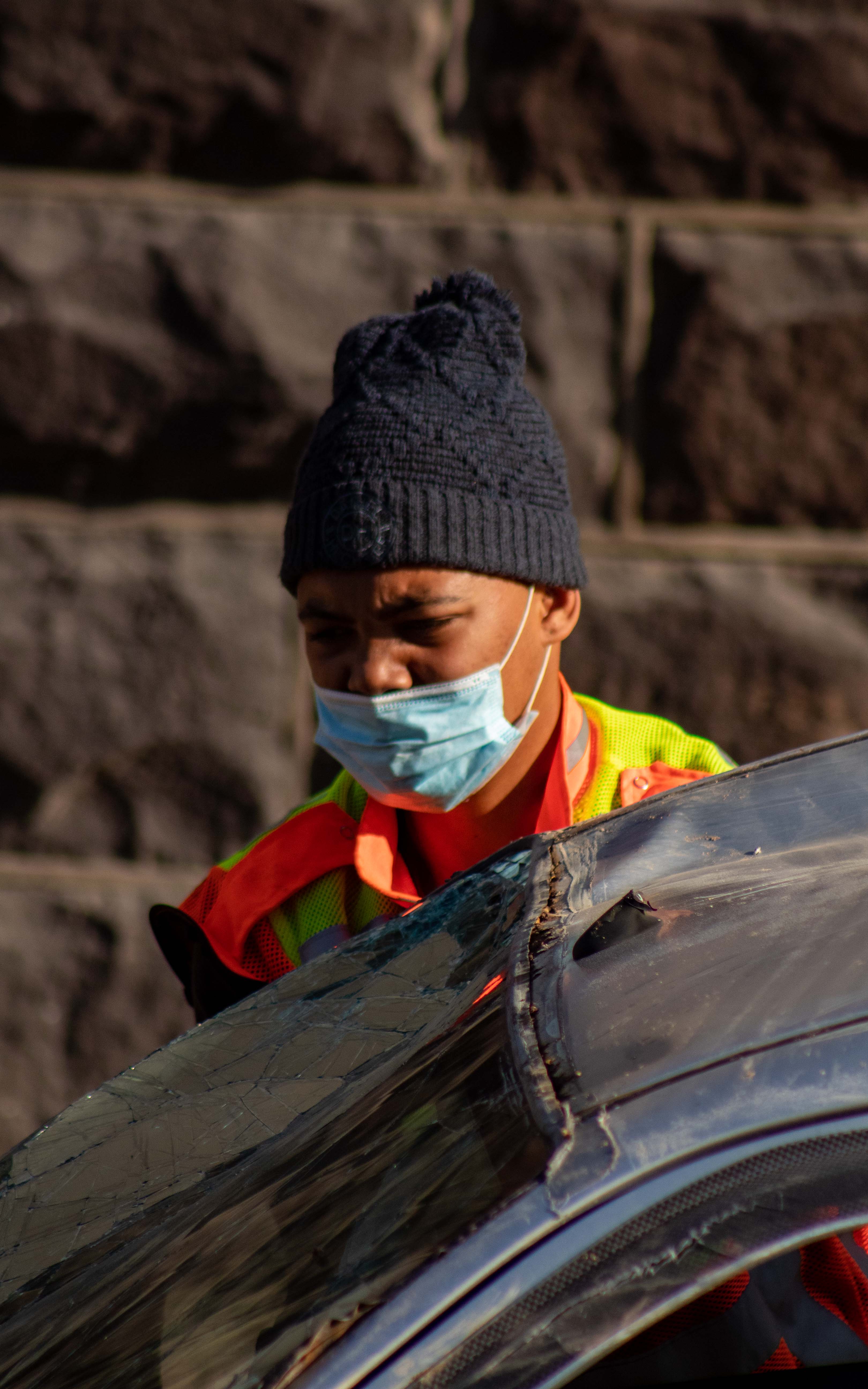 One of the towing company personnel guiding the bakkie with its steering wheel as it is recovered.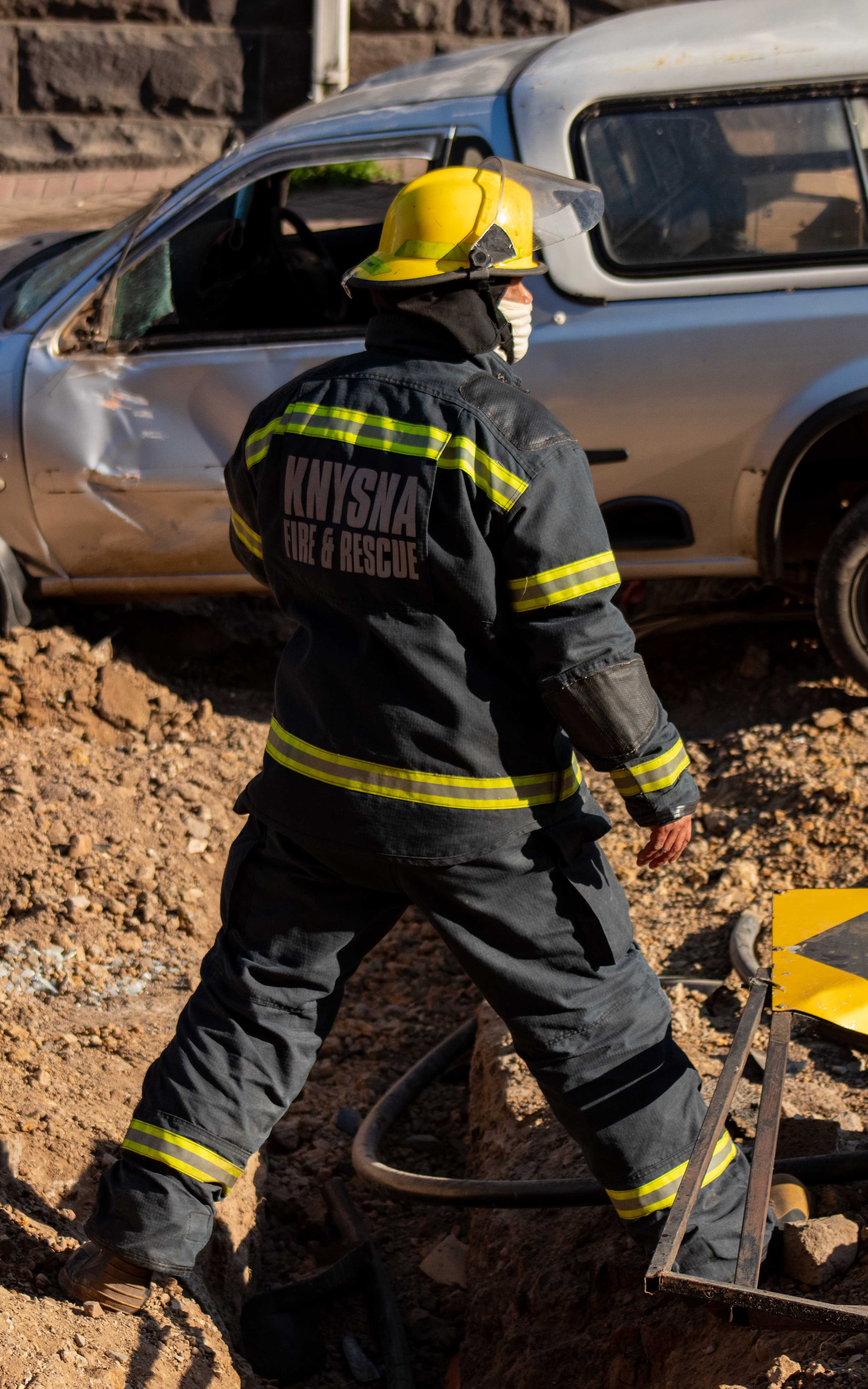 A Knysna Fire & Rescue Department official closely watches the vehicle recovery.
'We bring you the latest Knysna, Garden Route news'