Sponsored Content
KNYSNA BUSINESS NEWS - We get to know you
Understanding you and your business allows us to customise banking solutions suited to your needs.
We do business your way
Once you've opened an account with us, we want you to rest assured that your banking is always secure, no matter what channel you use.
We make banking easy
View your accounts, payments and even open new accounts whenever you need to with our fast and secure self-service banking solutions.
We're committed to your safety
Knowing whom to call and what to do should your business card, device or personal information ever be at risk is important – your banking safety is our priority.
We offer expert help
Speak to our experienced business bankers who specialise in serving entrepreneurs like you.
Get the Bizlaunch Package
Get your business up and running with a business account designed especially for start-up businesses.
Enjoy discounted rates, tips and tools, guidance and support for new businesses under a year old.
What you get
A fully functioning business account
Fast and secure electronic transfers
Online banking payment approvals
Electronic future-dated payments
Unlimited debit orders and prepaid top-ups
Premium benefits for Visa business cardholders
Access to a variety of company credit cards offering interest-free settlement terms
Notifications on transactions through MyUpdates
A full feature business current account
Card features
Secure chip-and-PIN-enabled cheque card
Tap to Pay™ functionality at till points
Collect UCount Rewards Points when you pay by card
Link your card to the SnapScan or MasterPass apps to pay by phone
Activate or disable till point, ATM and online card functionality using our app
Automatic Lost Card Protection
What it costs
Fixed monthly fee, discounted for the first year
No opening deposit
No minimum balance
Annual card fee included
Pay a fixed monthly rate for bundled services
Pay as you transact for non-bundled services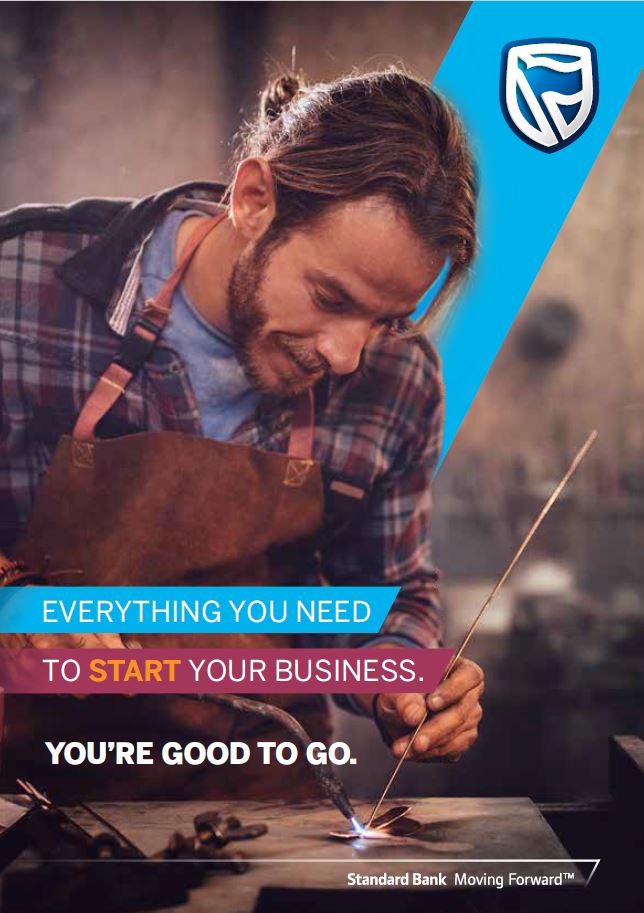 Speak to us at your nearest branch.
How to get it
Speak to us at your nearest branch
Standard Bank Knysna's business banking team is made up of Carlo Jonck (business banker), Gerrit du Toit (manager: large business), and Adri Veldsman (business manager).
Website
Facebook
Twitter
Youtube
LinkedIn
'We bring you the latest Knysna, Garden Route news'