SEDGEFIELD ENTERTAINMENT NEWS - Music lovers who missed Carpe Musicam! Orchestra's performance last weekend in George can still share in the Rock, Pop & Romance magic at the concert to be held in Sedgefield on 30 May.
A fan of the orchestra who had the opportunity to experience their latest performance, urges everyone to share in her pleasure and support Carpe Musicam! Orchestra.
"They choreograph and co-create magical moments that I wouldn't miss for the world!" said Suzi-Nosizwe Poulsom.
"They make my soul sing. In the closing moments of such joy I often find myself distracted with thoughts of wanting the whole town to be present. Hence this 'note'. It's a meal for the soul which allows you to thrive for days and weeks in perfect harmony with your body and your mind! Soul food!"
The 40-member community-based Carpe Musicam! Orchestra from George has existed for more than five years.
The concert takes place at 15:30 at the NGK in Hoopoe Street, Sedgefield.
Tickets cost R120 and can be bought online on their new webpage, sponsored by Yobo, or folks can take a chance and rock up at the door.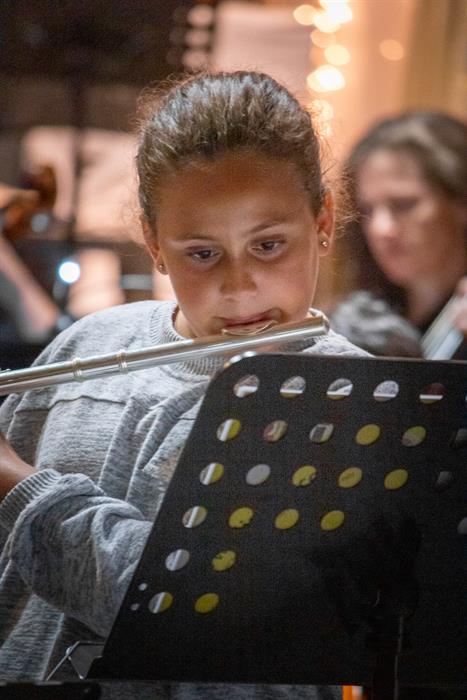 Xanéy Janse van Rensburg plays the flute in the Youth Ensemble.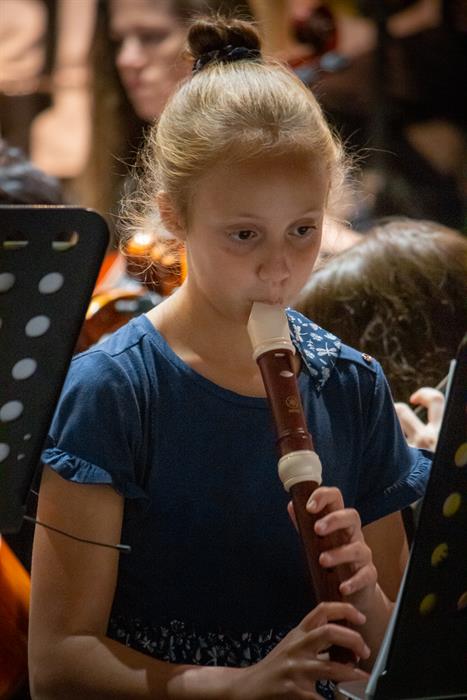 Dionéy Janse van Rensburg, a member of the Youth Ensemble, with an alto recorder.
Fleur van Vuuren, a member of the Youth Ensemble, plays the violin.
'We bring you the latest Sedgefield, Garden Route news'