KNYSNA NEWS - The Titans Women's Rugby Academy has become known for delivering top class national athletes, with former captain Mathrin Simmer as a full-time contracted Springbok 7s player being the first Titans star to represent the academy at top level since 2012. Eryn van Aswegen became the first u20 player to compete at that level while Chante Cornelius, Prelene Pegram and Faith Gosling represented the academy at the various SA Rugby Union u16 and u18 high-performance squads.
Between 16 and 20 May this year, Faith Gosling (wing) and Siphenathi Yeko (fly half) attended the SA u20 training camp in Stellenbosch.
Gosling represented the Titans at all levels as well as the SWD EaGirls, while Yeko, who hails from East London, represented Border at the youth weeks.
Both Yeko and Gosling are members of the Titans senior club team and has been instrumental in the Titans' successes during the last two seasons.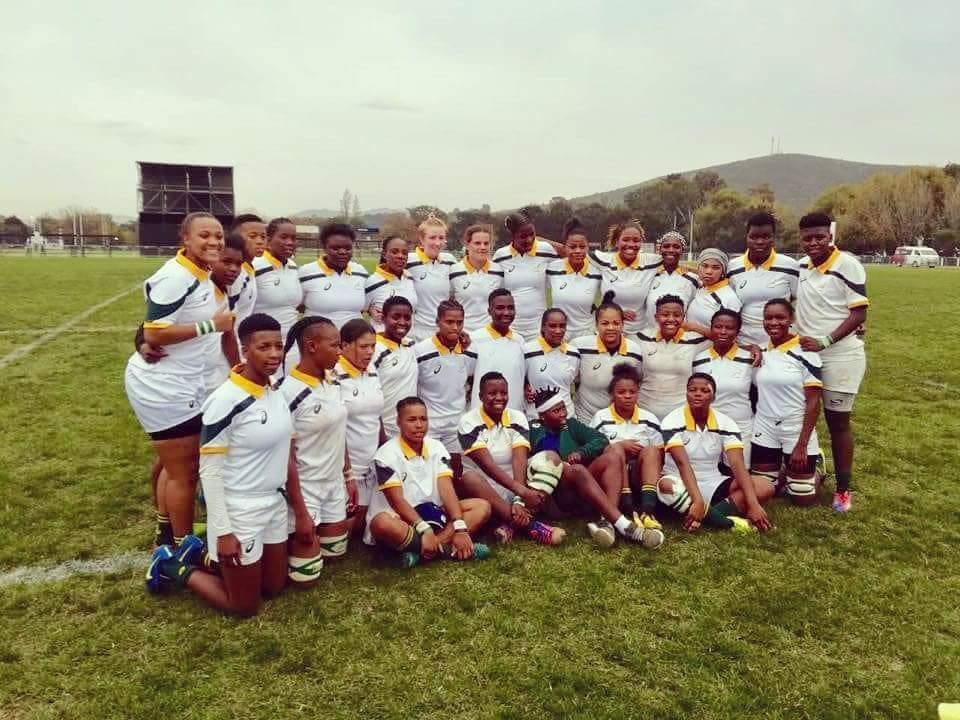 Two locals, Faith Gosling and Siphenathi Yeko, form part of the SA u20 squad.
We are extremely proud of these two ladies who are exceptional rugby players blessed with loads of talent.
'We bring you the latest Knysna, Garden Route news'