Gallery
KNYSNA NEWS - Knysna municipality's Youth Day celebrations are in full swing.
Knysna mayor Mark Willemse made a welcoming speech commemorating the youth of 1976.
The Knysna Navy Cadets played the National Anthem minutes before the mayor welcomed the attendees.
They have a jampacked line up of local and national artists, including singer and Idols judge Unathi Msengana, Idols winner Paxton and more.
Click here for a photo gallery.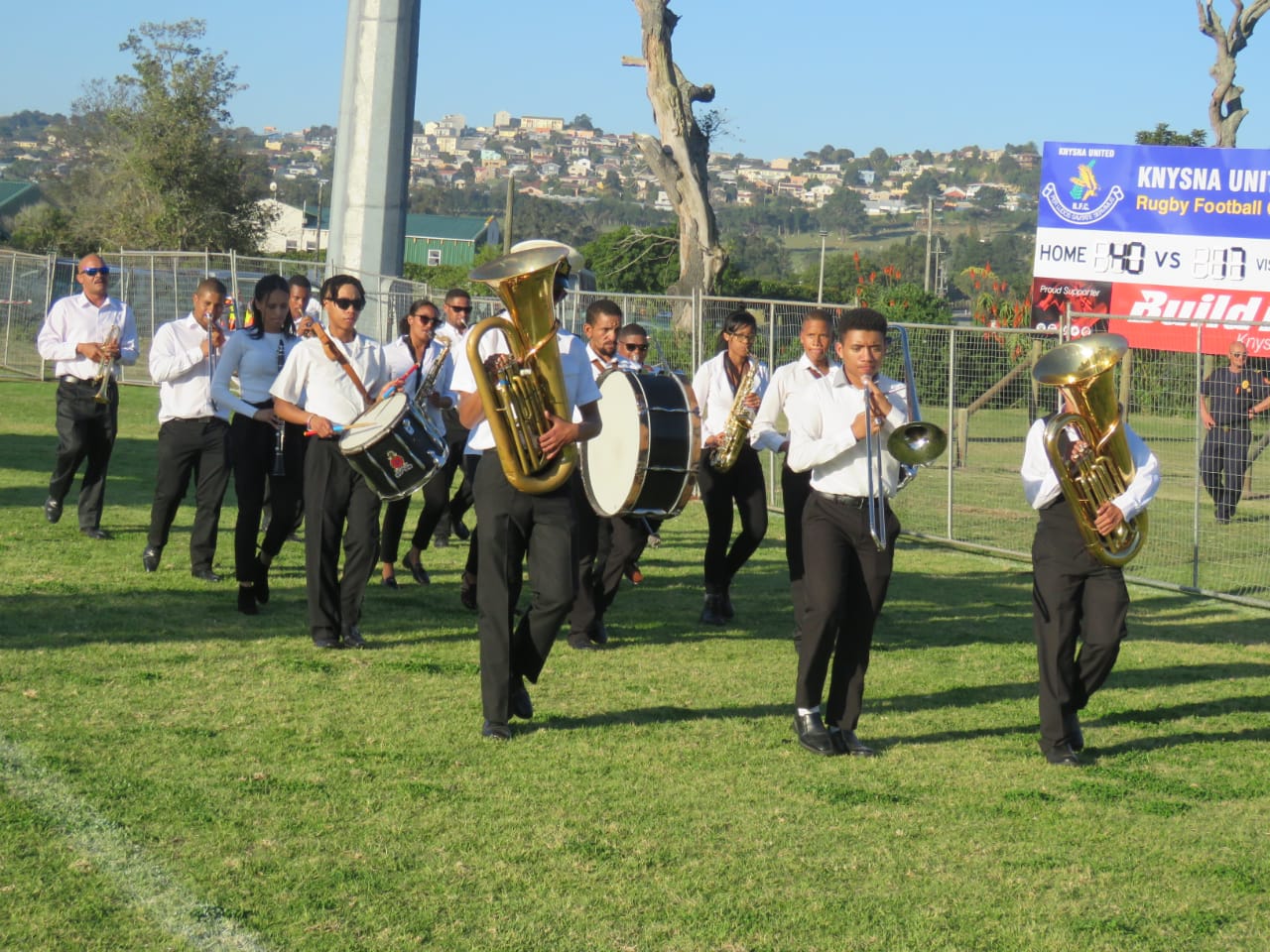 The Knysna Navy Cadets played the National Anthem
'We bring you the latest Knysna, Garden Route news'