Gallery
KNYSNA NEWS - Every year, Knysna wooden toys and accessories manufacturer JB Furniture Manufacturers invites local schools to take part in educational woodworking tours at their factories where they conclude the tour by making something useful.
This year's tours, between 12 and 16 October, offered youngsters the opportunity to make their own can crushers.
Over the past week, the team at the company's factory welcomed about 120 children from eight preschools, where they could learn more about not only the process of turning wood into finished products such as furniture, but about wood itself, too.
When Doodlebugs preschool visited the factory, everyone had to, of course, first sanitise their hands (and feet) and go through the usual Covid-19 screening test before they could begin.
Photo gallery: Doodlebugs make tin crushers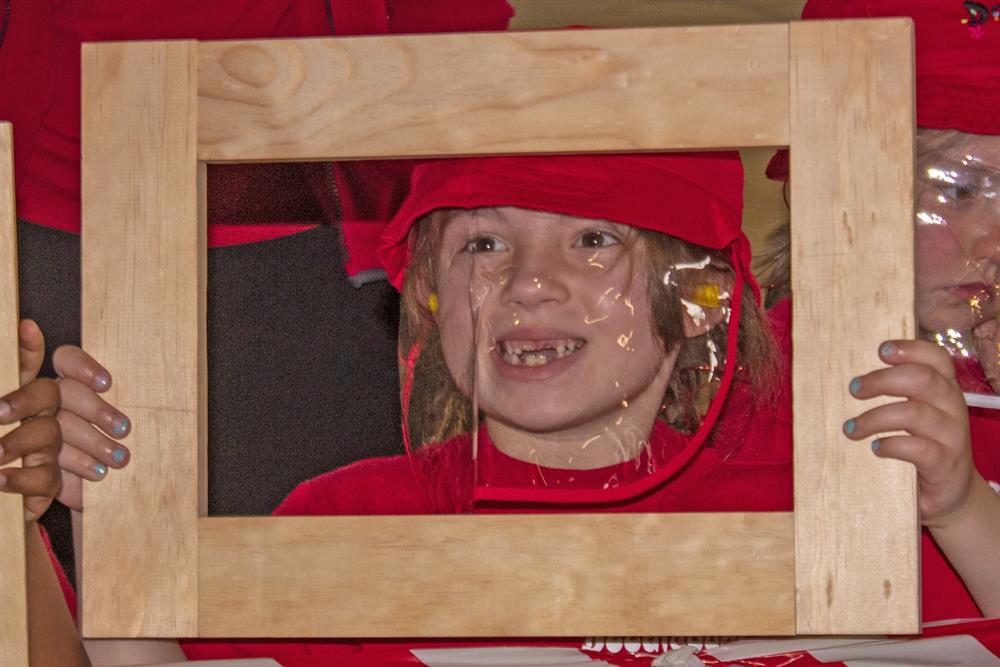 Lilly Stuart's smile just begs to be framed. Photos: Blake Linder
The tours are not only special to the kids, but to those at the company too.
"We absolutely love hosting the children, it is something we look forward to each year as it's our way of giving back to our community and sharing our love for timber with the little ones," said head of marketing, Gabriella Rodrigues, and added that the product they make for the tours each year is subsequently released as a DIY kit for their wooden toy brand, Stumped.
Mila Persino showing the "ears" of the can crusher.
'We bring you the latest Knysna, Garden Route news'