Update
PLETTENBERG BAY NEWS - Family members of late Plettenberg Bay resident Alan Smit are still struggling to come to terms with the loss, more than two years after his death.
On Saturday 23 March 2019, Smit was on his way back from a visit to Sedgefield when he was hit by a car near the White Bridge on the N2.
At the time of the accident, police spokesperson Sergeant Chris Spies described the incident as follows: "The victim stopped the vehicle he was travelling in and approached a white or silver Corsa bakkie that stopped in front of him. This vehicle reversed and hit the victim before it sped off."
Smit sustained multiple injuries and was transported to hospital, where he died on Sunday evening, 24 March 2019.
In July 2019, four months after the alleged hit-and-run incident, a suspect was eventually linked to the case and arrested. The then 47-year-old Leon van Rooyen first appeared in the Knysna Magistrate's Court on 15 August 2019, and the case has since been in and out of court, with the most recent court appearance on 8 March 2021.
According to National Prosecuting Authority spokesperson Eric Ntabazalila, Van Rooyen pleaded not guilty on the charge of murder that was brought against him. Two witnesses were called to testify, including the first police officer to arrive at the scene of the incident.
The case was remanded to 4 May, for which pathologist Dr Mariette Hurst has been summoned, according to Ntabazalila. He said that Hurst's testimony would determine whether more witnesses would be called.
Smit's sister, Jamie-Lee Bulterman, said that this was the first court day that they were not left feeling "heartbroken and hopeless". Two weeks ago, on 17 March, Smit would have turned 30, and last week marked the two-year anniversary of his death.
"We deal with it as best we can," Bulterman said. "Every milestone that passes without him is hard, whether it's his birthday, his kids' birthdays, Easter, Christmas or Father's Day."
While there is yet to be a formal conclusion to the court trial, the family is thankful. "We are grateful because things are moving swiftly along."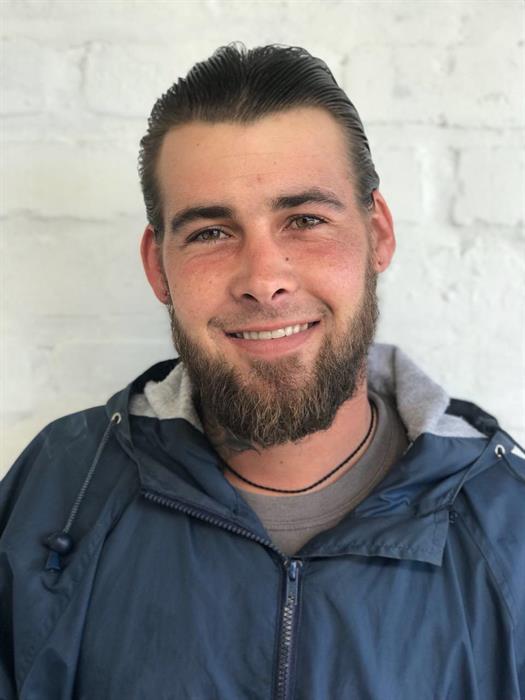 Alan Smit. Photo: Supplied
Read previous articles:
'We bring you the latest Plettenberg Bay, Garden Route news'