Gallery Video
KNYSNA NEWSFLASH & VIDEO - The Annual Street Market is now in full swing at Knysna Main Road (between Long & Gray Streets).
Various stalls are available (food, clothing, arts, crafts etc).
Click here for a photo gallery.
The Festival of Lights Switch-on event kicks off at 18:00.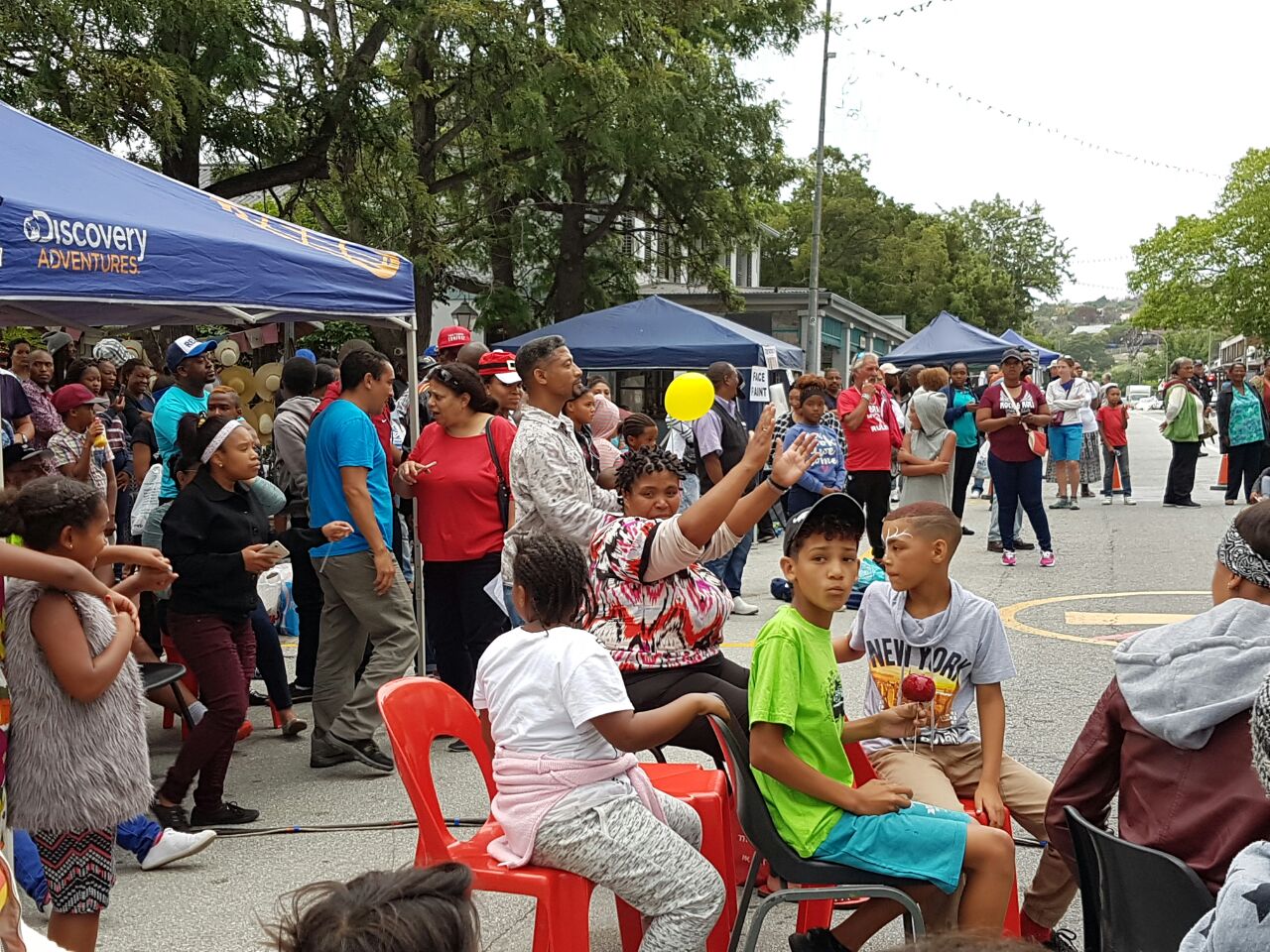 There is a large crowd gathering at the Annual Street Market.
Watch a video below:
Read more in Thursday's Knysna-Plett Herald, as well as online.
ARTICLE, VIDEO & PHOTOS: LUYABUKWA, KNYSNA-PLETT HERALD CORRESPONDENT
'We bring you the latest Knysna, Garden Route news'