GARDEN ROUTE NEWS - Plettenberg Bay DJ, Just Dru, has kicked off proceedings at the first ever Get Lucky Summer New Year's Eve event.
Concert-goers have slowly but surely begun making their way through the gates in anticipation for what's to come tonight.
Just Dru will be on stage until 20:00, when The World of Birds will take over, before the first of the two headline acts - Goldfish - takes to the stage at 21:00.
While Knysna will be enjoying Just Dru, The World of Birds, and Goldfish for the first half of the evening, concert-goers at Robberg Rugby Club will be enjoying the Plett edition of the Get Lucky Summer NYE party. There, Kimmy K has kicked off the evening with Veranda Panda performing at 20:00 before GoldLuck takes to the stage at 21:00.
Goldfish and GoodLuck will then swap stages while Just Dru performs in Knysna and Kimmy K performs in Plett. GoodLuck will perform again at 23:15 in Knysna, while Goldfish will take over in Plett.
Proceedings are expected to come to a close in both Knysna and Plett at about 01:30 tomorrow morning.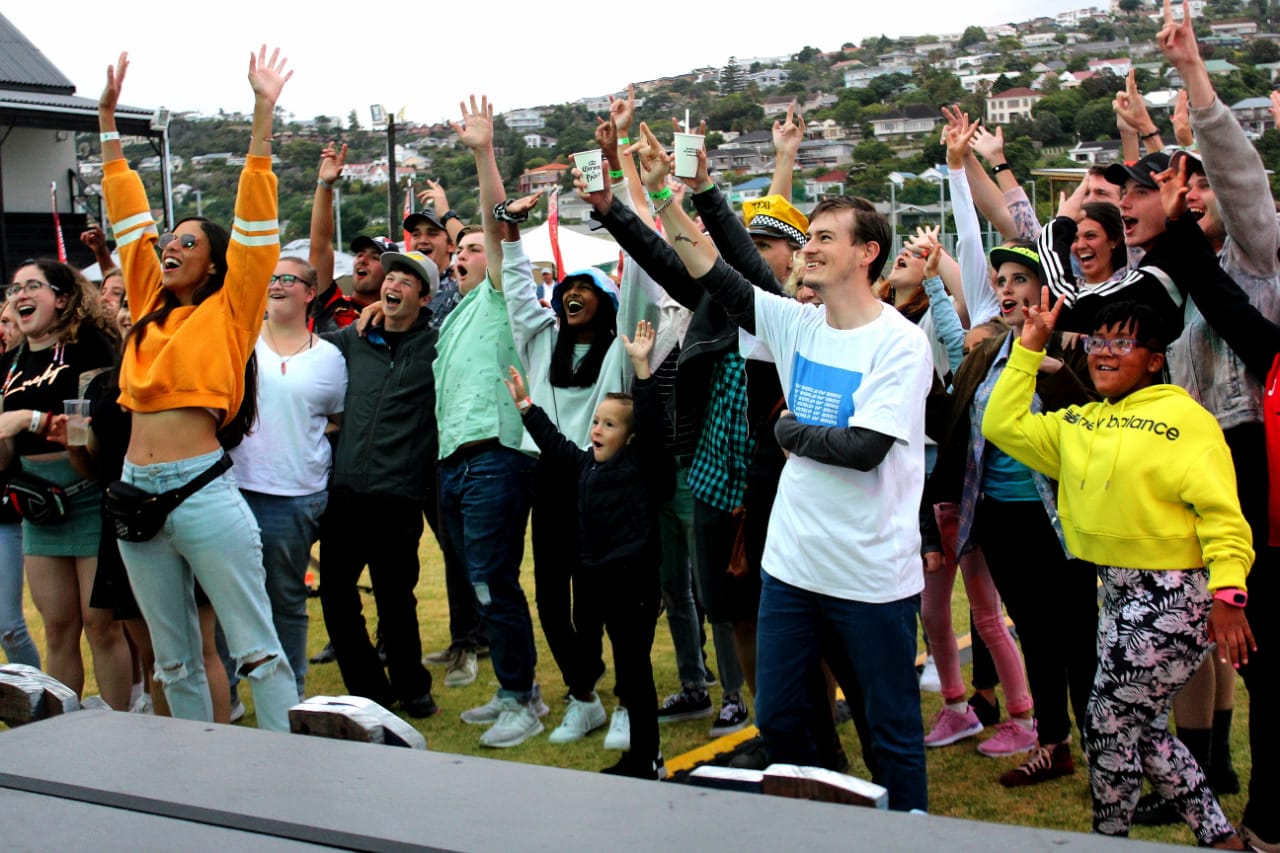 Concert-goers have begun to pour in the gates.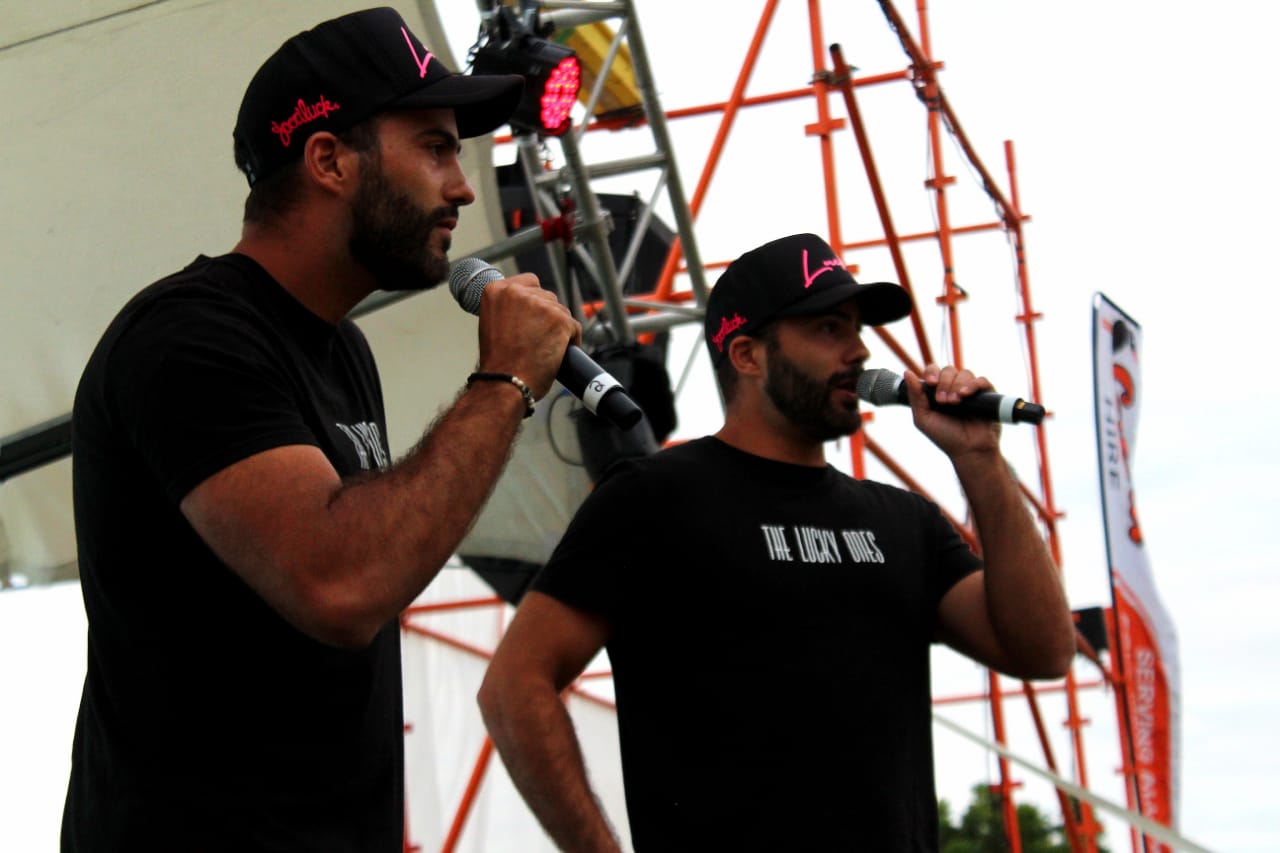 Richard and Alex Haubrich welcome the crowds at the event.
'We bring you the latest Garden Route news'