MOSSEL BAY NEWS - Three venues have been identified as the best spots to view the 26 Lamborghinis visiting Mossel Bay this afternoon.
The vehicles will leave the Casino Road interchange at 16:30 this afternoon and will make their way down Mayixhale Road, Bill Jeffery Road, Louis Fourie Road and the N2 to the Langeberg Mall turn-off.
Then they will join Louis Fourie Road to the De Bakke parking area where the fortunate passangers will join the drivers in their vehicles. A stop at the St Blaize cave parking area will allow avid photographers the opportunity to meet the drivers and take photos before the vehicles leave via Marsh Street for the race up the hill.
From the Church Street interchange the vehicles will race up Marsh Street past the municipal building in a controlled race before they make their way back to the De Bakke parking area.
The day will conclude with all vehicles parked along George Street in front of the Aeronautica Lounge, where photographers can take excellent low light photos of the beautiful cars.
A live radio broadcast will add to the excitement in front of the municipal buildings where the bulk of the viewing public is expected.
Parents are requested to ensure that their children do not venture into the streets.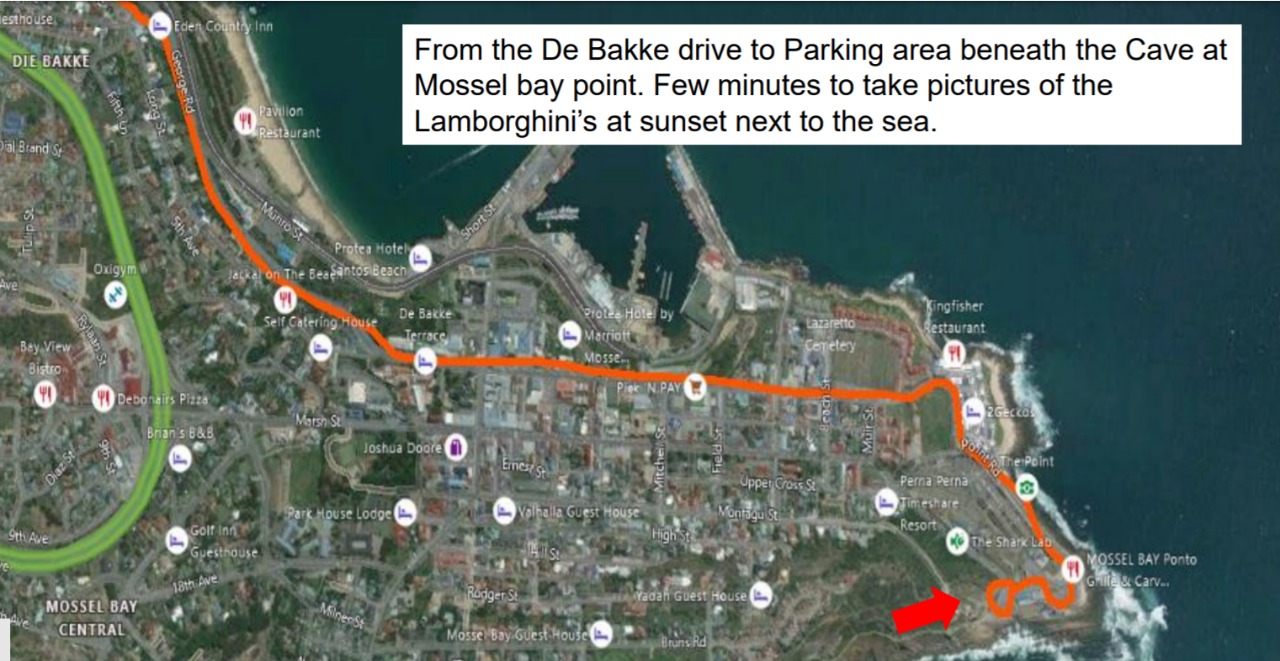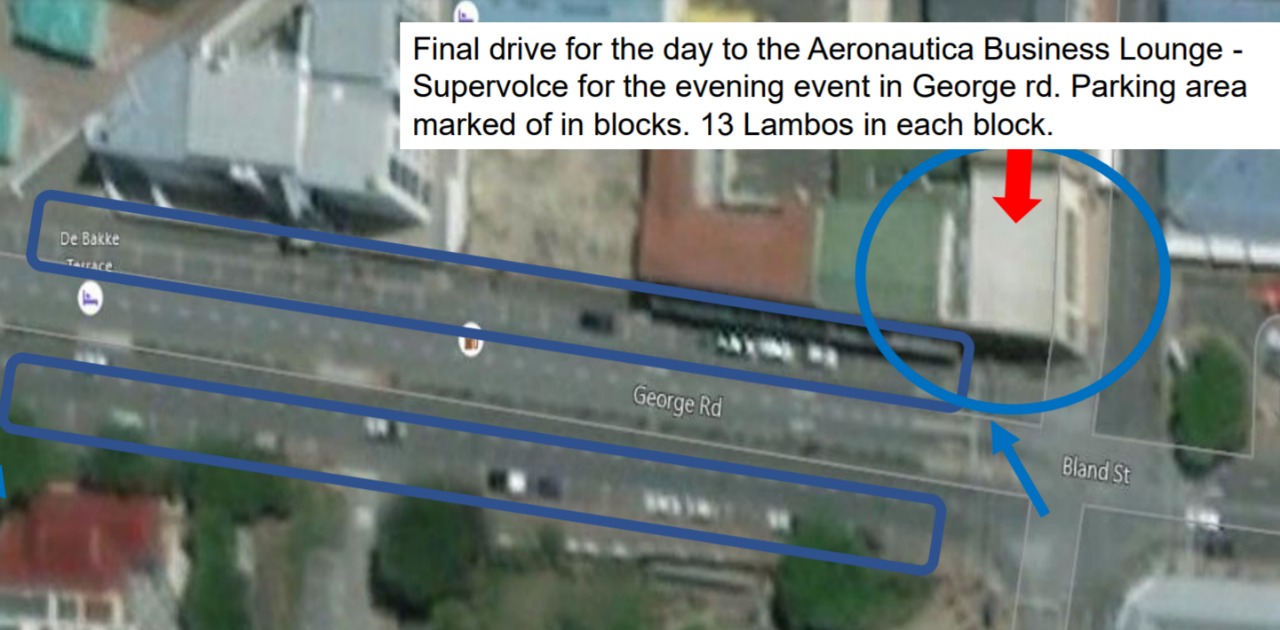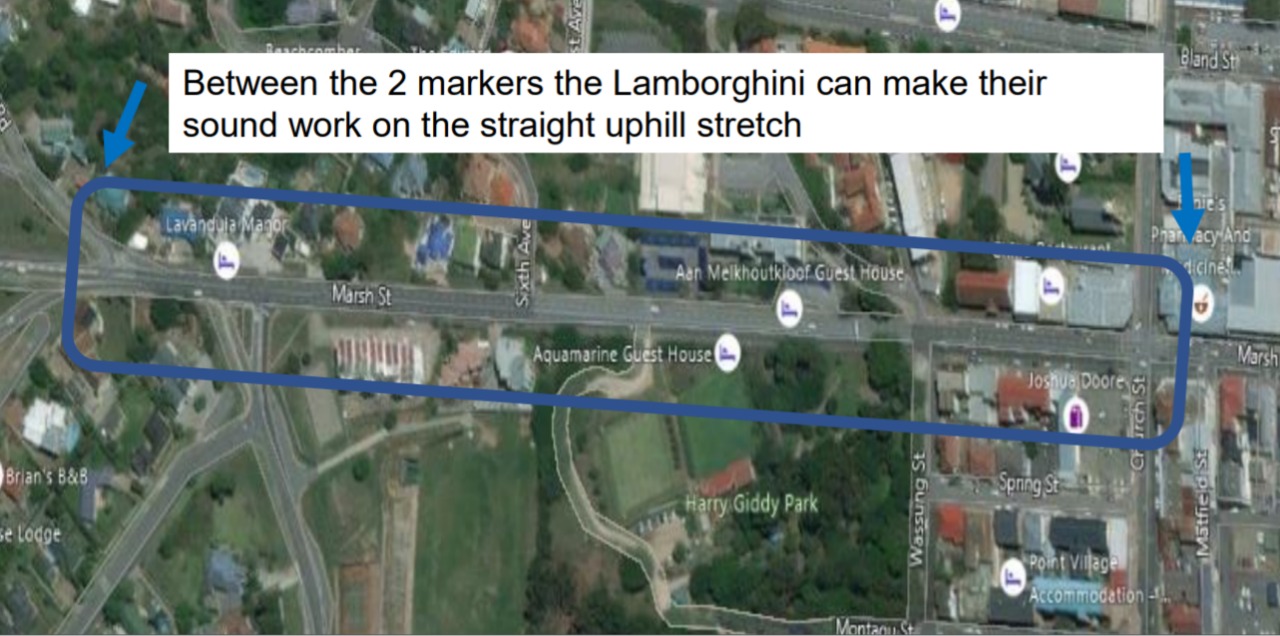 Read a related article here: Calling all petrolheads
'We bring you the latest Mossel Bay, Garden Route news'