KNYSNA ENTERTAINMENT NEWS - When the world is beset with chaos and ugliness, each act of beauty becomes a kind of rebellion.
When Martin and David get together in musical protest they leave the specifics of language behind, and in a genre-fluid conversation they let the beauty of their instruments and a shared love of the purity of sound do the talking.
David Leadbetter is a virtuosic guitarist and pianist who has graced projects from the short-lived Illegal Gathering – featuring the legendary James Philipps – to the jazz-fusion super-group Workforce. His most recent recorded work, as composer and leader with percussion maestro Ronan Skillen in Deep South, has a sinuous, neo-folk beauty that has garnered critical acclaim and hypnotised audiences across the globe.
Martin Wolfaardt has added his lyrical piano stylings to albums and performances by international and local luminaries like Jonathan Crossley and Guy Buttery. He is the composer for Offshore – a hidden gem of South African jazz whose performances at the Cape Town Jazz Festival and National Arts Festival have left music lovers enthralled. He also nurtures a love for African percussion.
With their Beautiful Rebellion concert series, Wolfaardt and Leadbetter intend to take the listener into a musical world illuminated by melody, rhythm and, of course, plenty of improvisation.
Concert details:
Stofpad Playhouse, Sunday 10 November, 17:00
Cloud 7 Brewery, Harkerville, Sunday 17 November, 17:00
The Grain Mill, Knysna, Friday 22 November, 19:00
Tickets R100 – book at 060 715 3607 / playon@candiceludick.com / Quicket.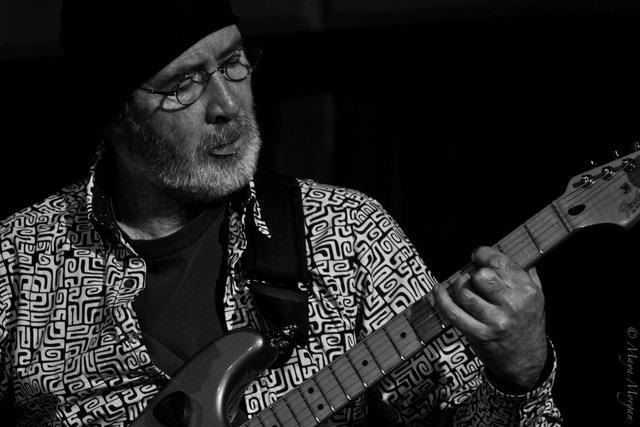 David Leadbetter.
'We bring you the latest Knysna, Garden Route news'